Alisha and Zack's Wedding in Hilton Head | Myrtle Beach Photographers | Wedding photographer Ramona Nicolae
Wedding Photography
Few months following their trip to Myrtle Beach for engagement pictures with Ramona, Alisha and Zack got married on the beautiful island of Hilton Head surrounded by their very close friends and family. They chose to have a very intimate wedding with the feet in the sand by the ocean around the sunset.
Alisha wanted to have a first look with her dad .... and the moment was full of emotion, like any dad would be when they give their gorgeous daughter away. Zack is a wonderful and loving man to Alisha and just by being around them you can tell the great love they share!
The ceremony was beautiful and right at the end lots and lots of dolphins showed up to wish the newly bride and groom all the best! They put on quite a show for the longest time...it was amazing and felt like even the marine life was approving of their love!
Myrtle Beach Photographers in Hilton Head, SC
The sunset was beautiful and we captured some absolutely gorgeous sunset colors for the bride and groom pictures! Yes Alisha's dress got wet!! And yes we had a lot of fun taking pictures while she laid in water with her lovely wedding dress!! And yes they kissed in the surf like no one was watching ! I had a blast with these two and i think their pictures came out beautiful!
After their first dance they cut the cake which was absolutely delicious! Thank you guys for making us part of one of the most important days of your lives and wishing both of you nothing but wedded bliss!!
A special thank you goes out to Delk with Delk Haigler Photography out of Beaufort, SC for second shooting and assisting me.
Here are some of my favorite shots from Alisha and Zack's Hilton Head Wedding :)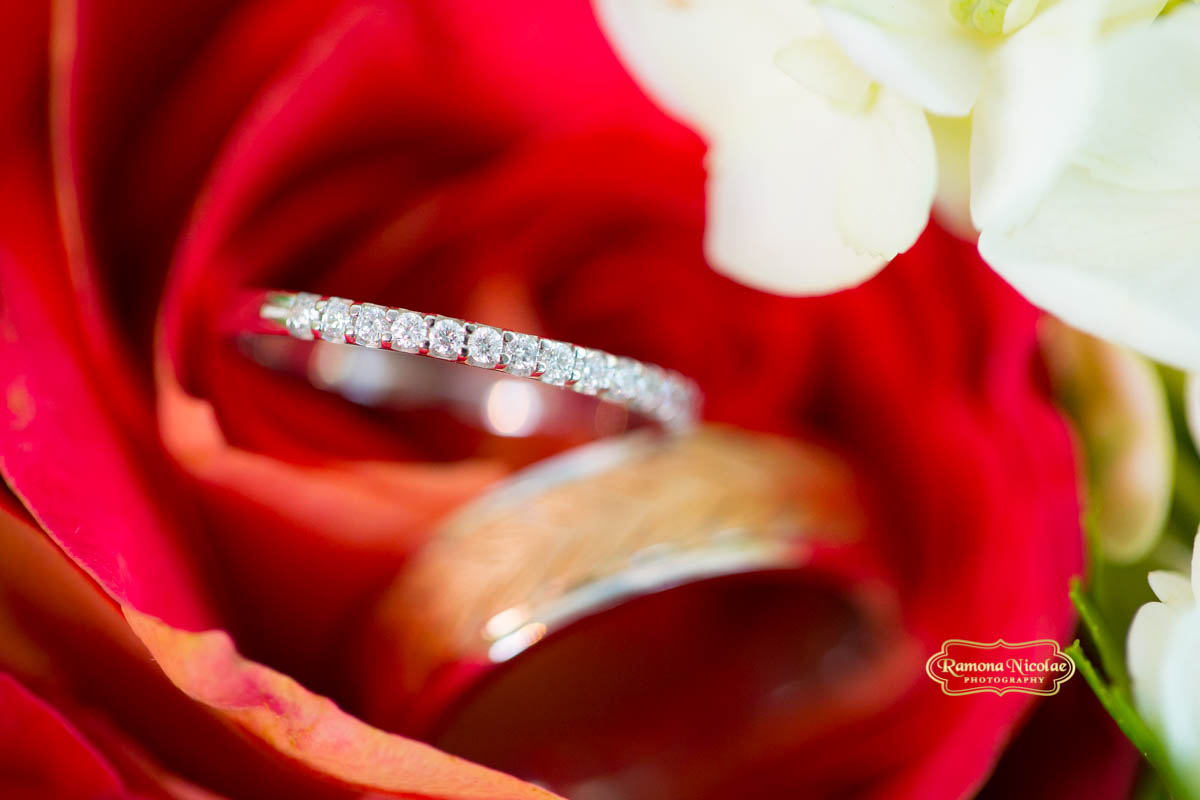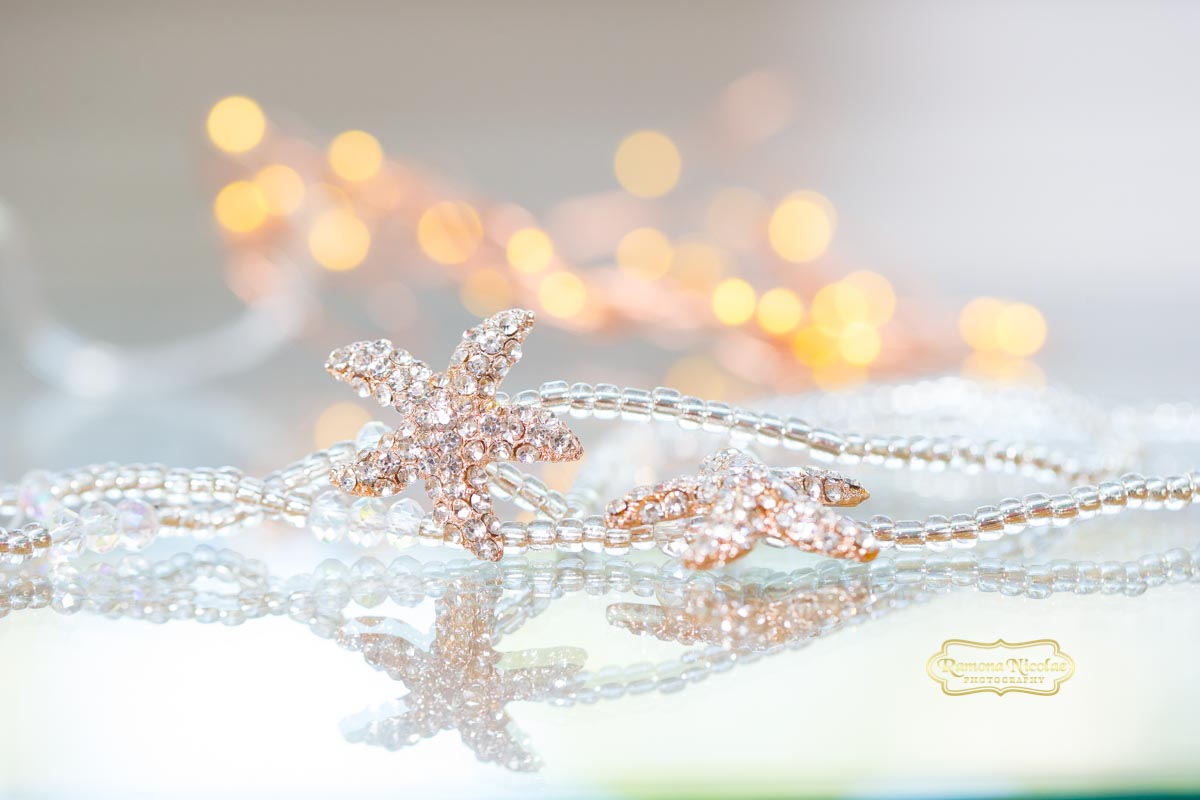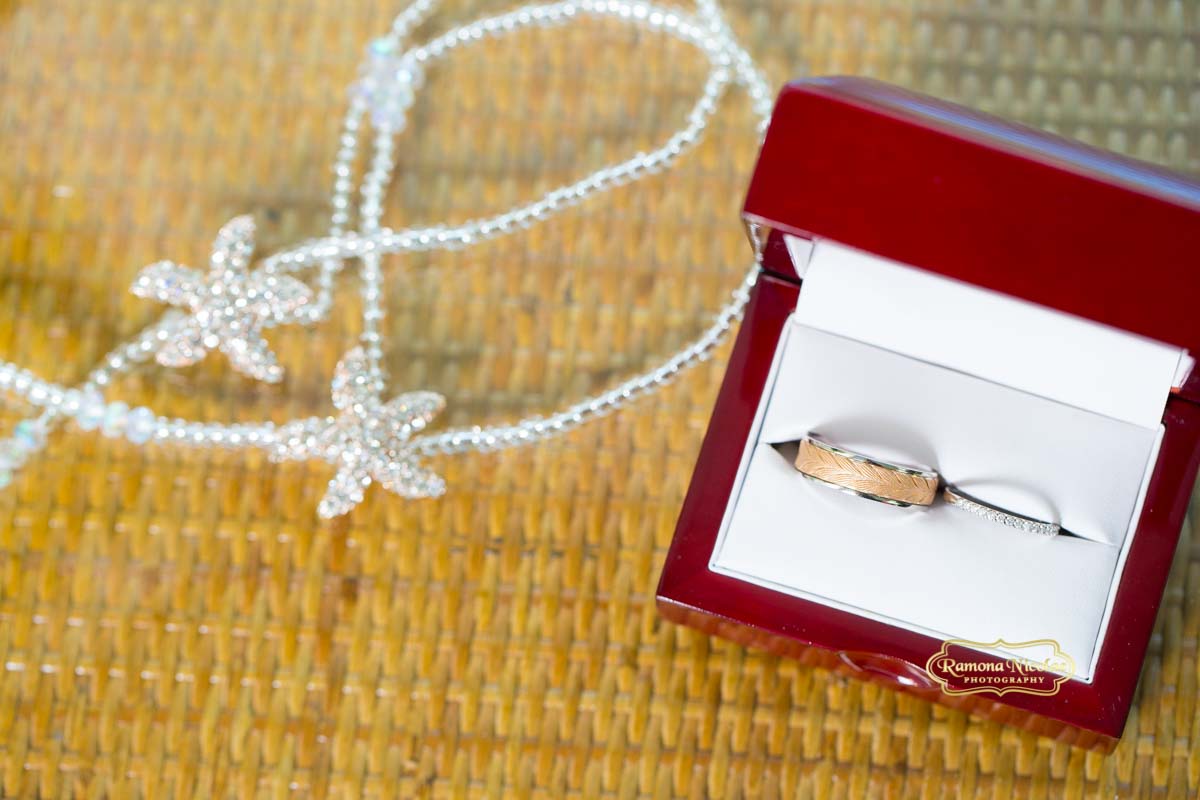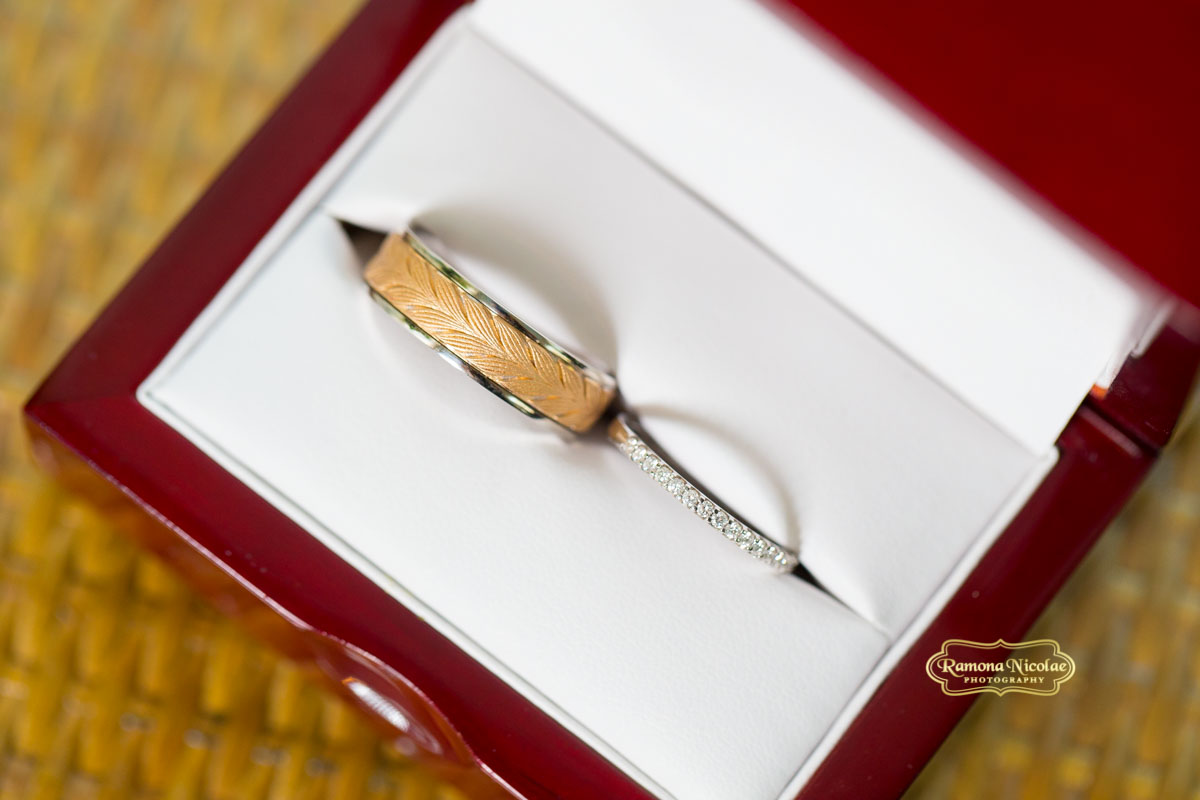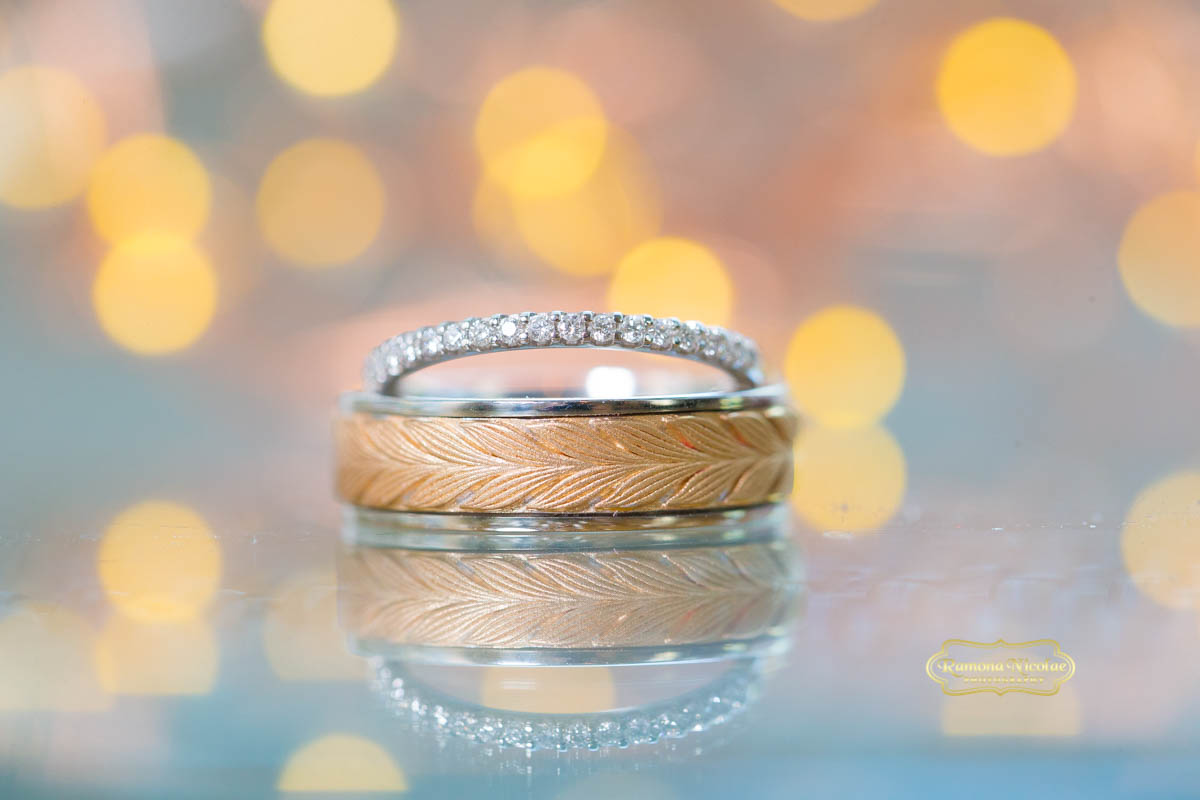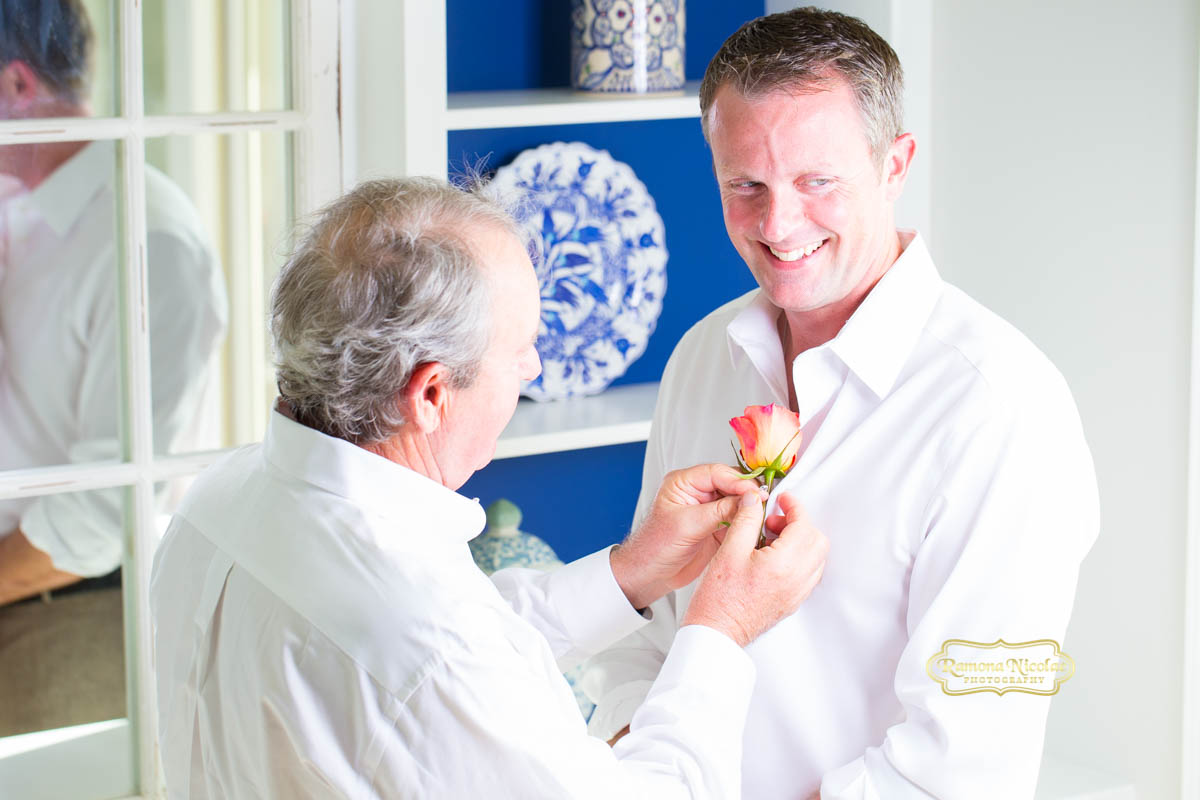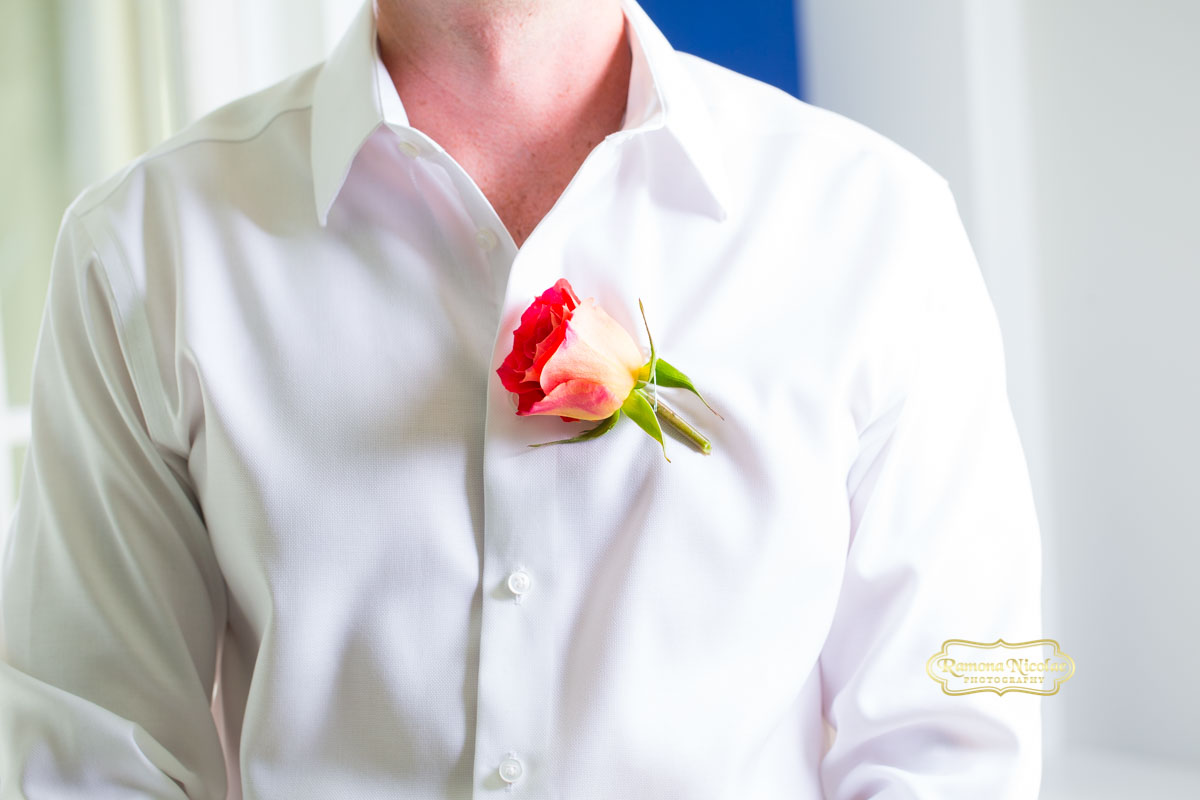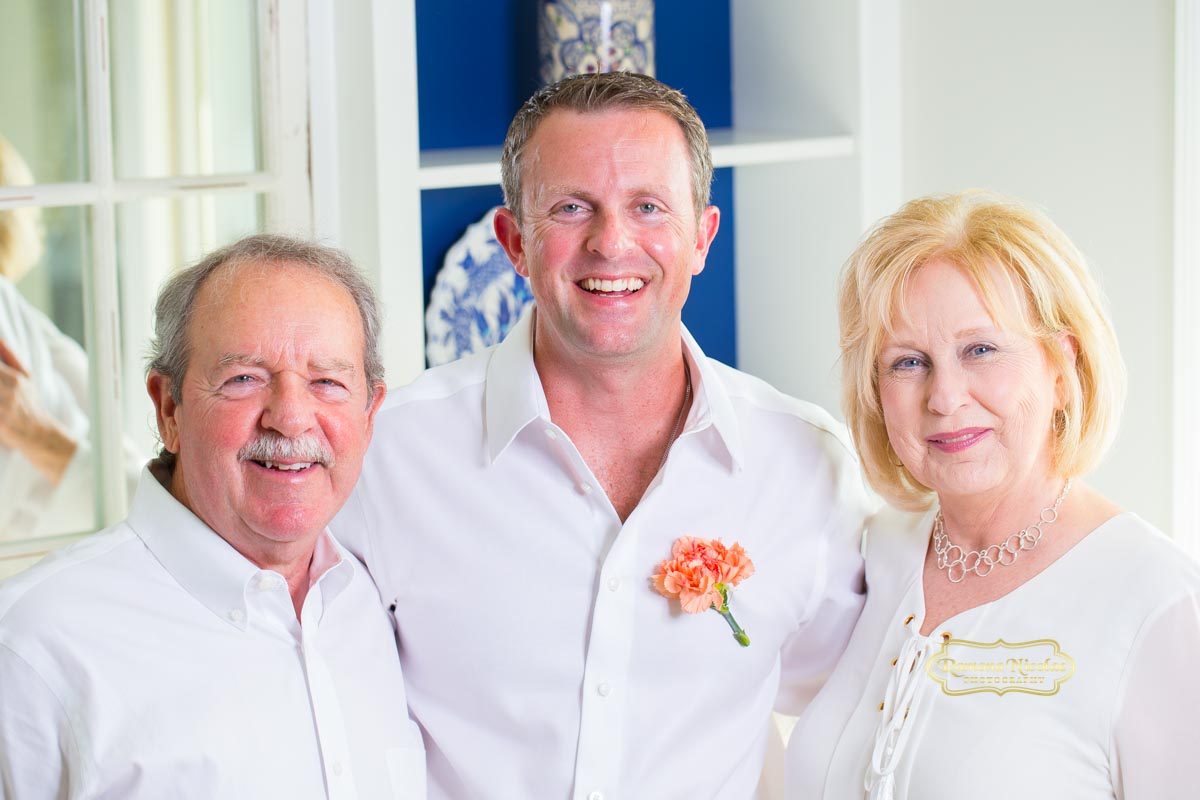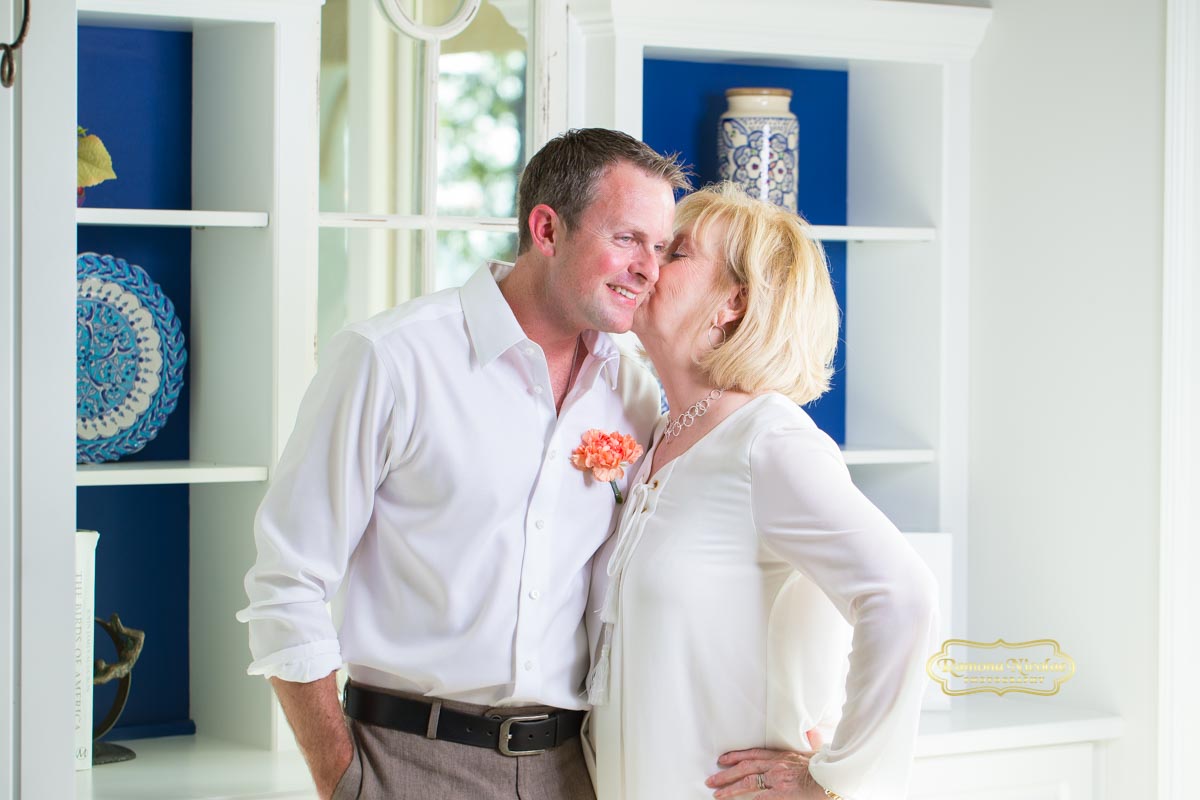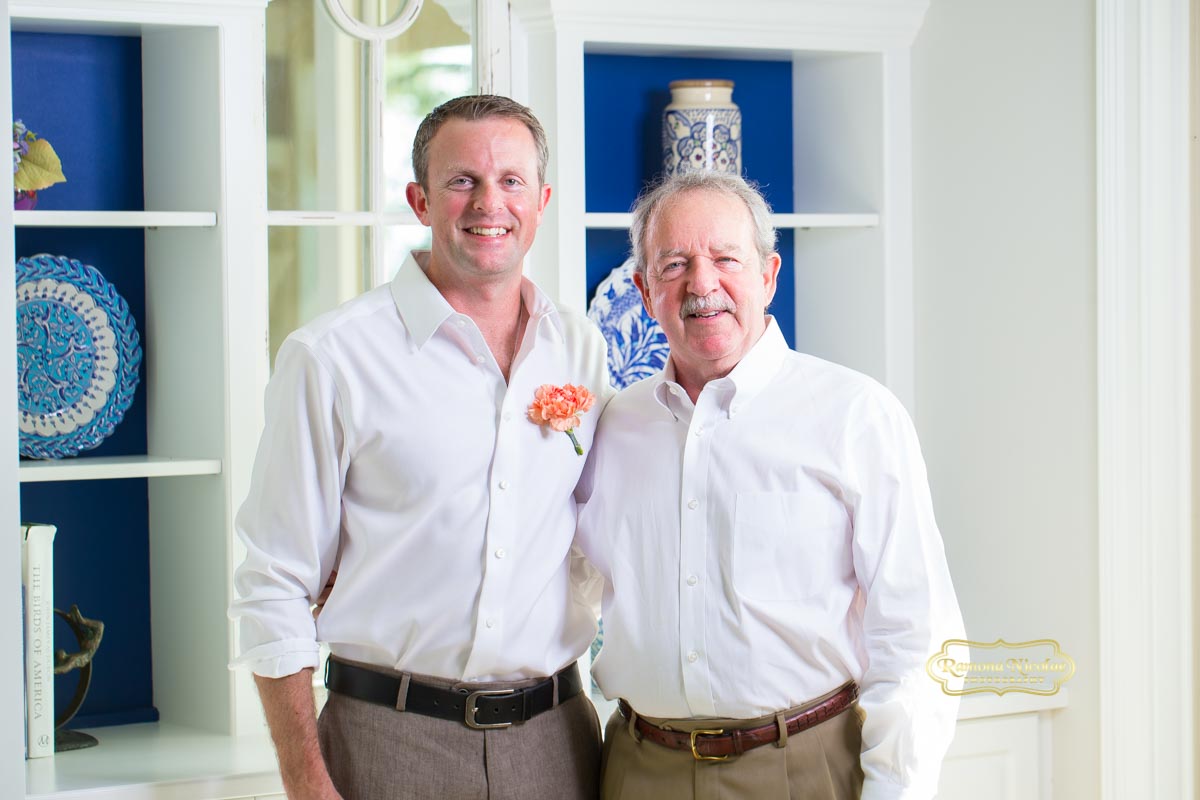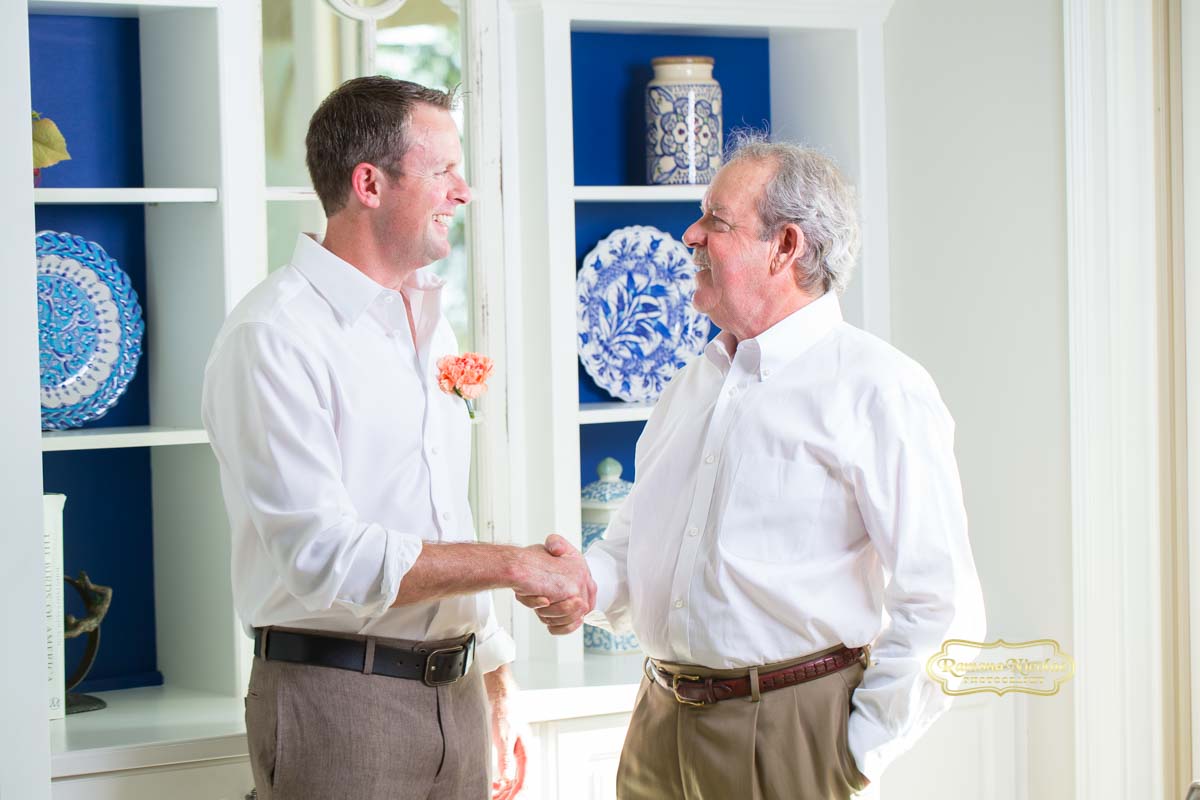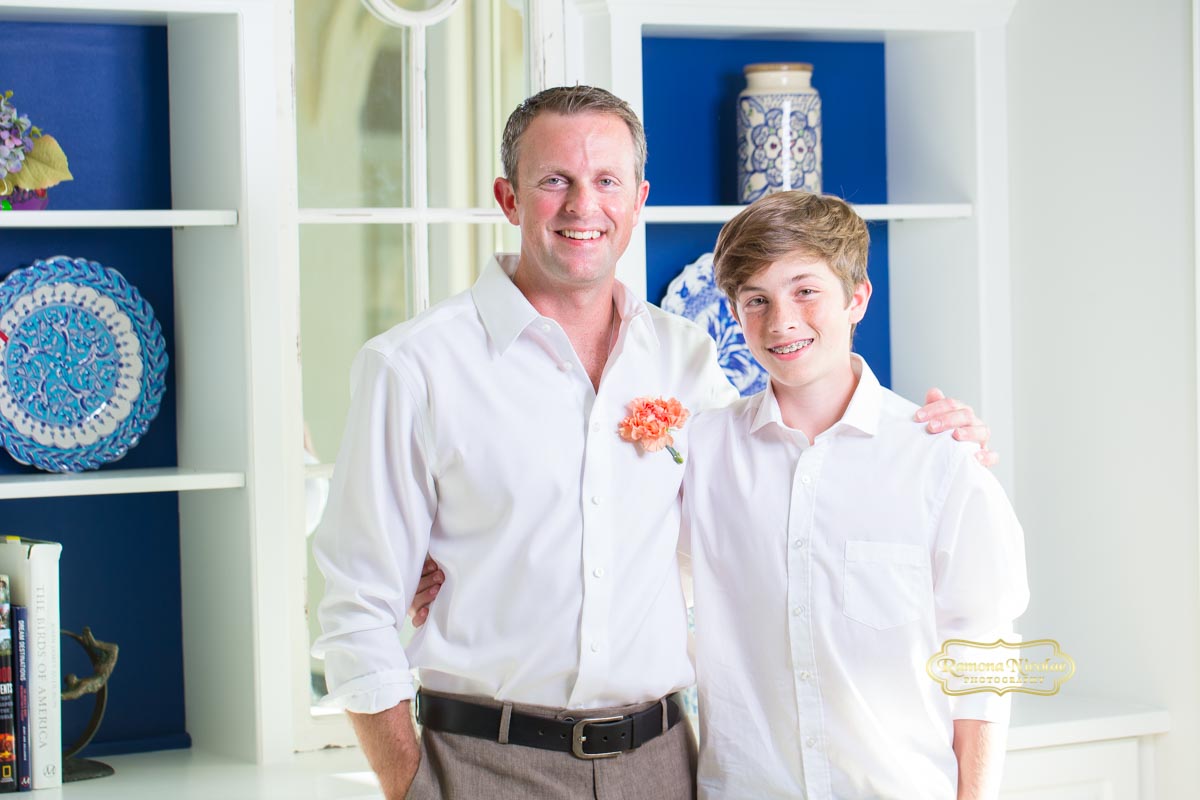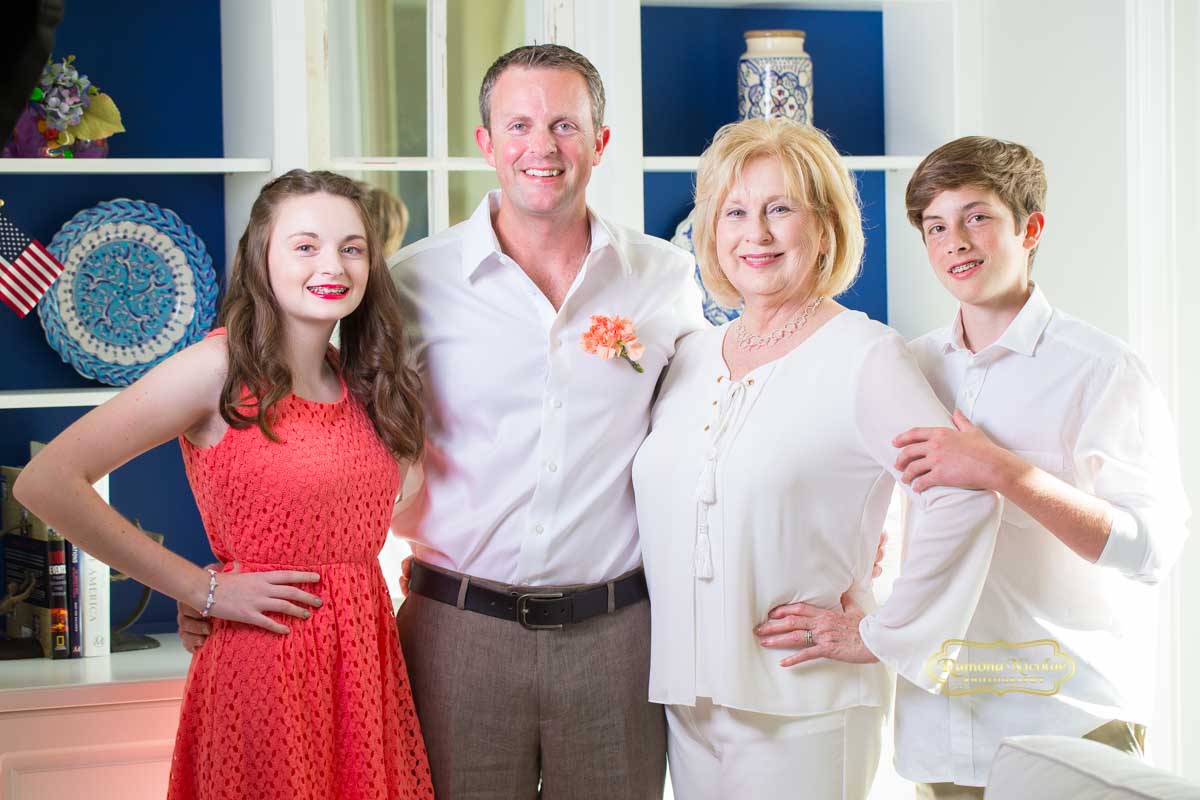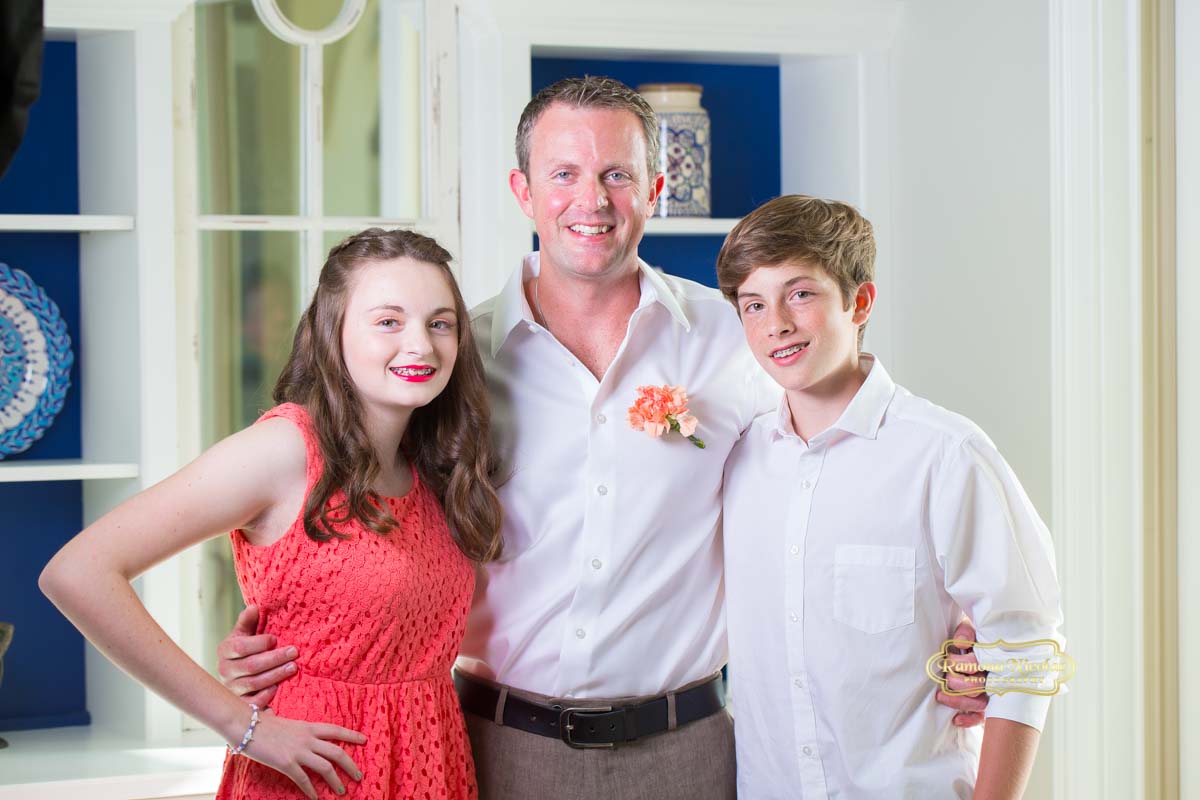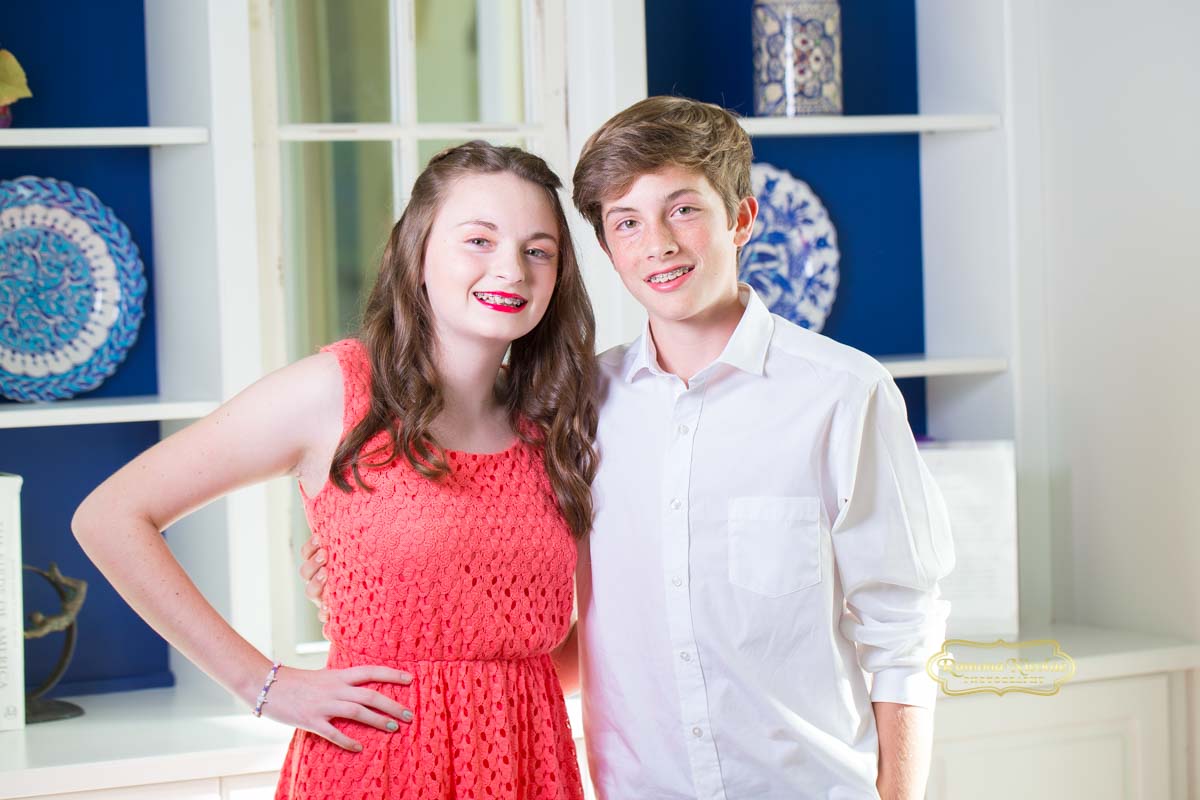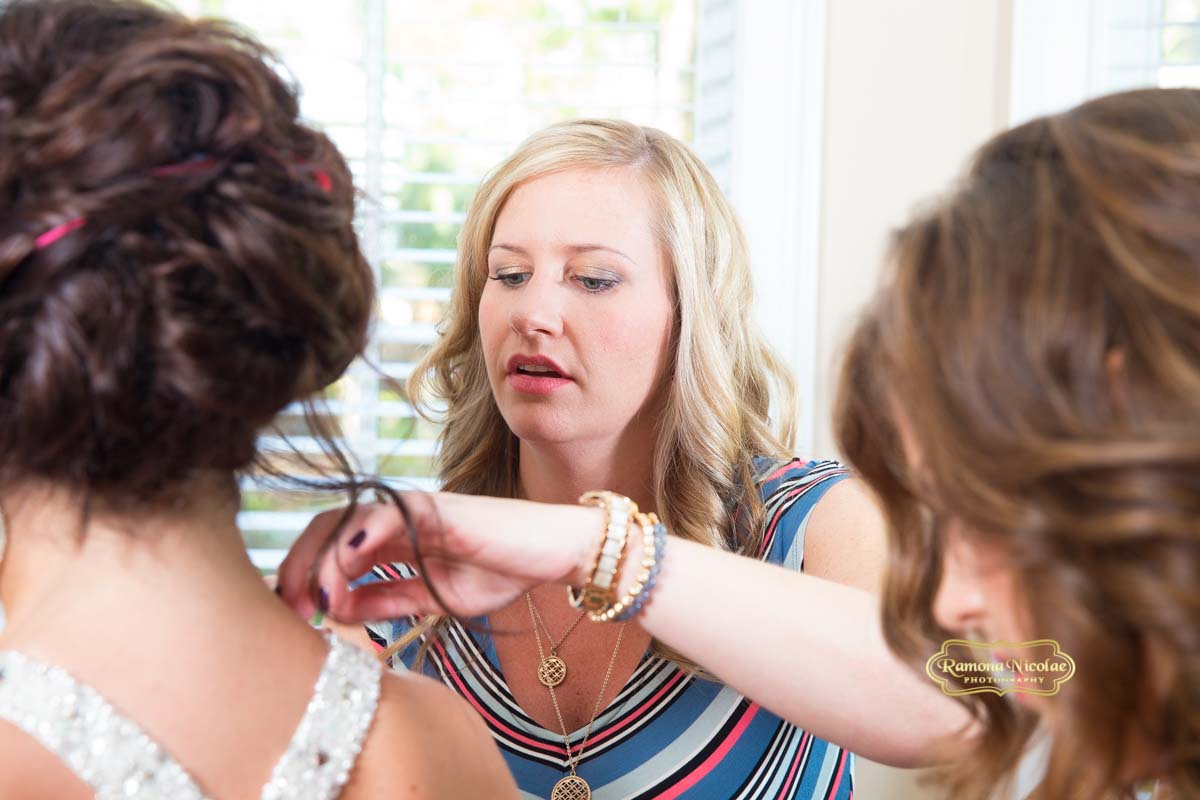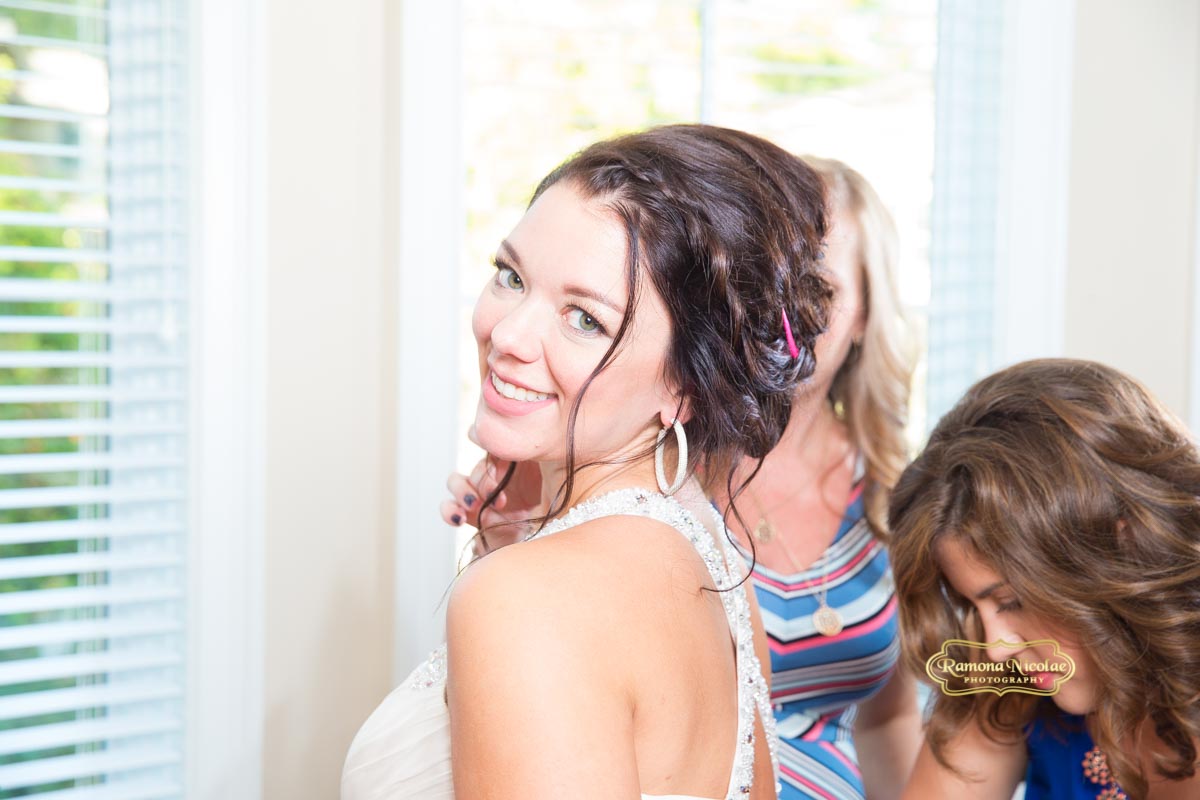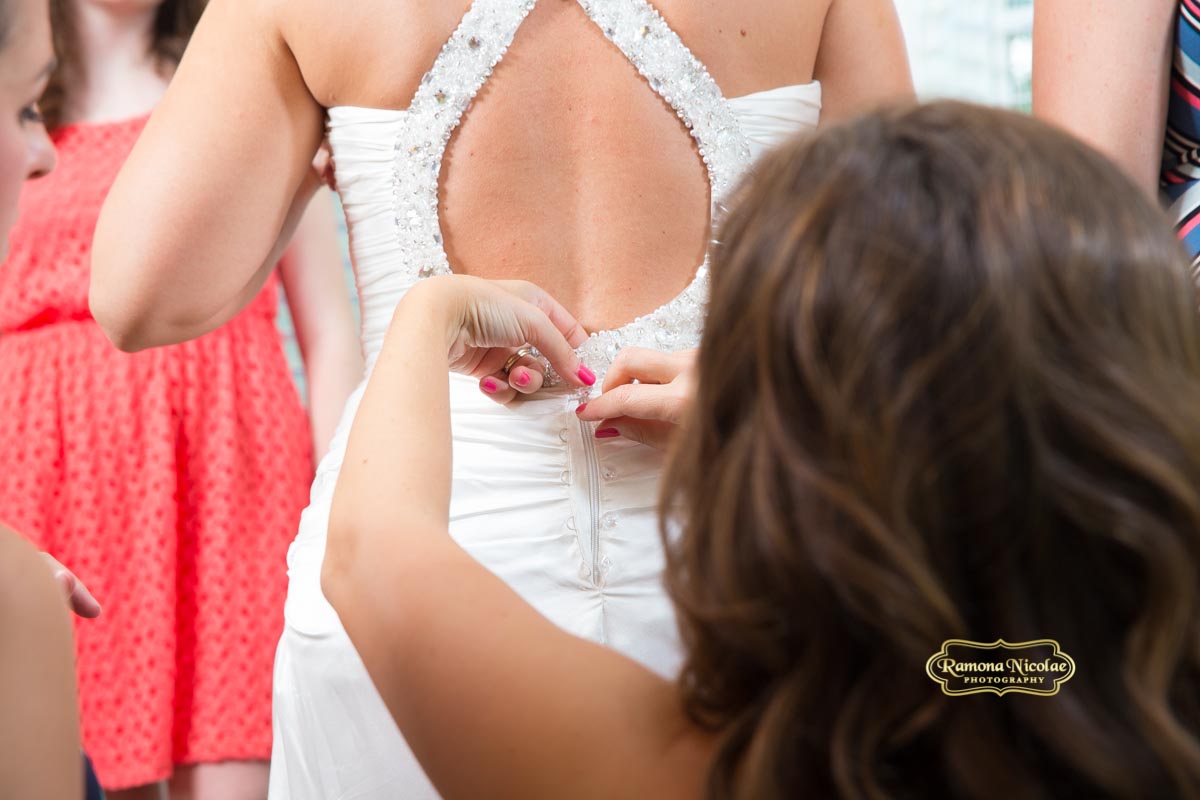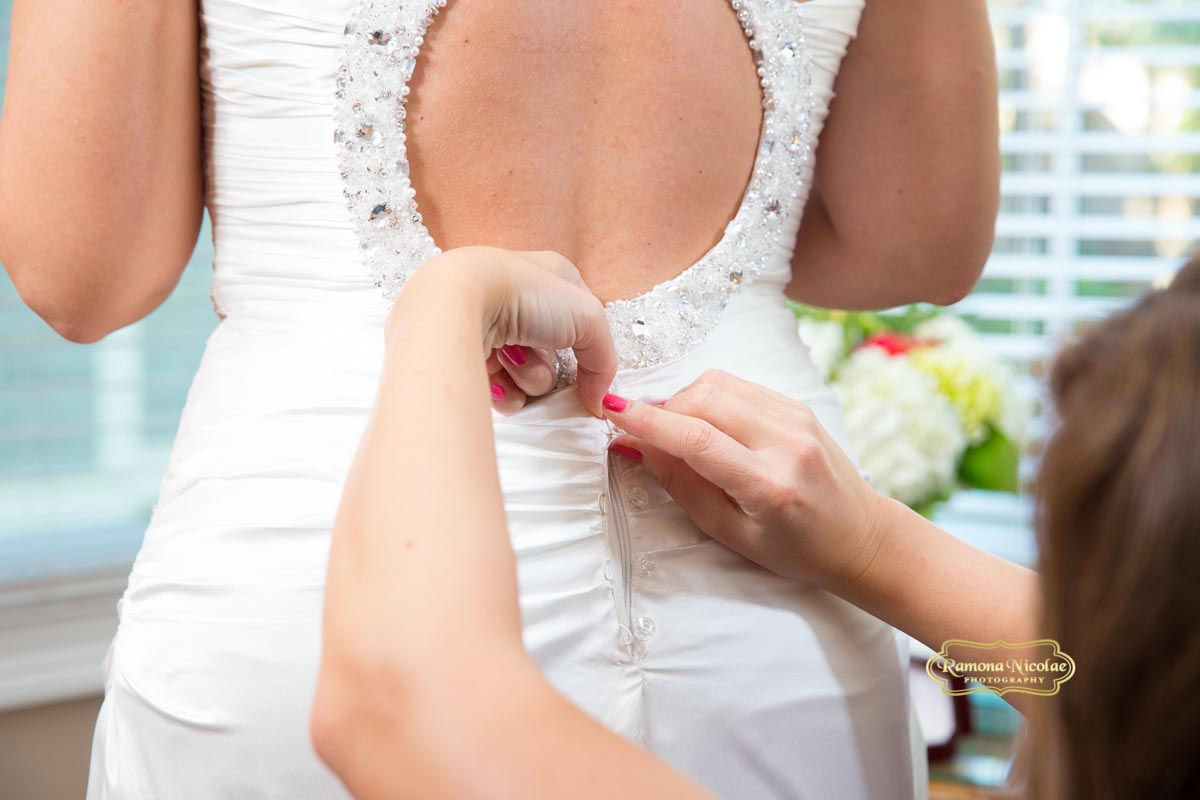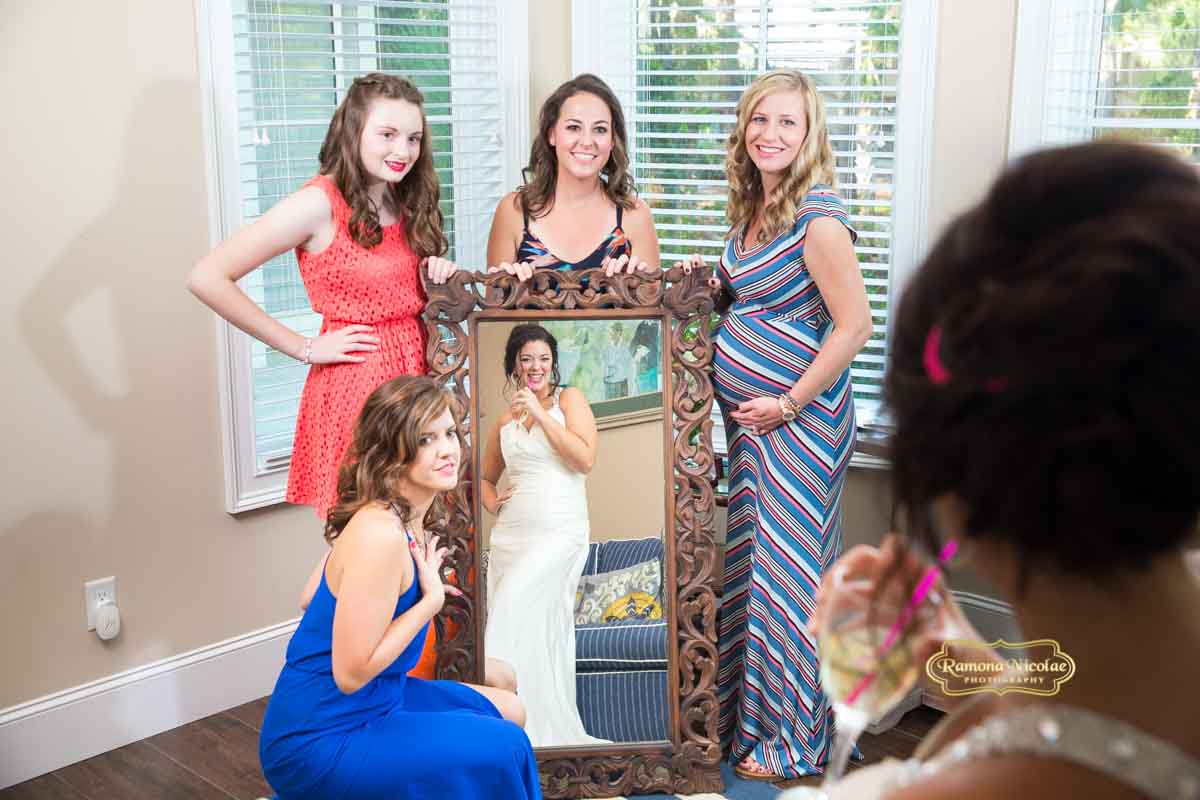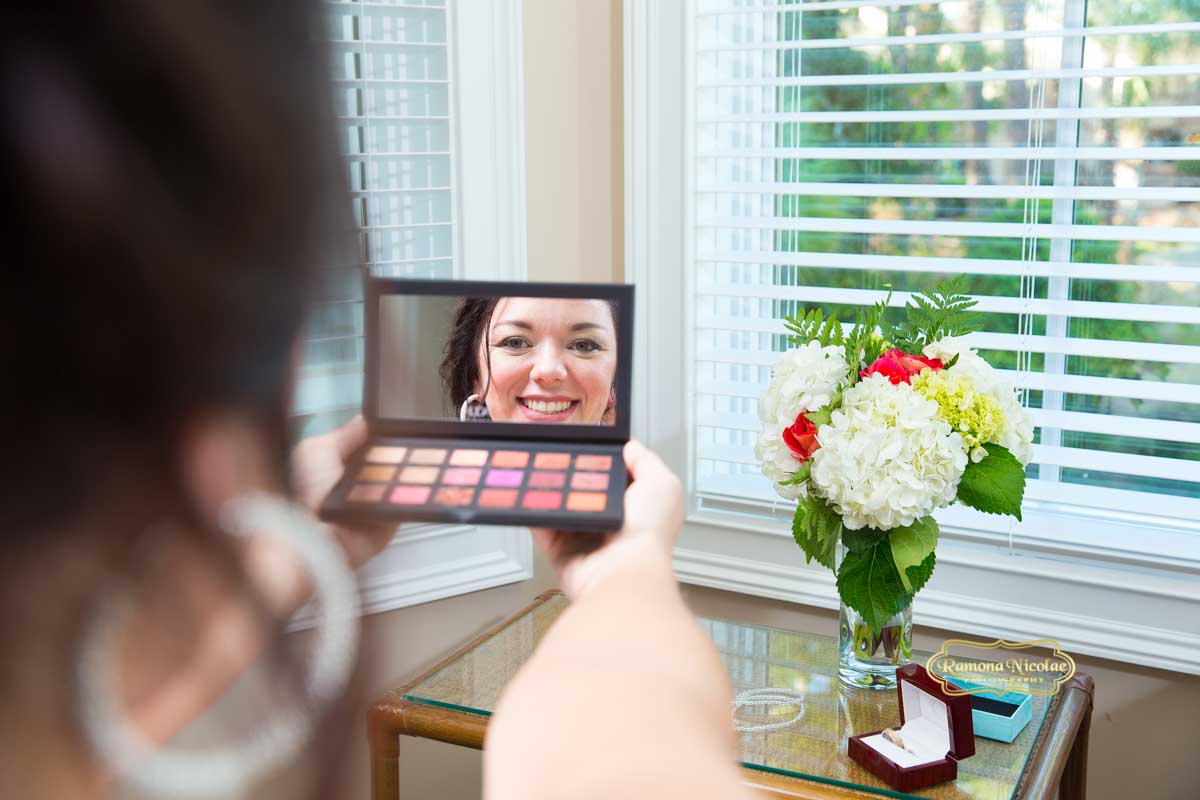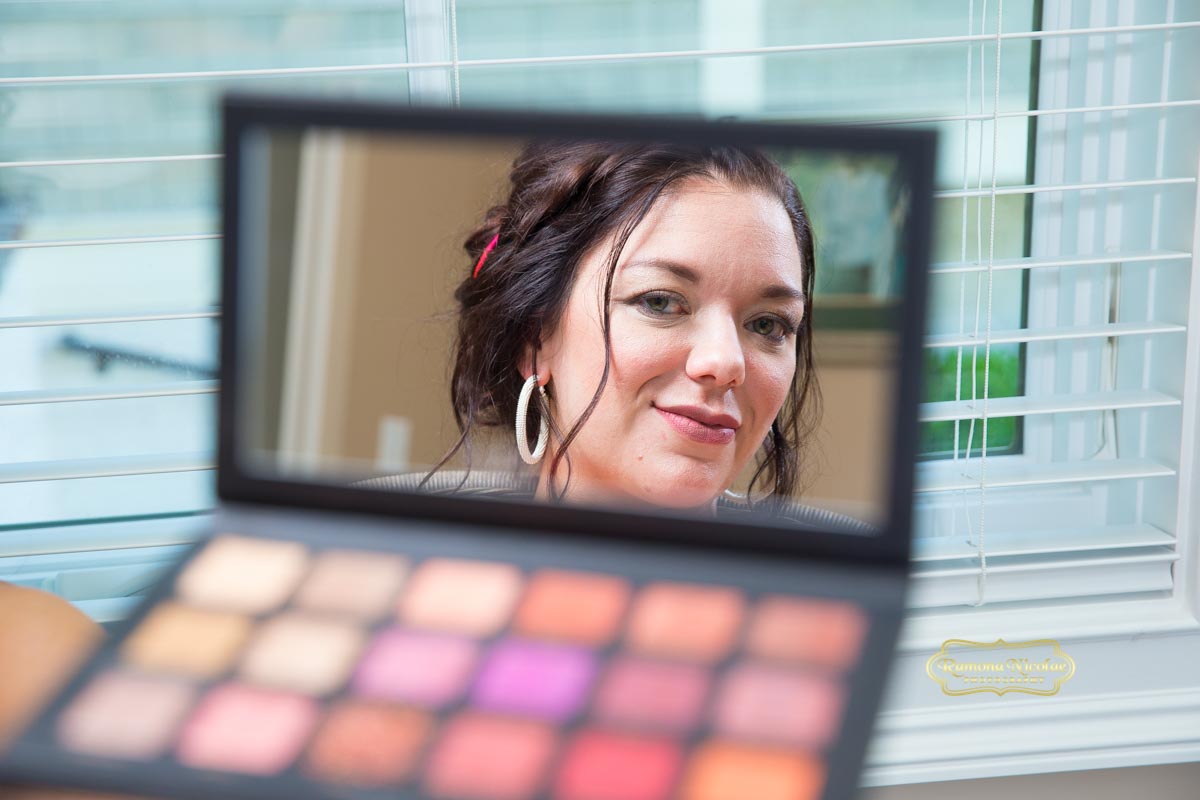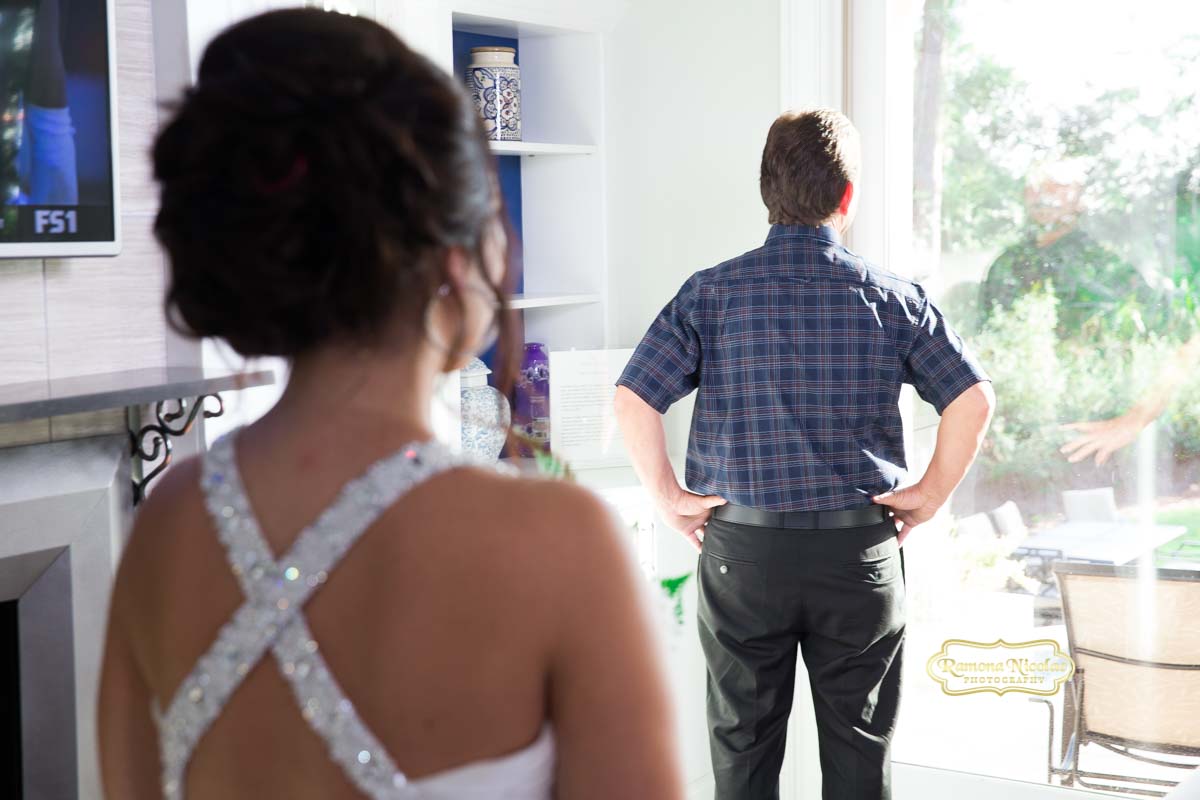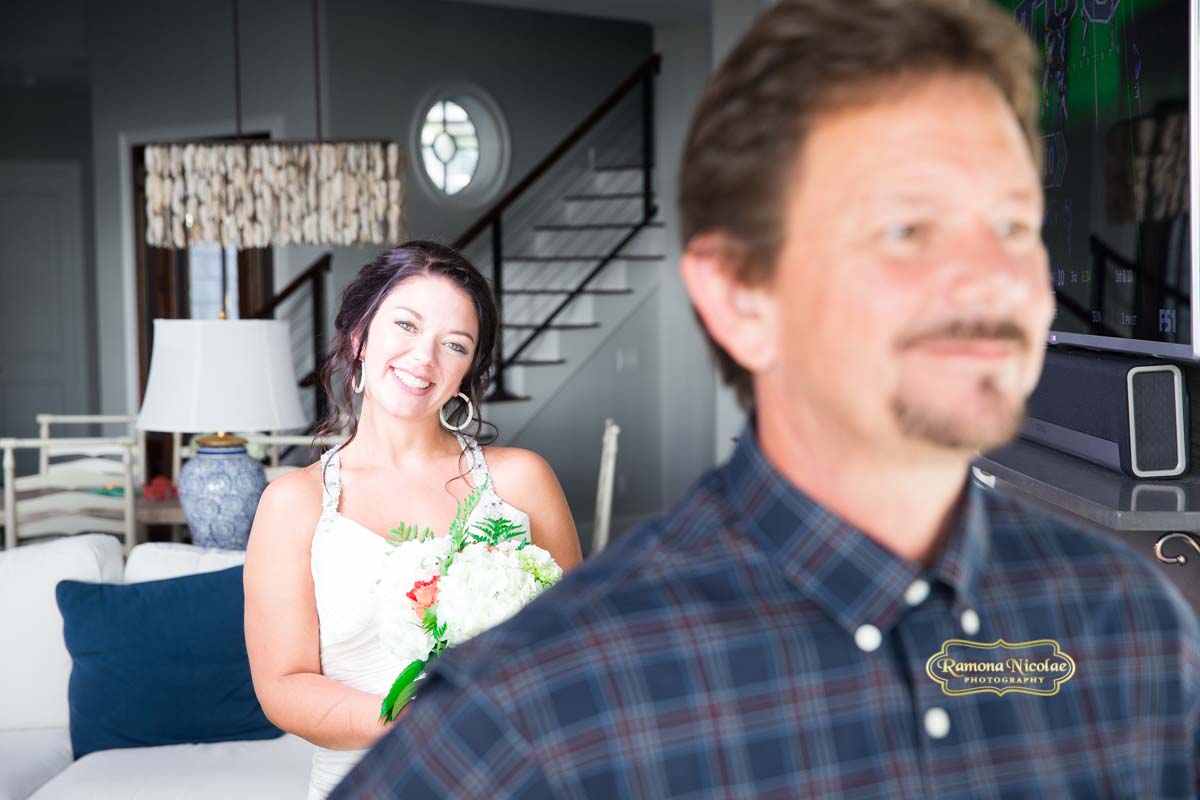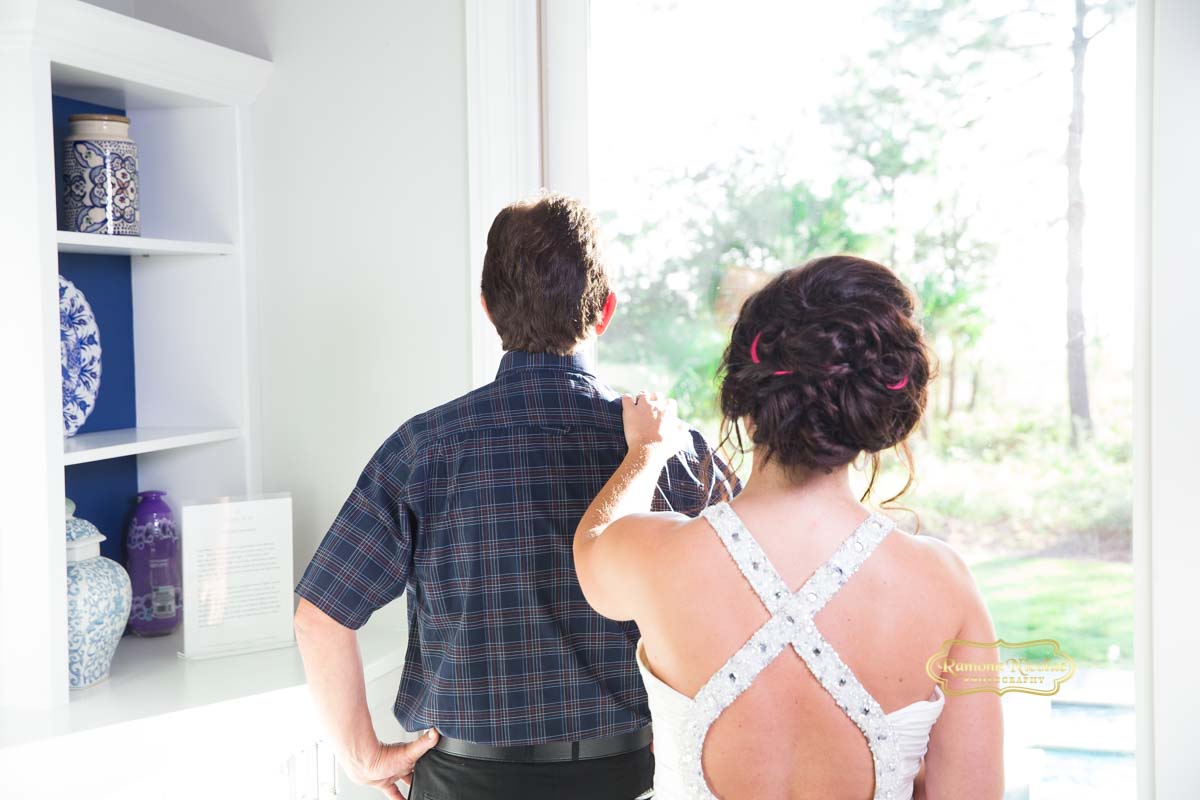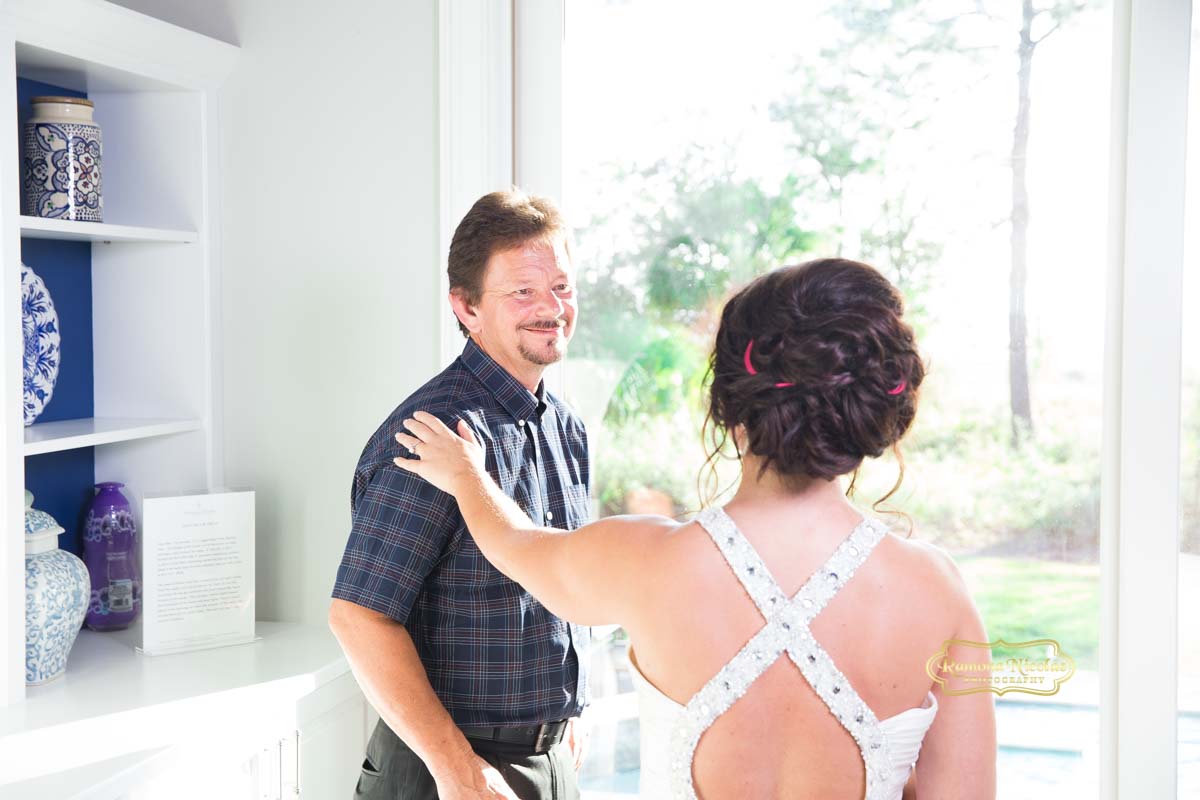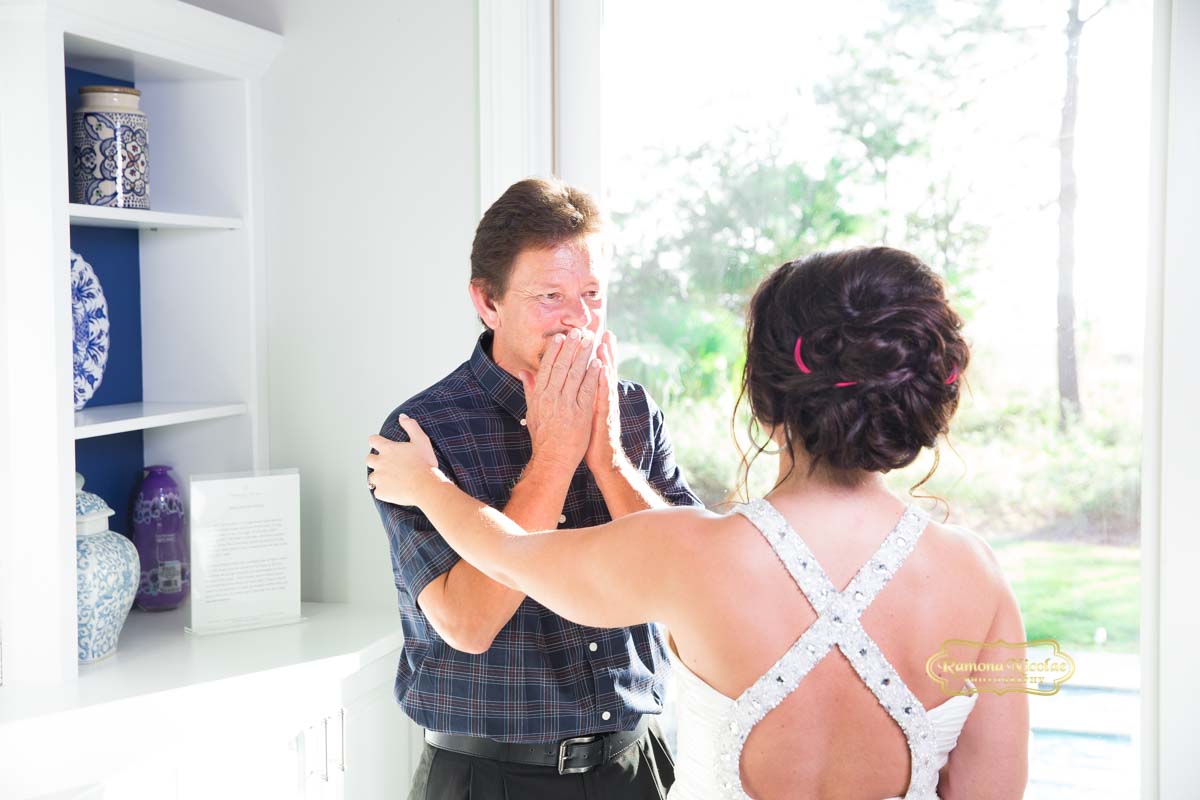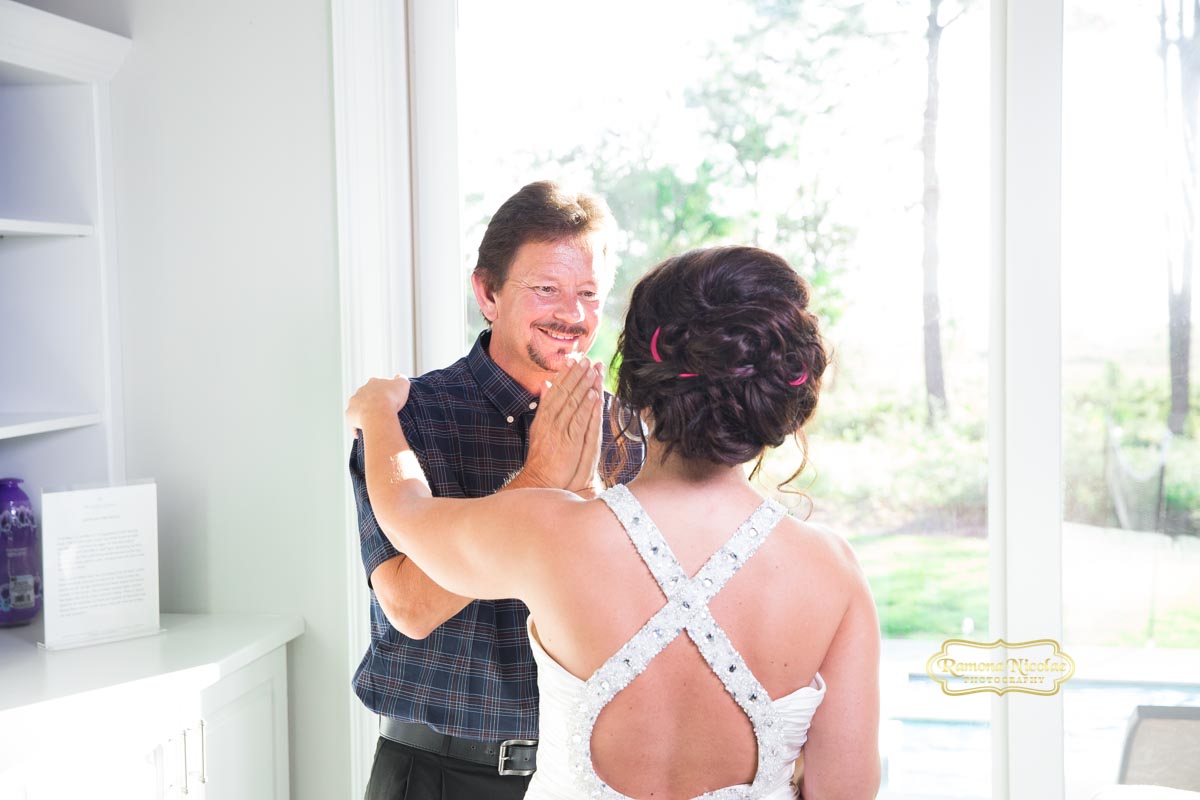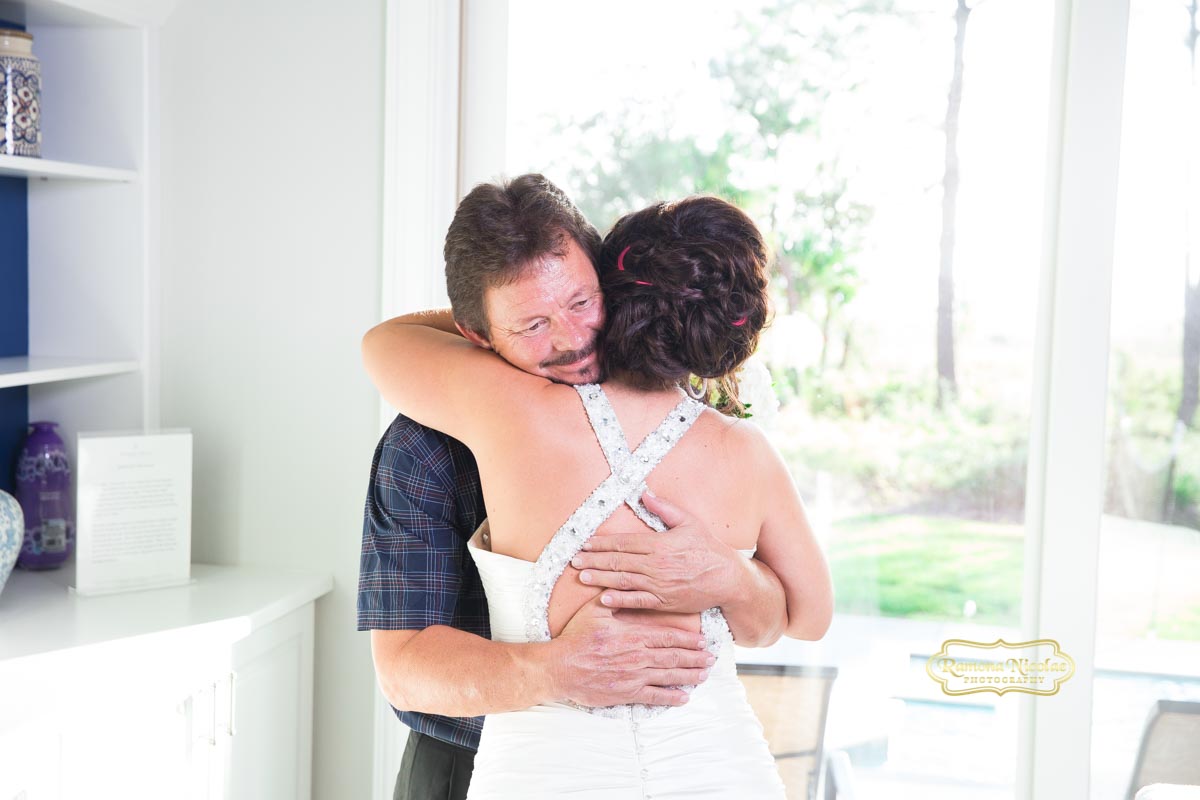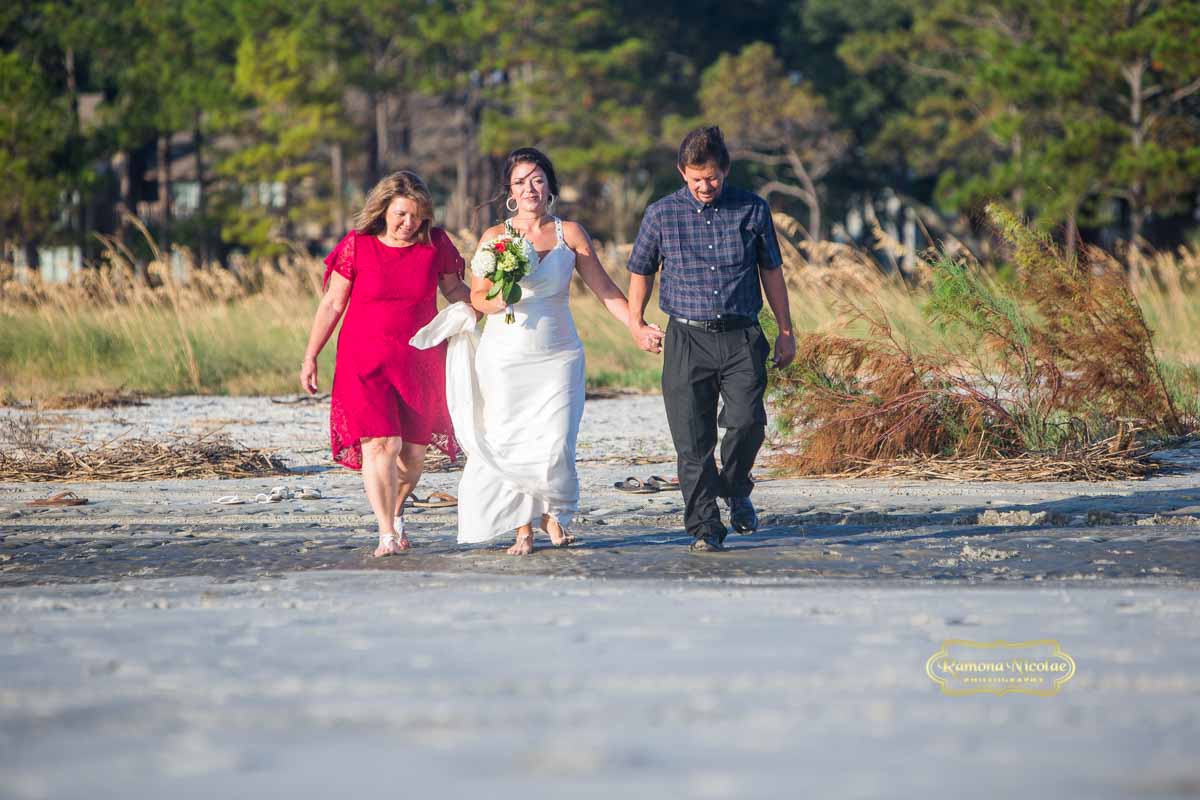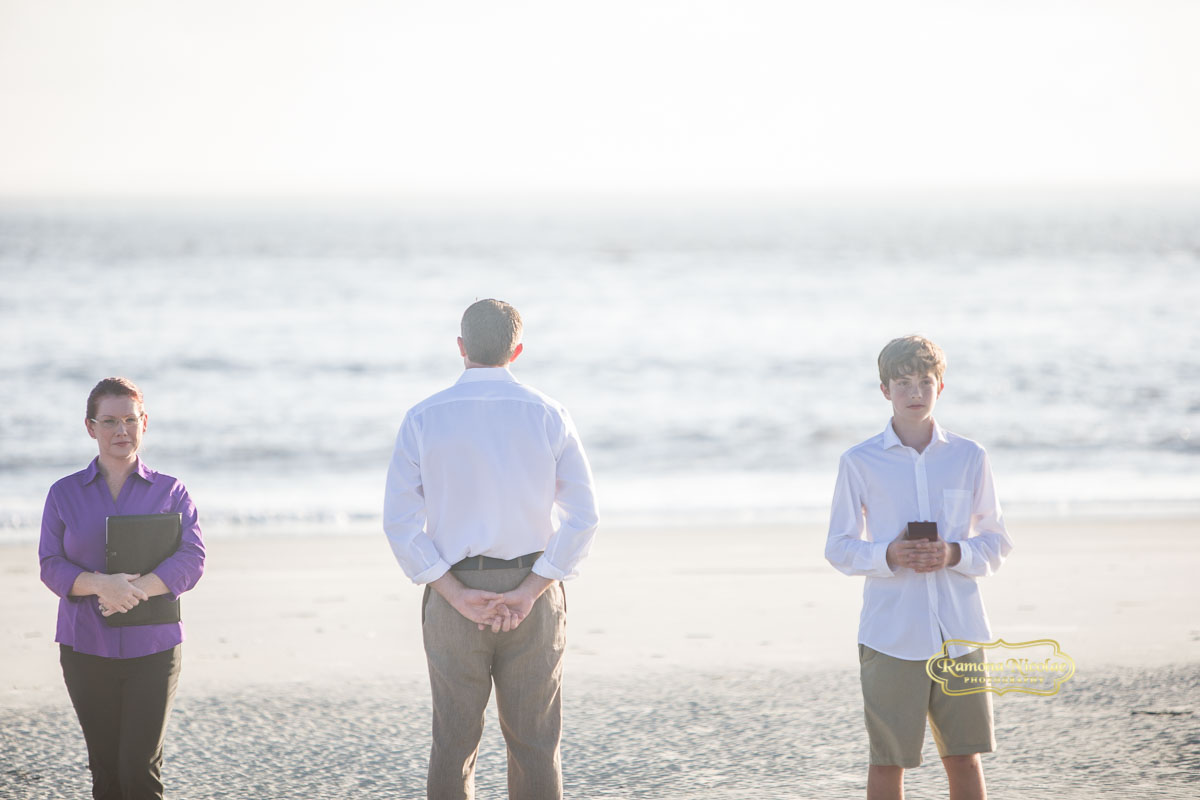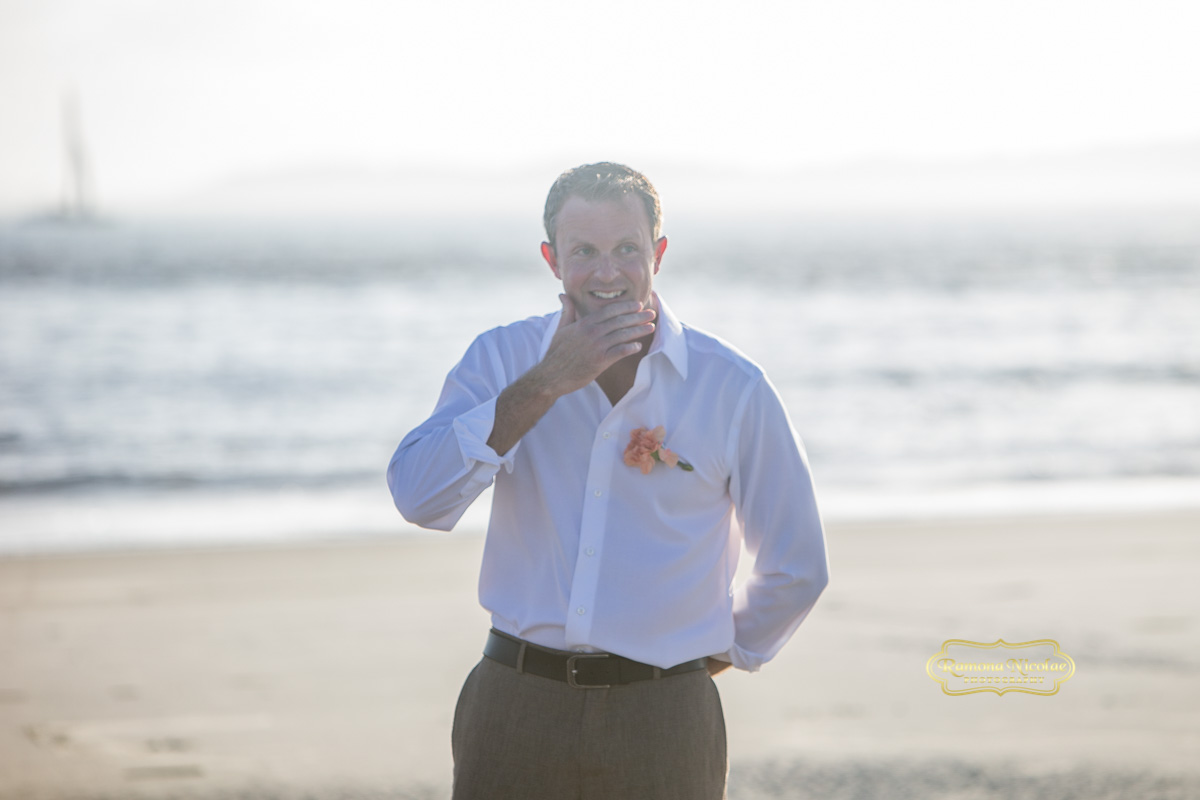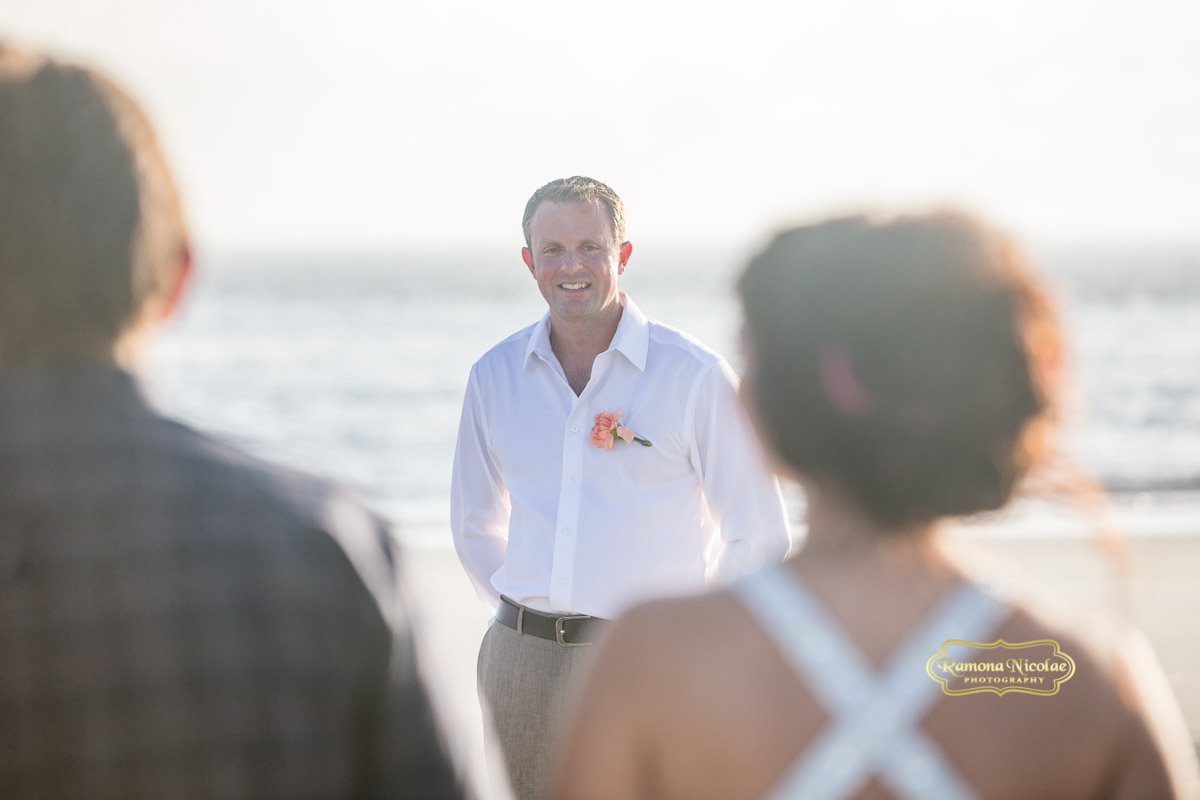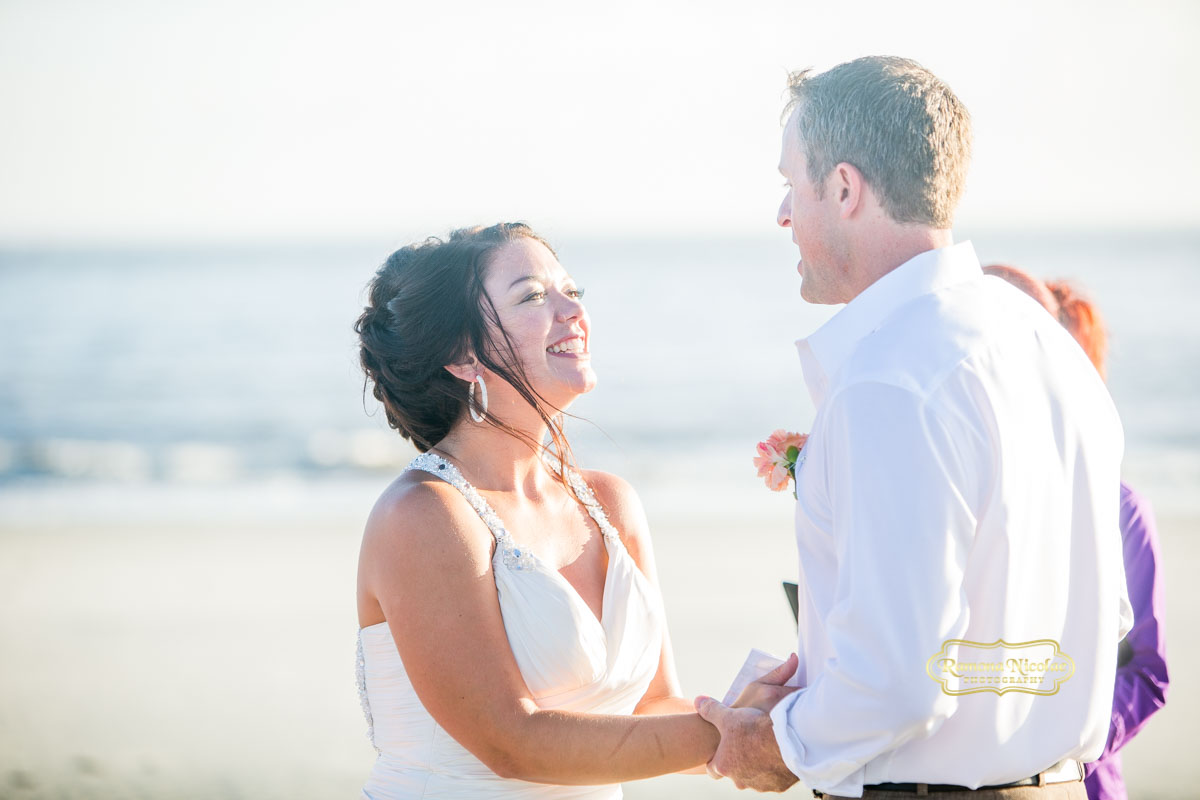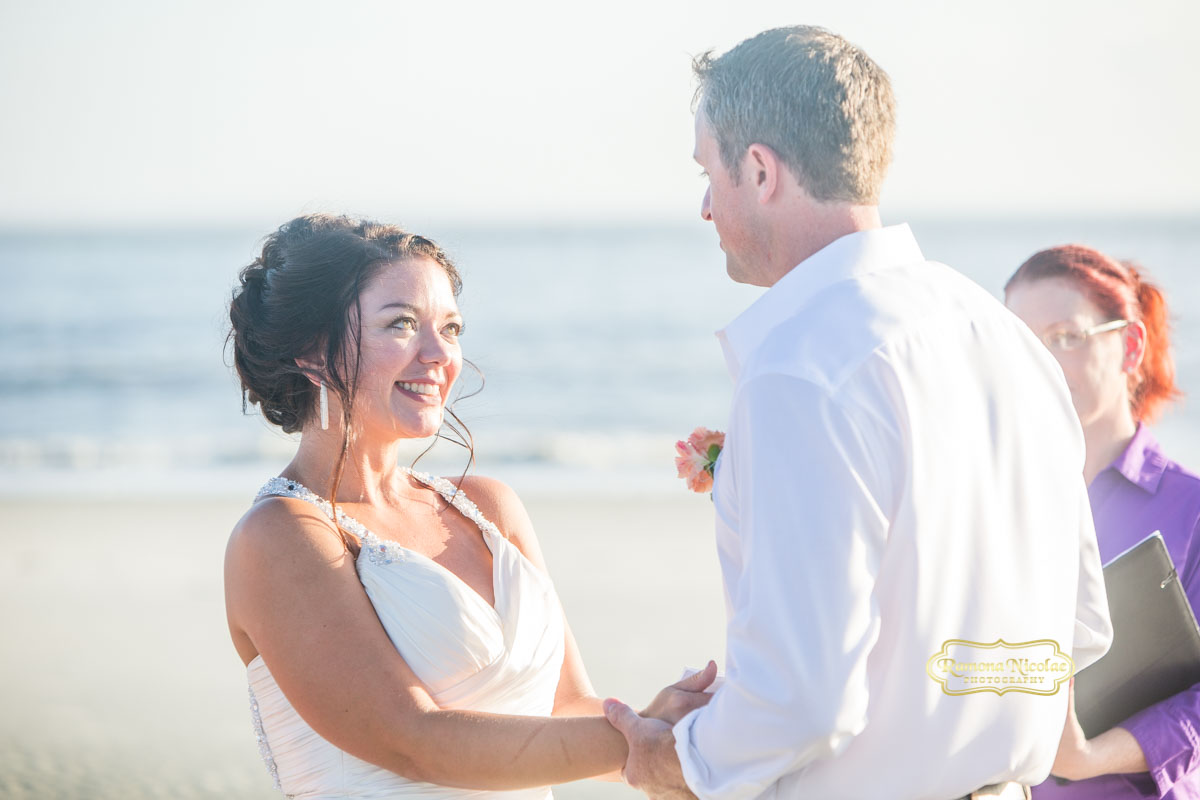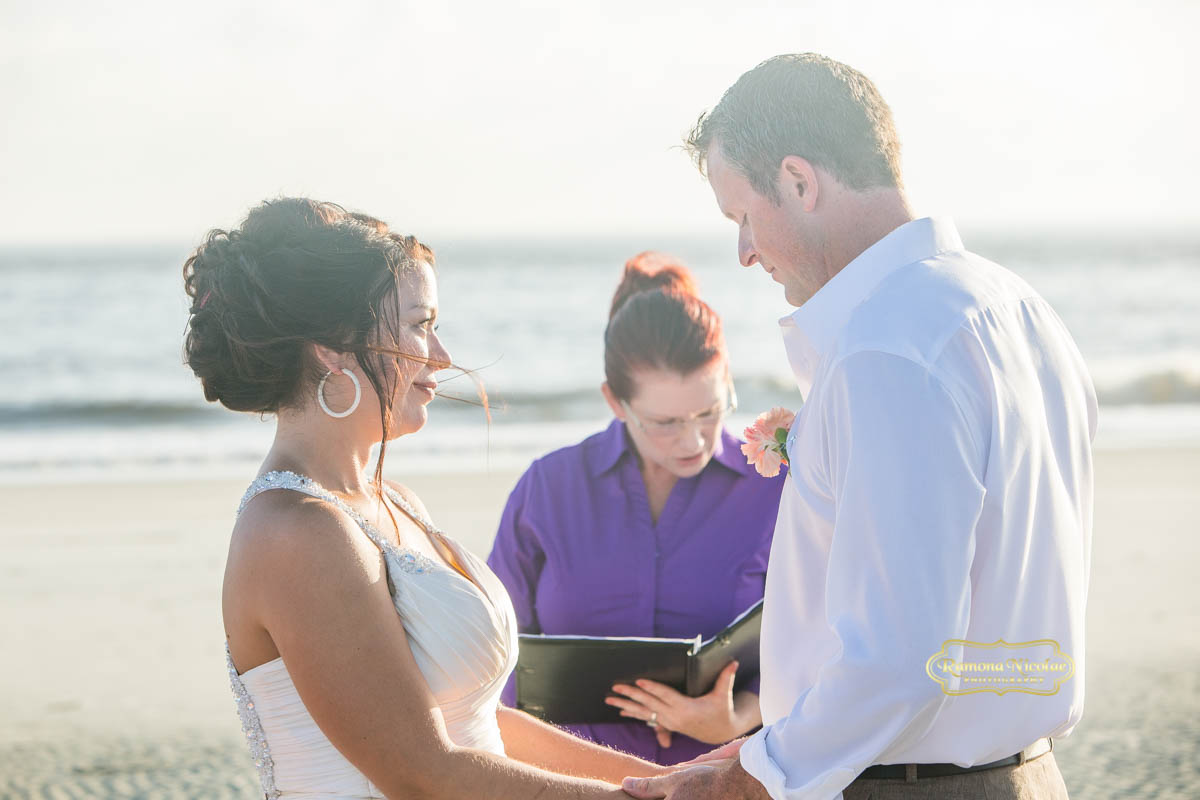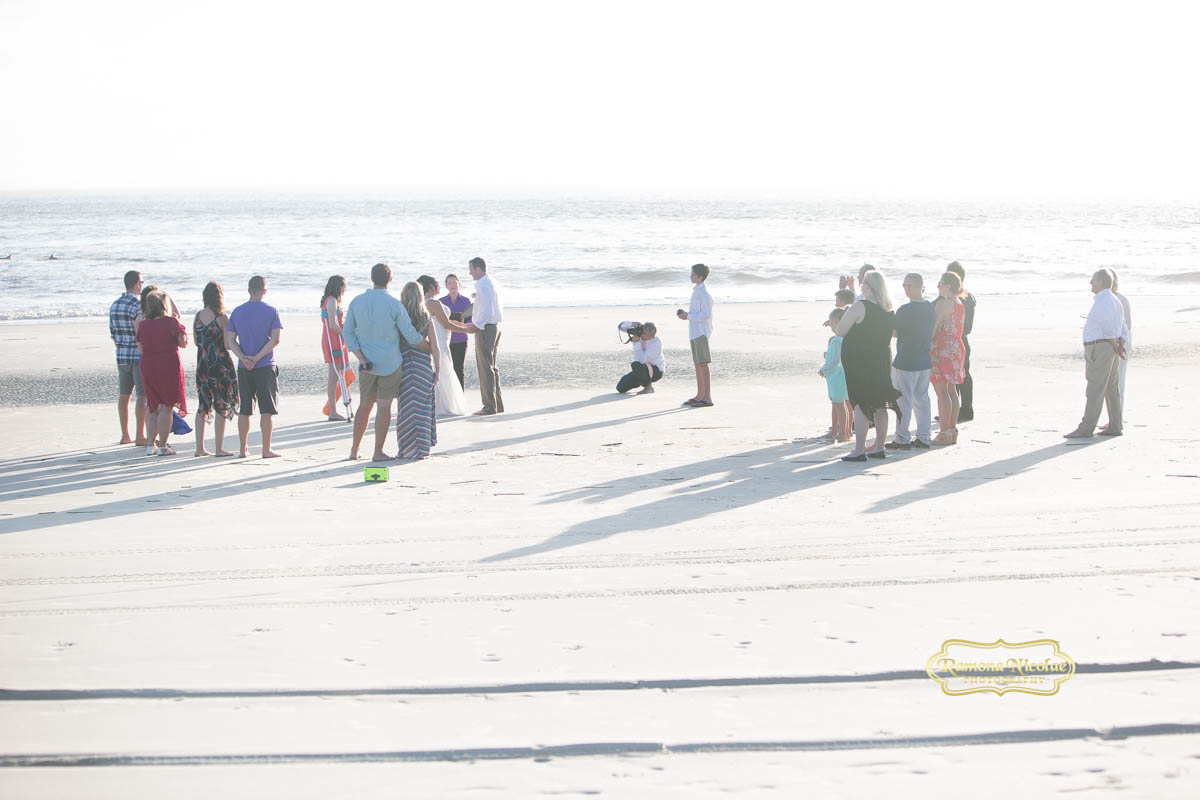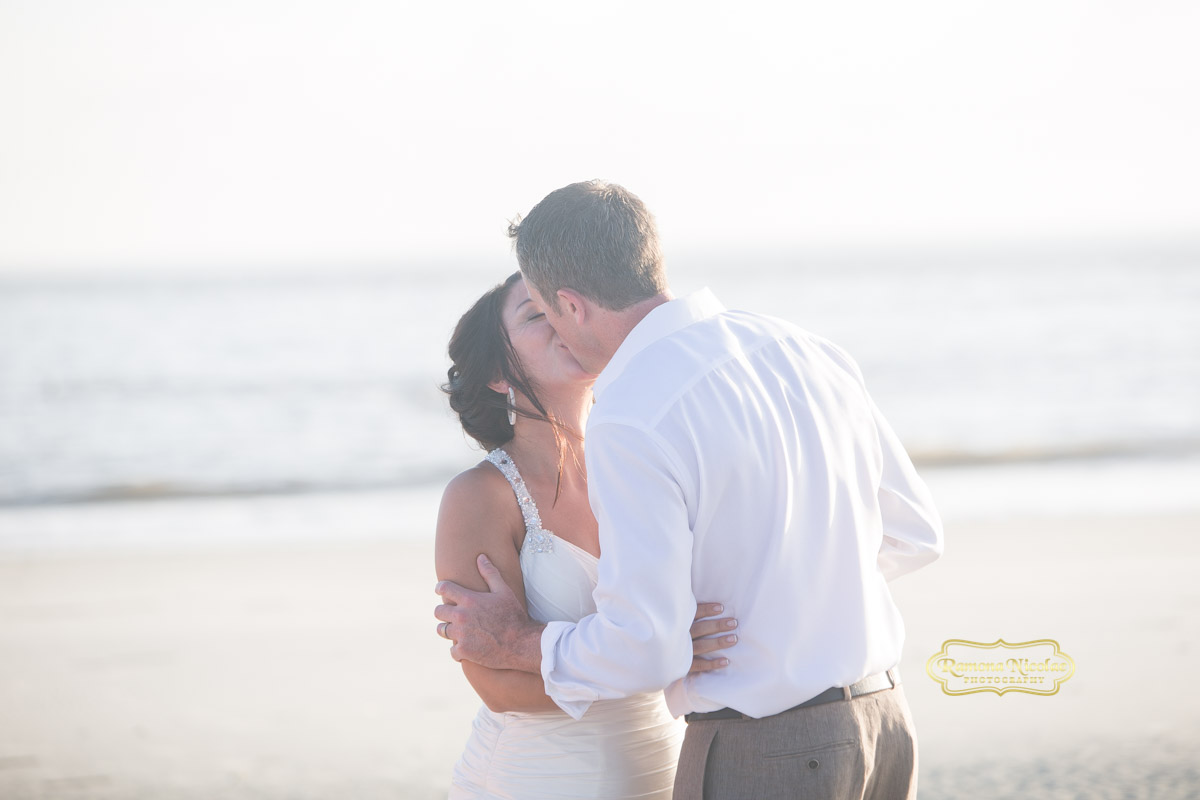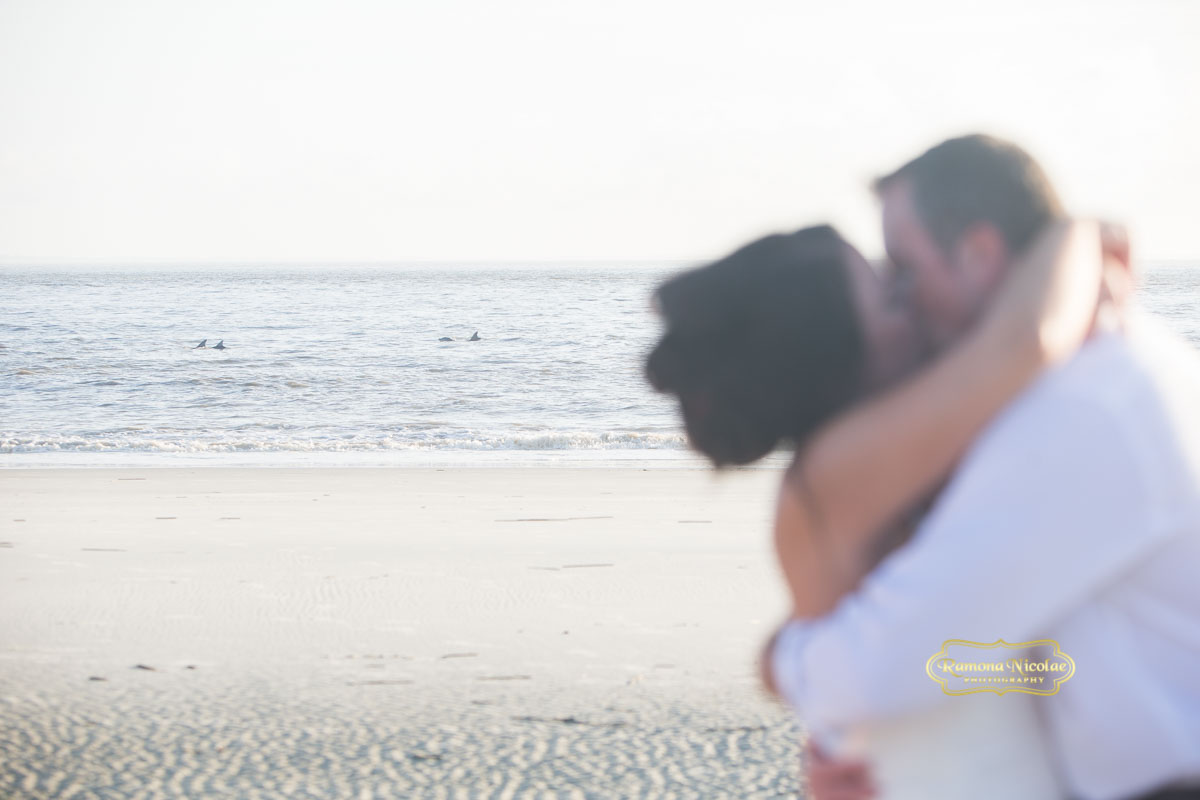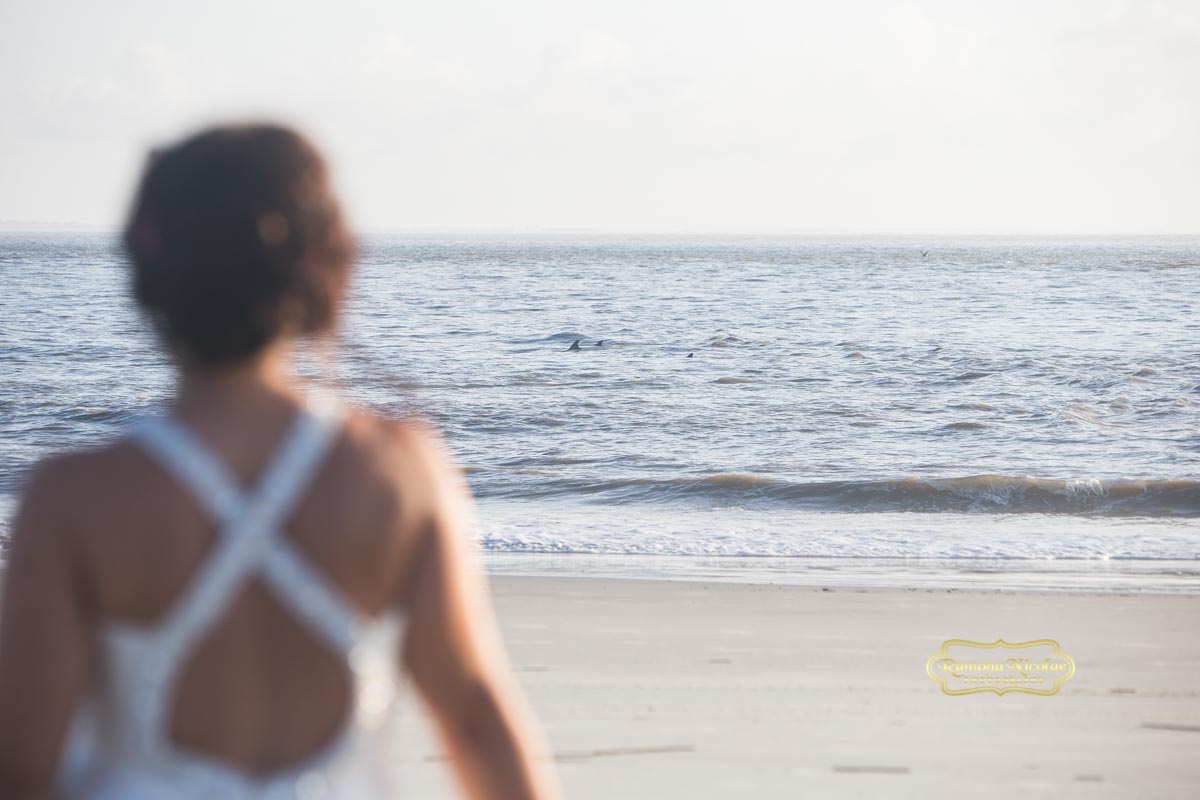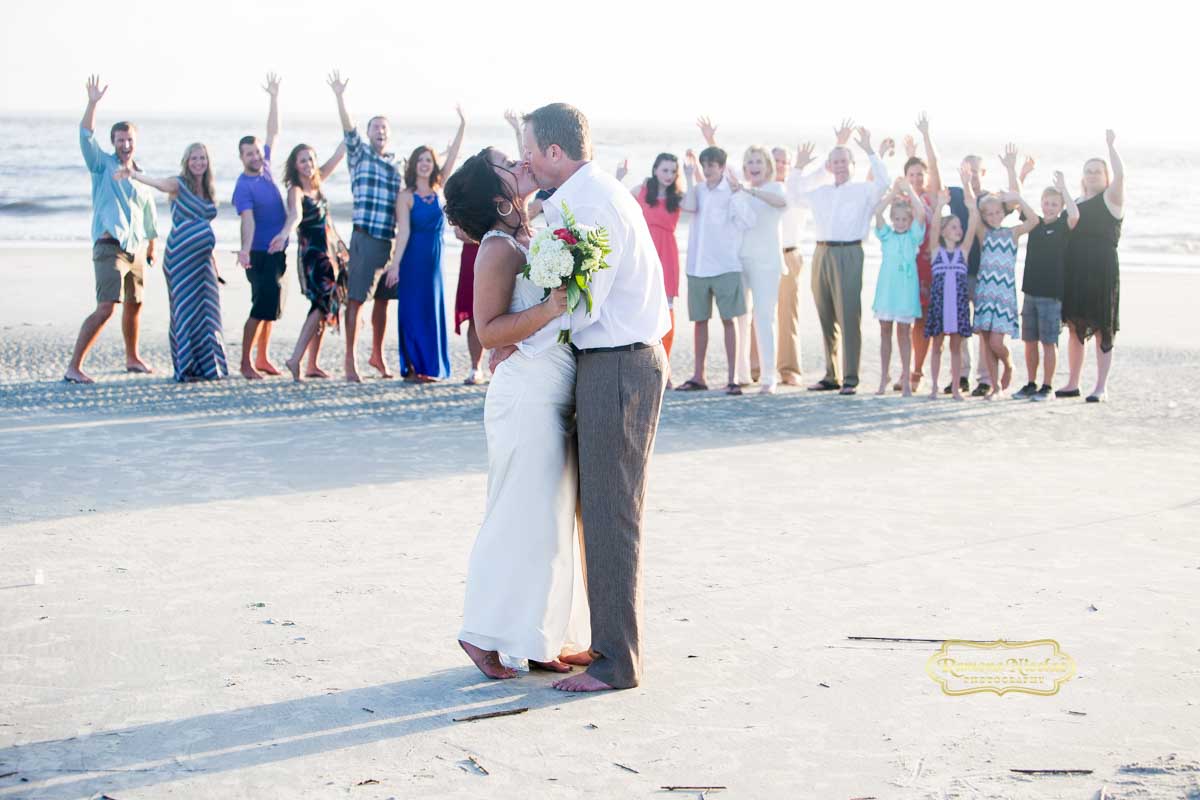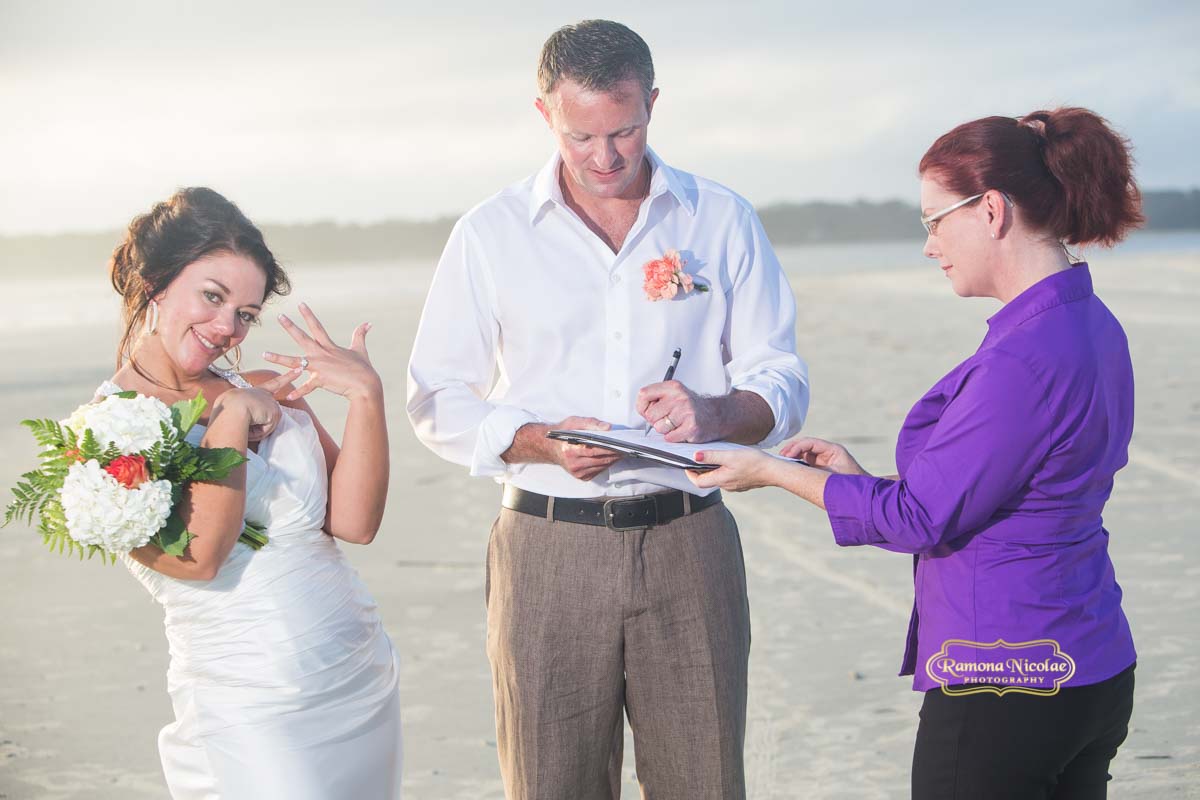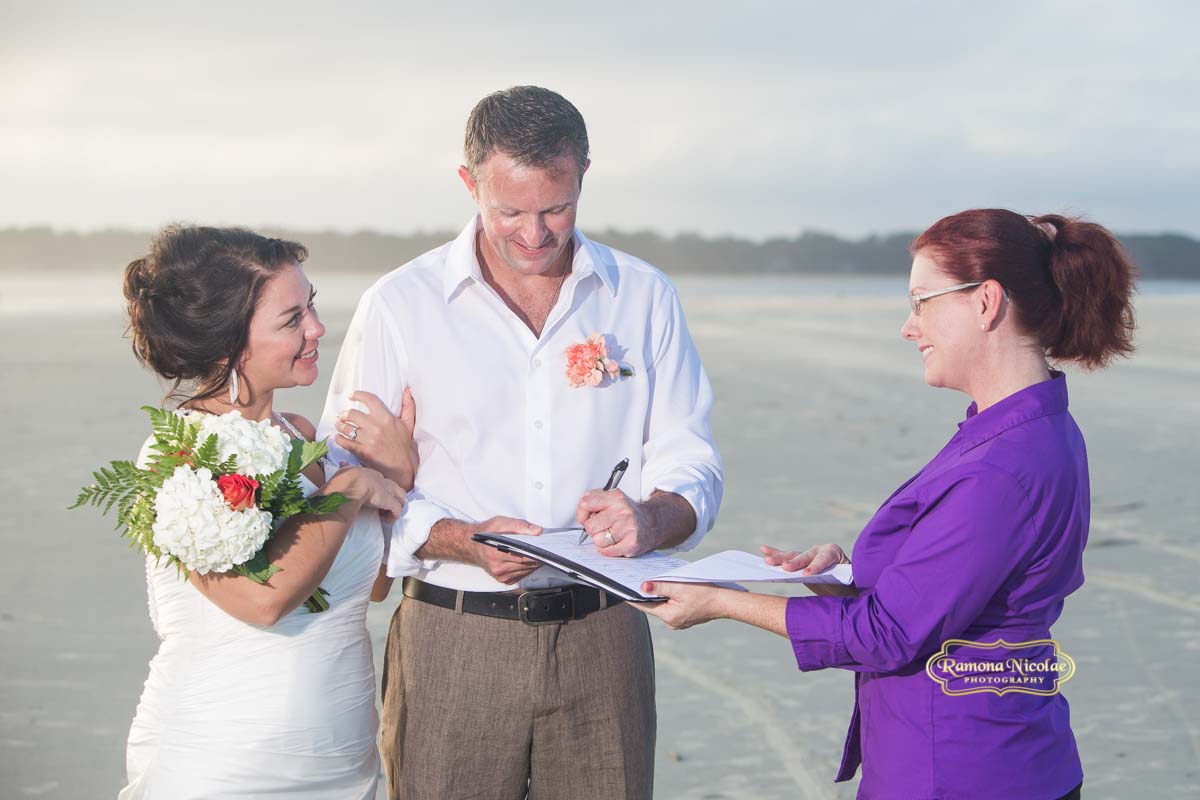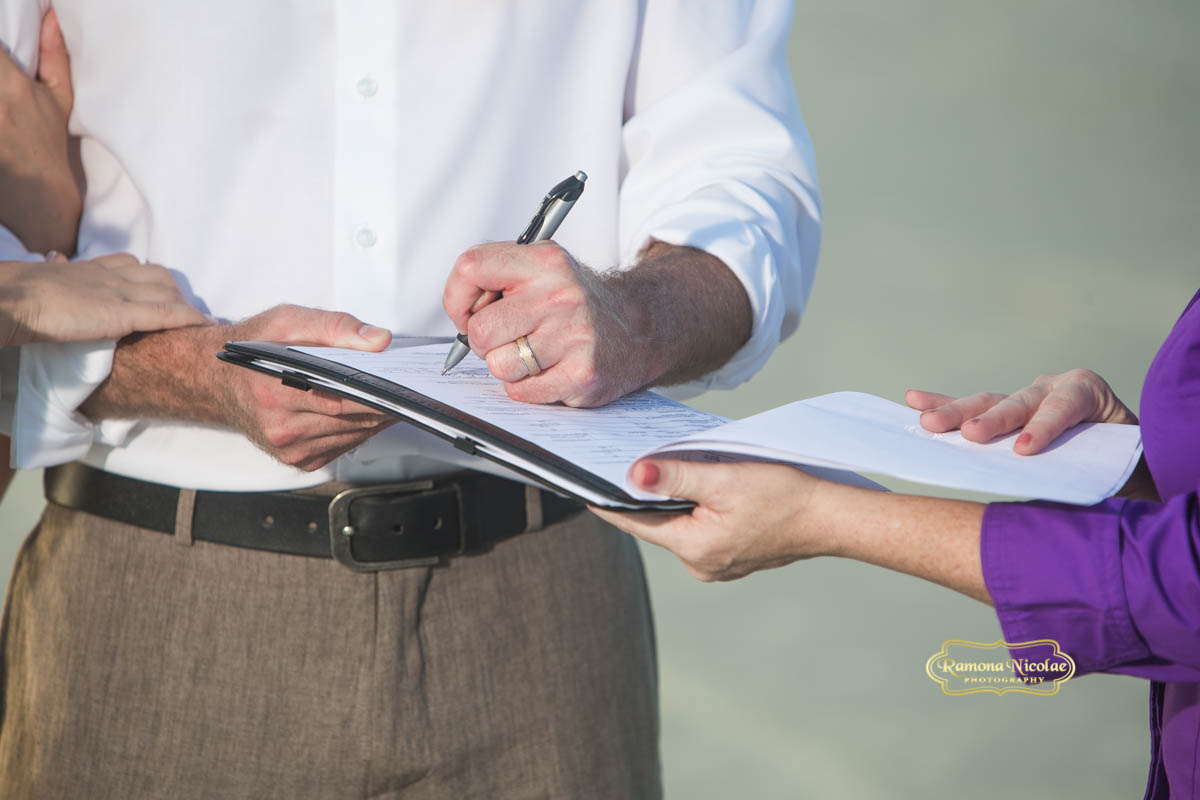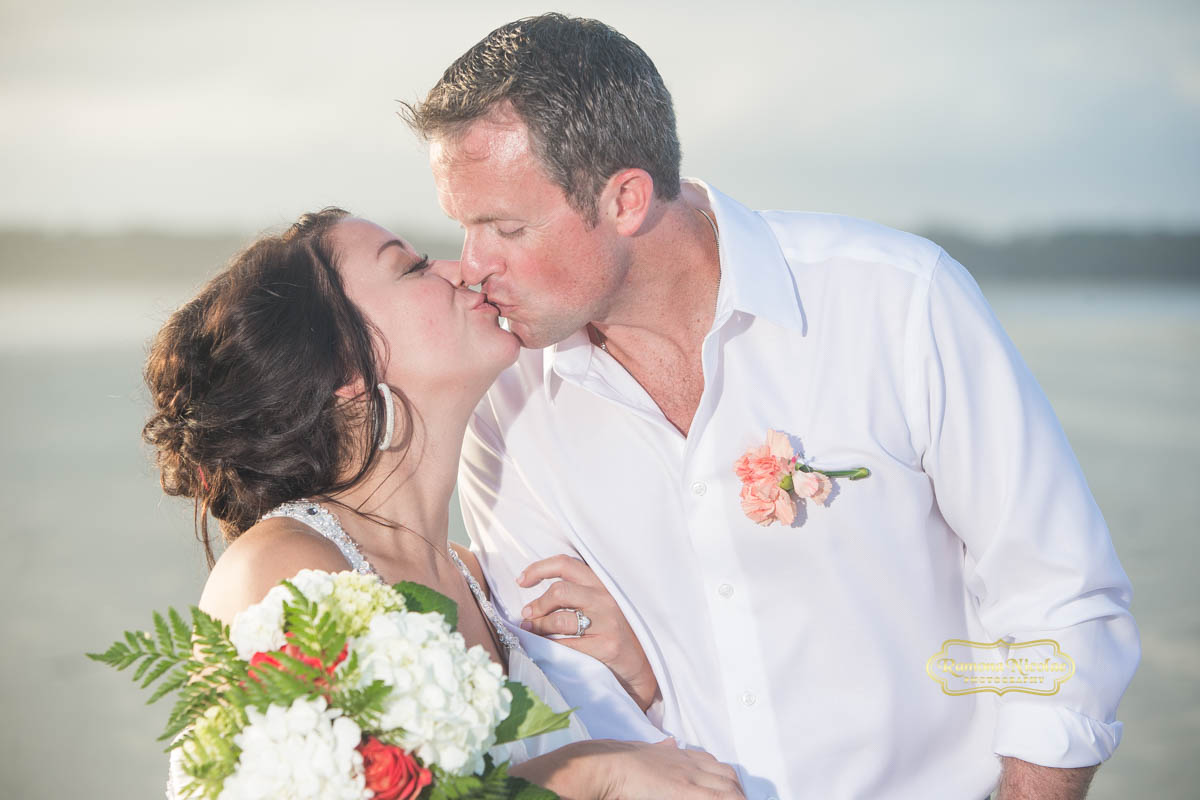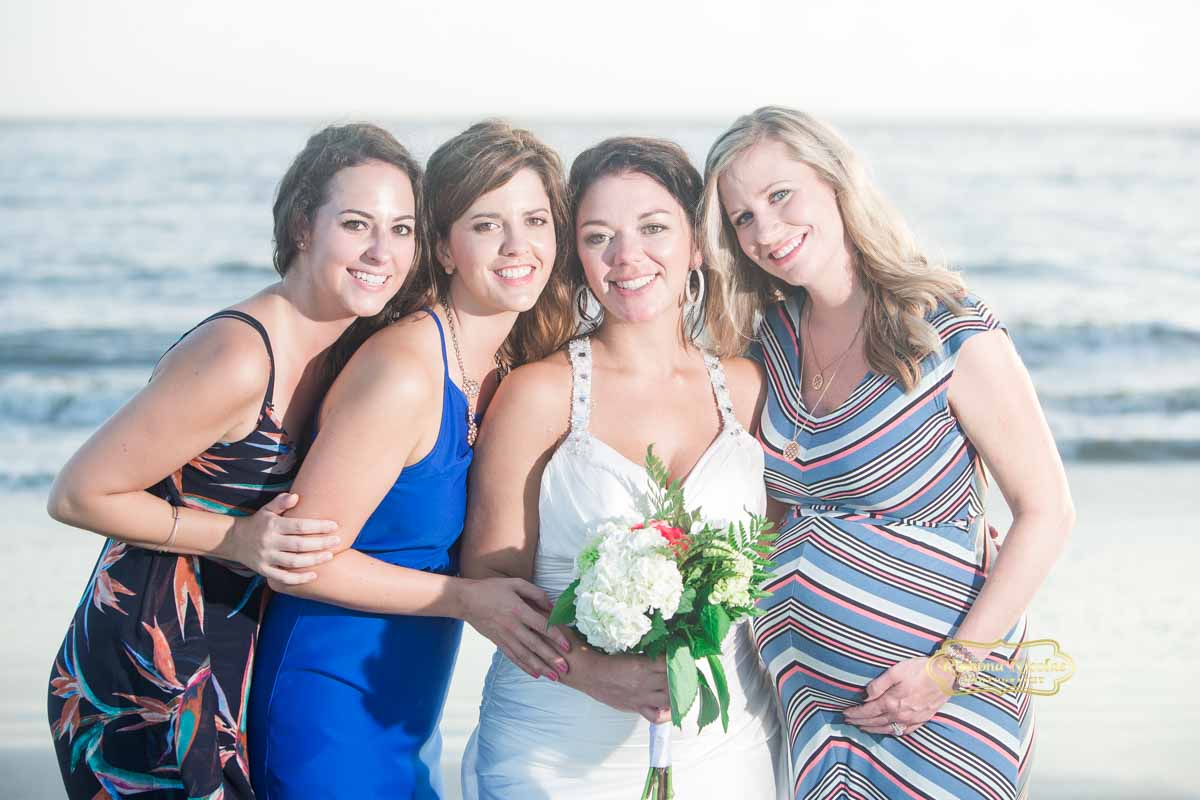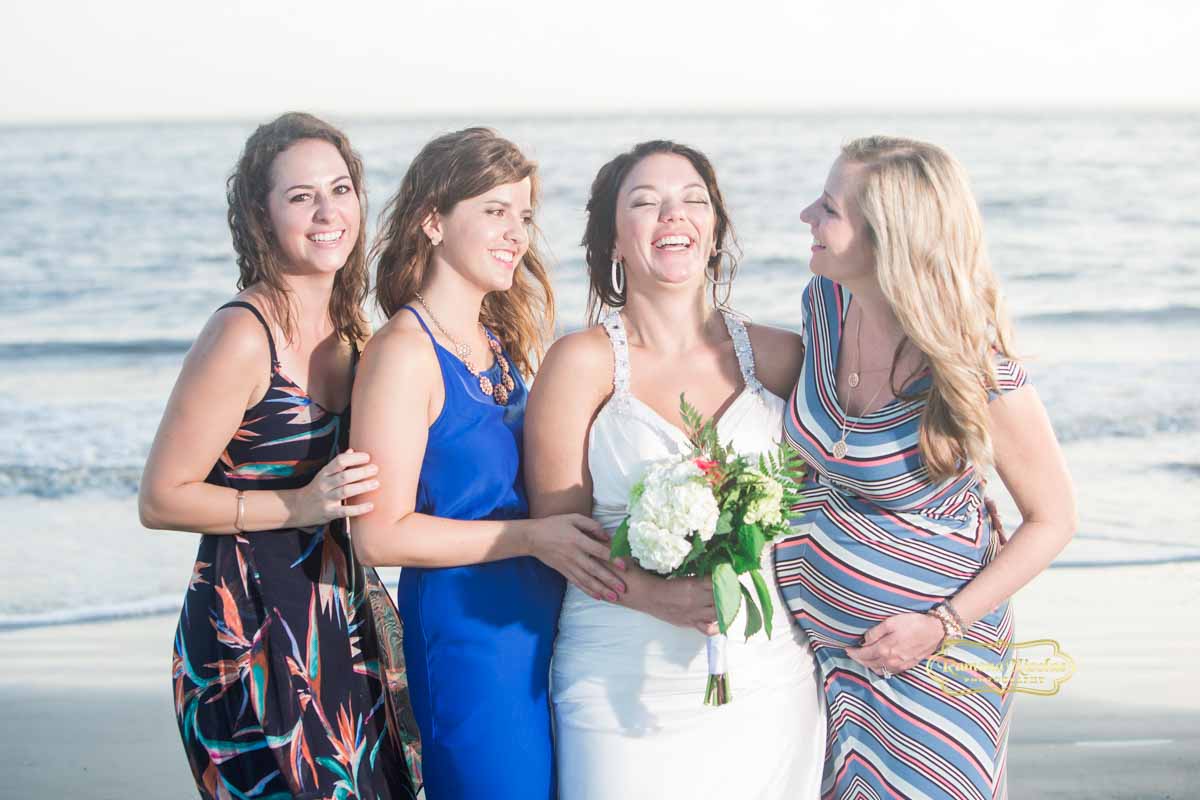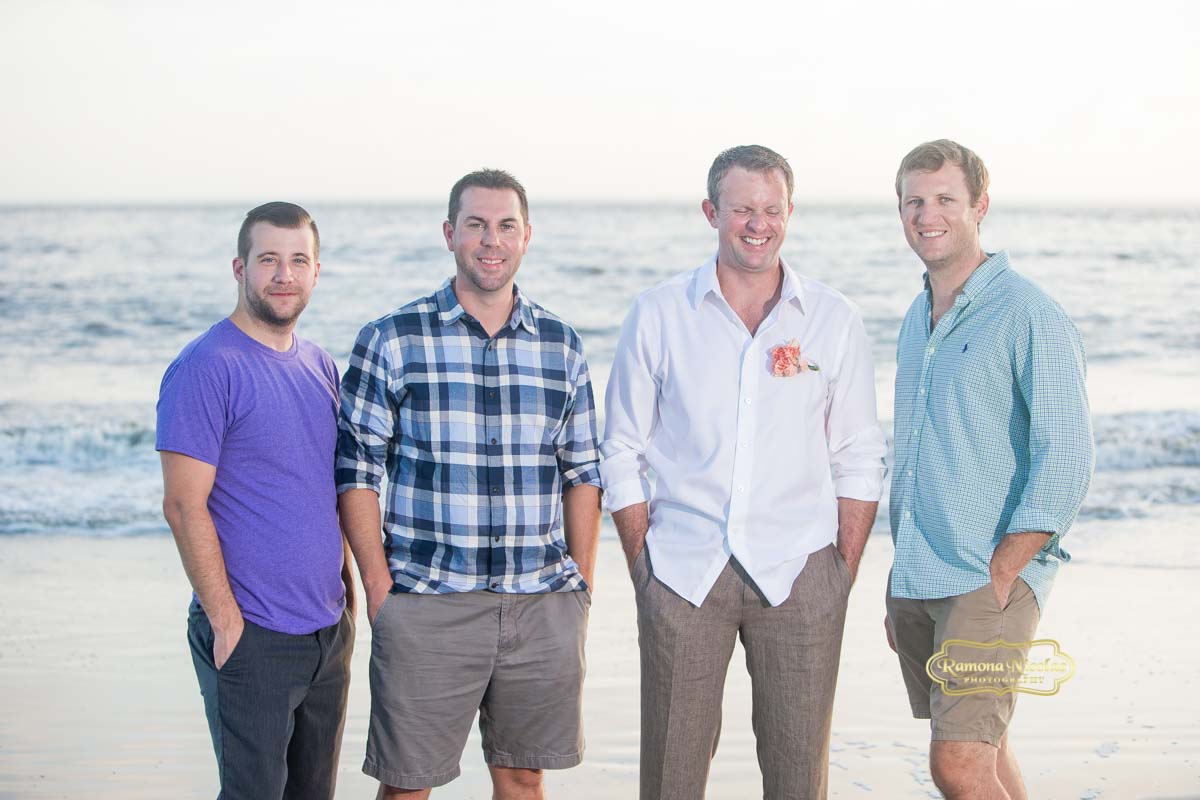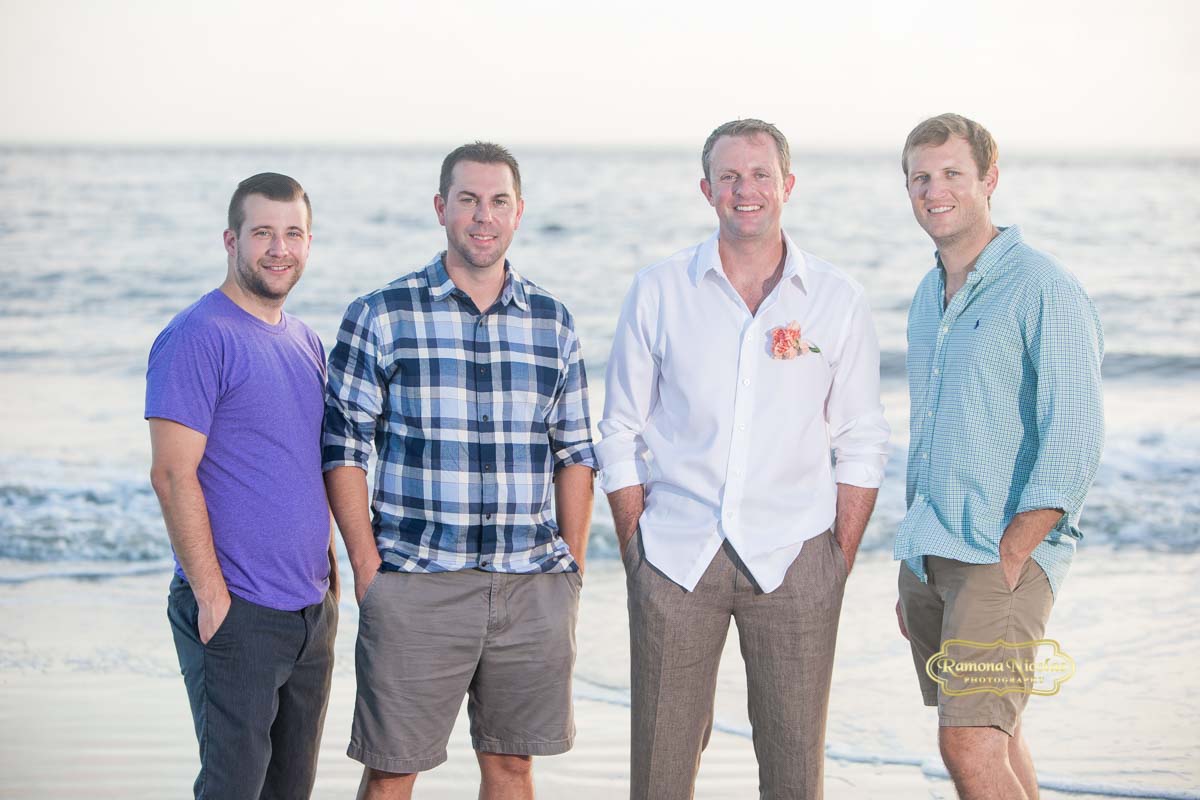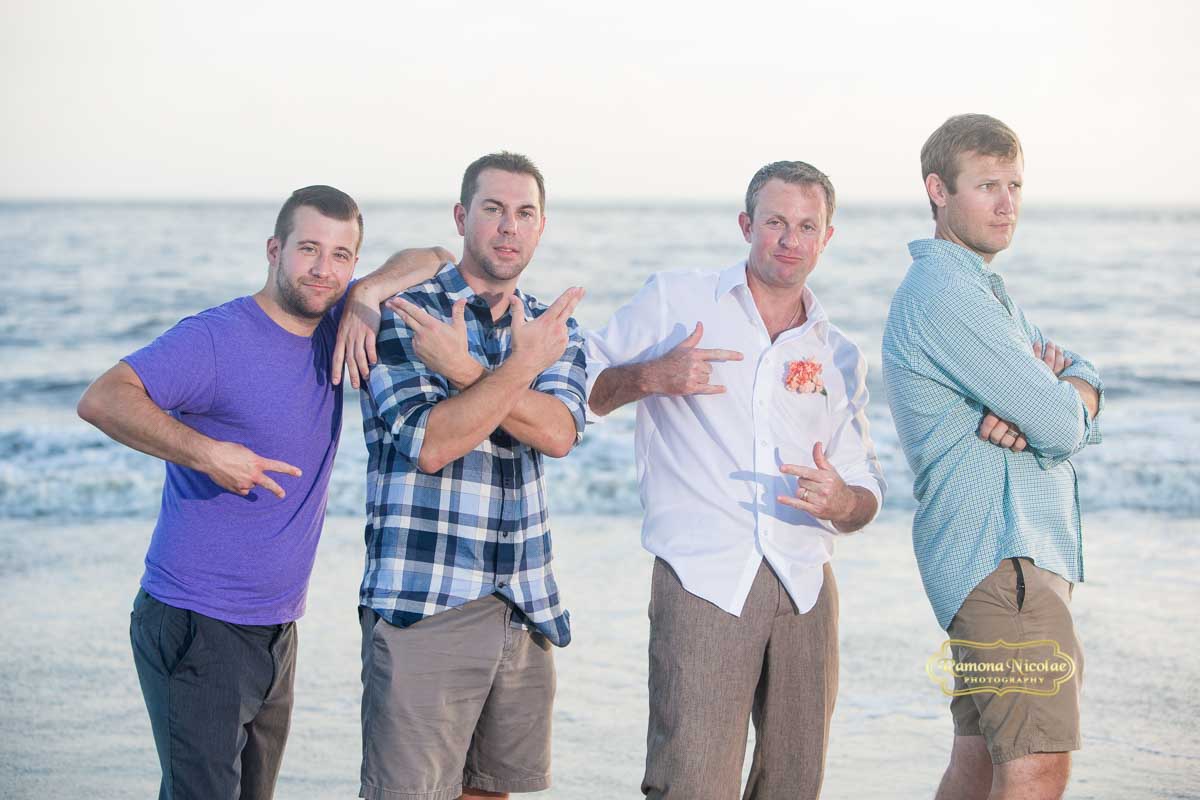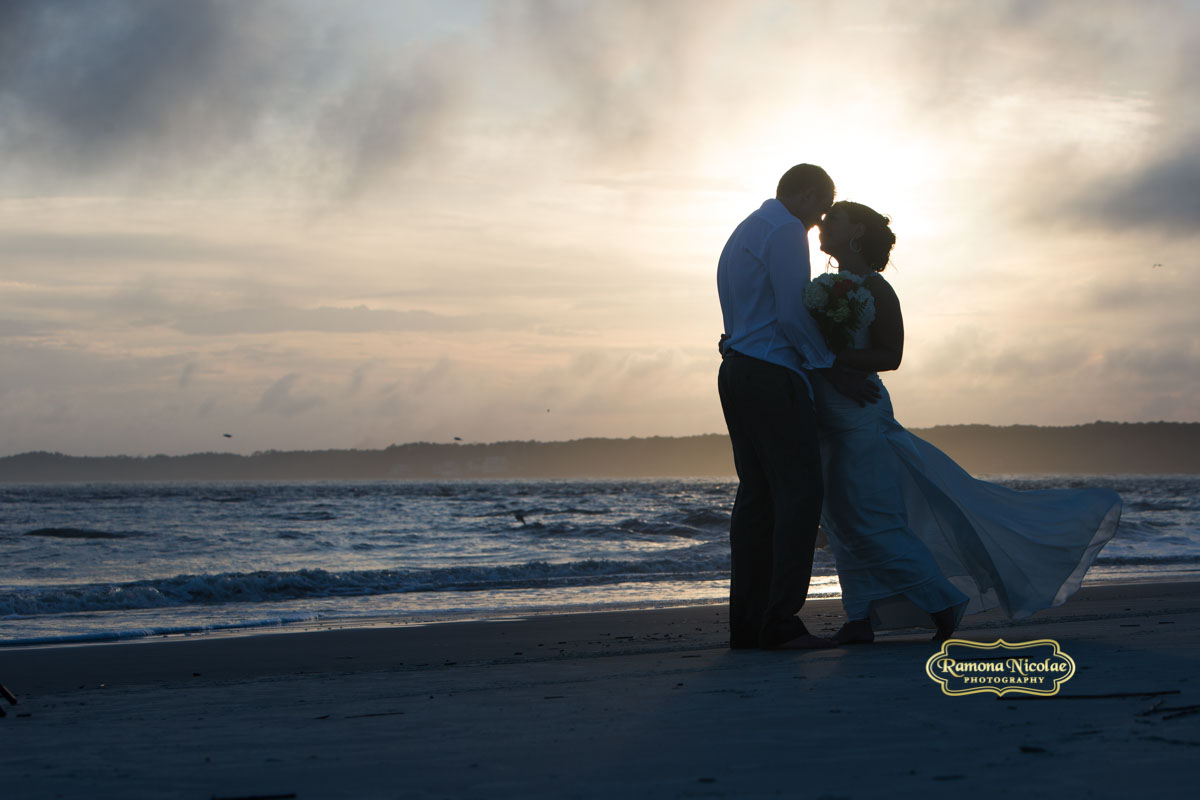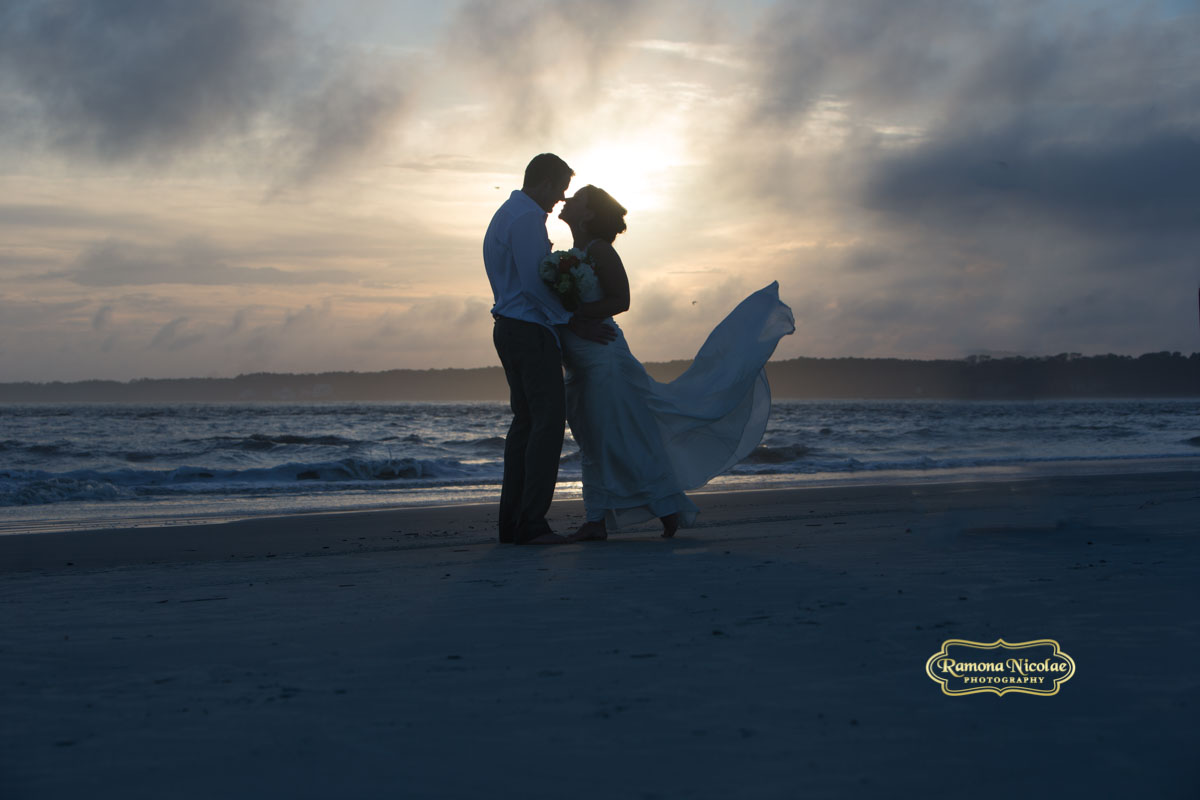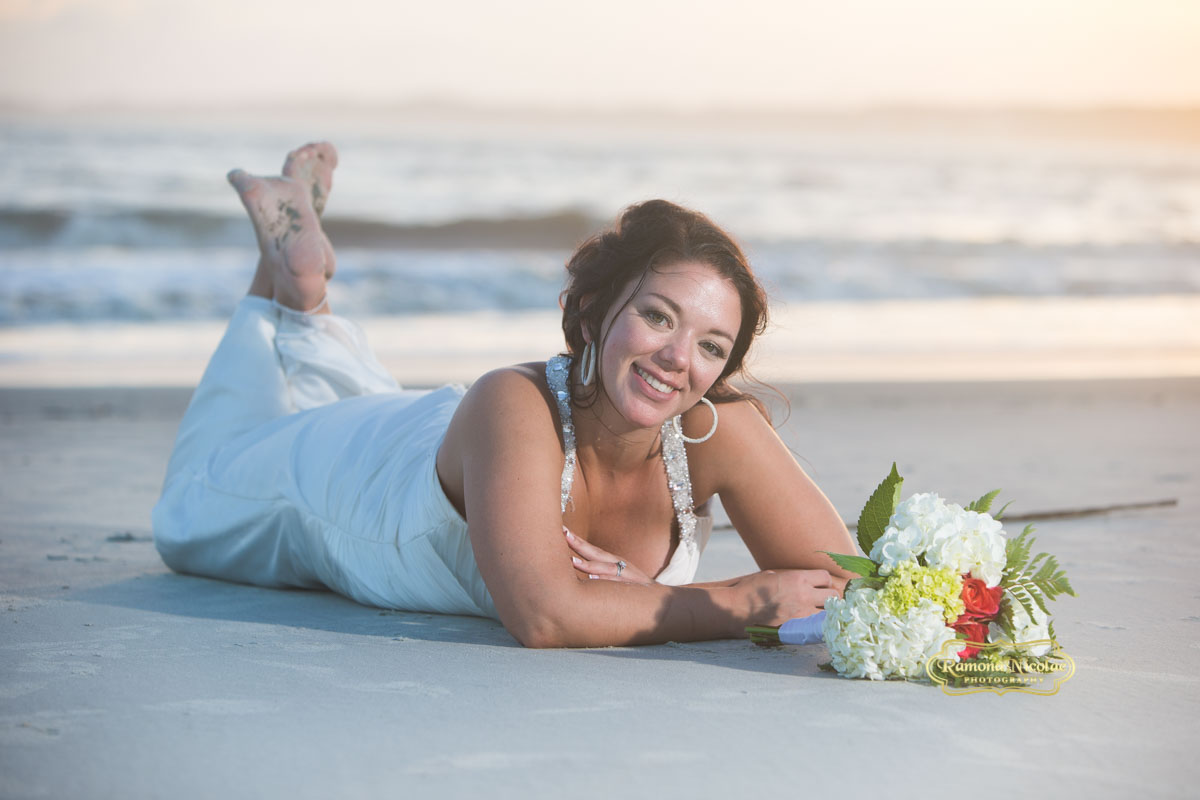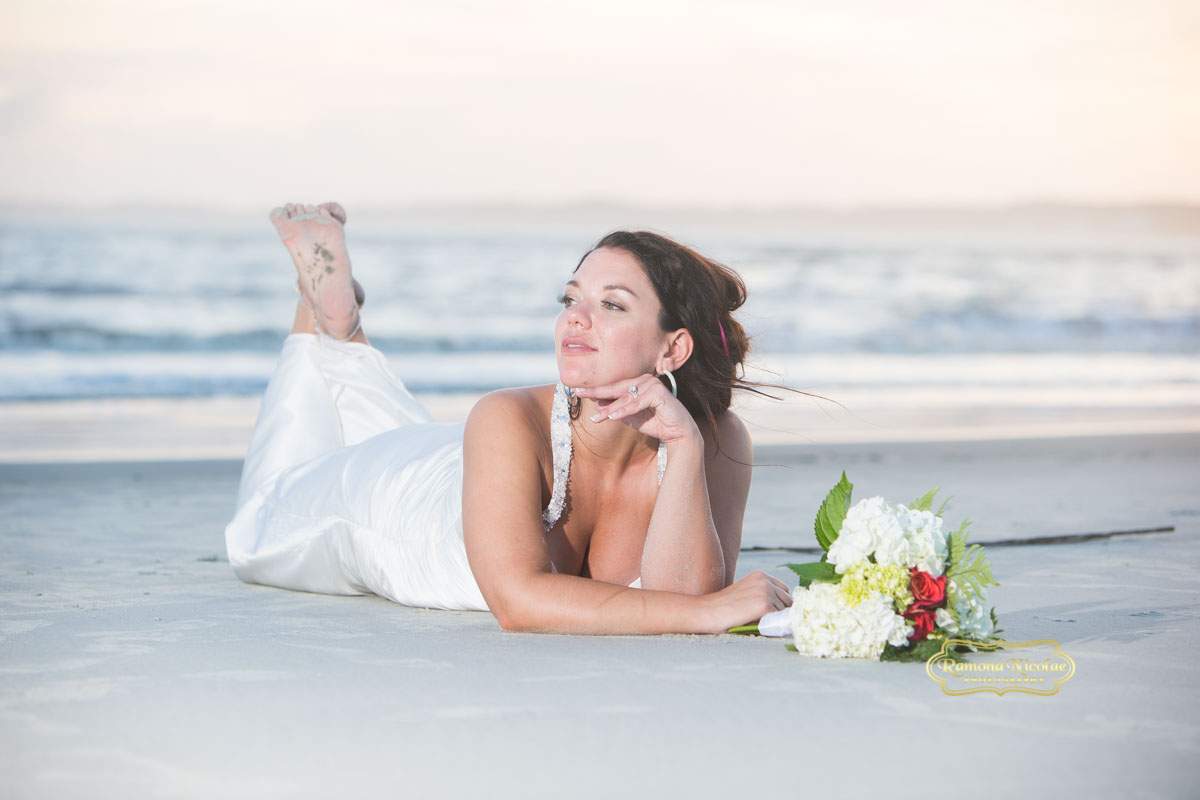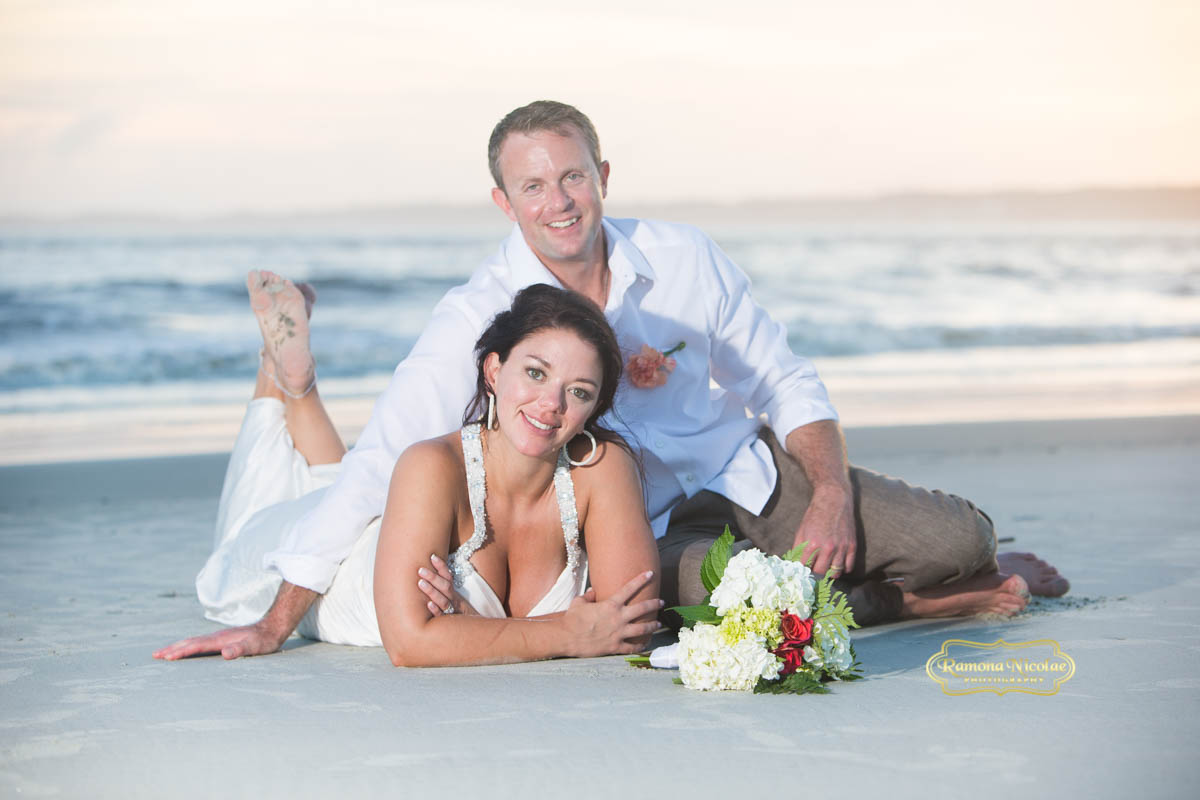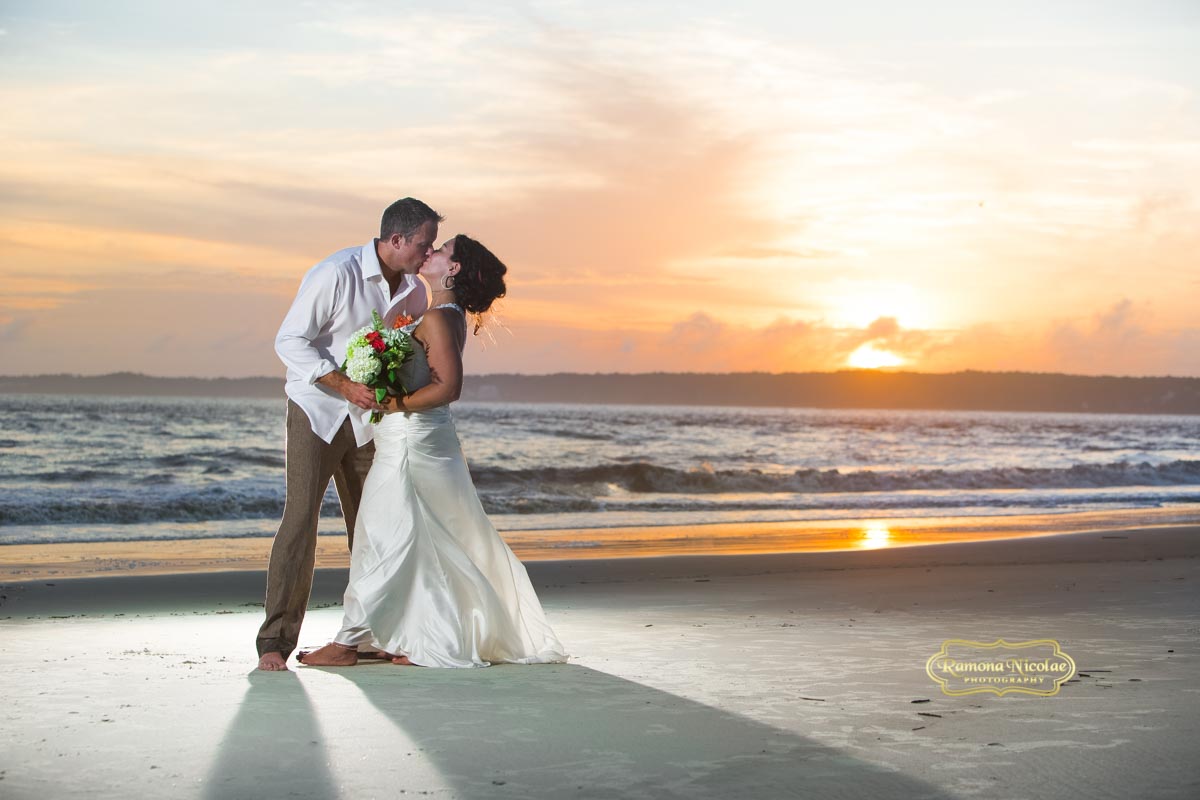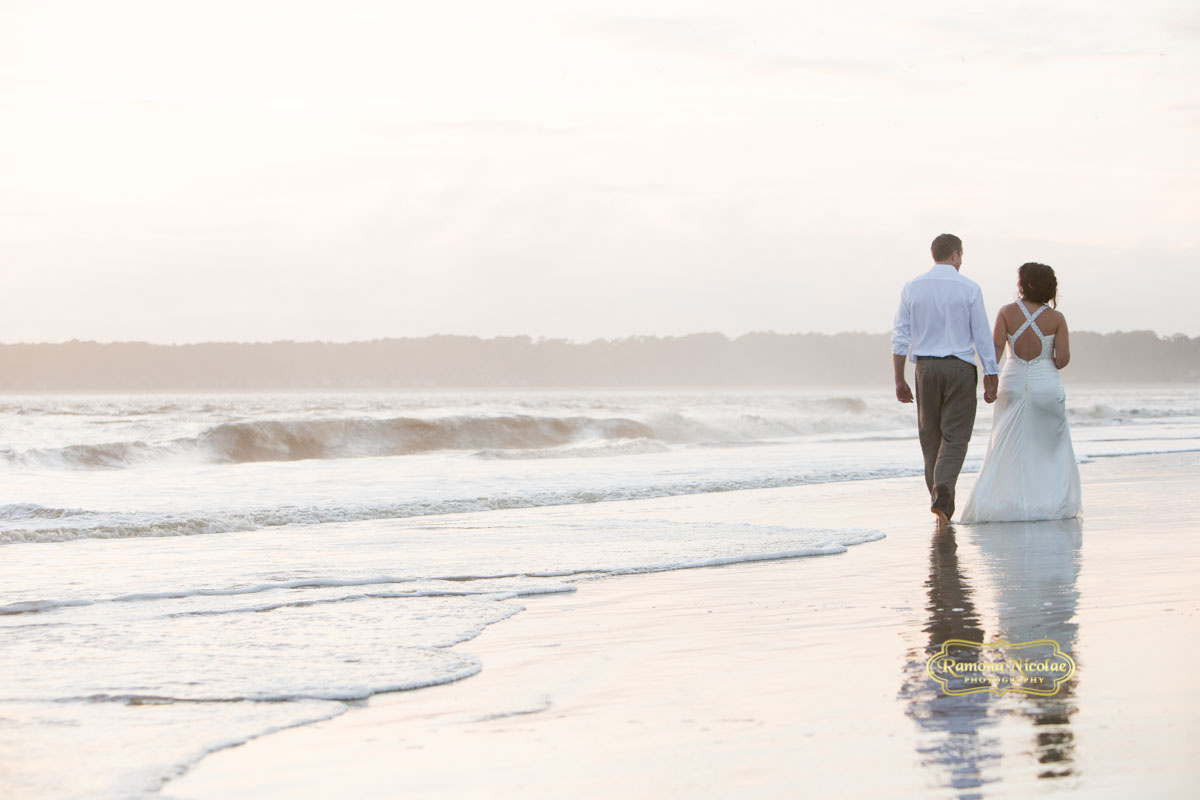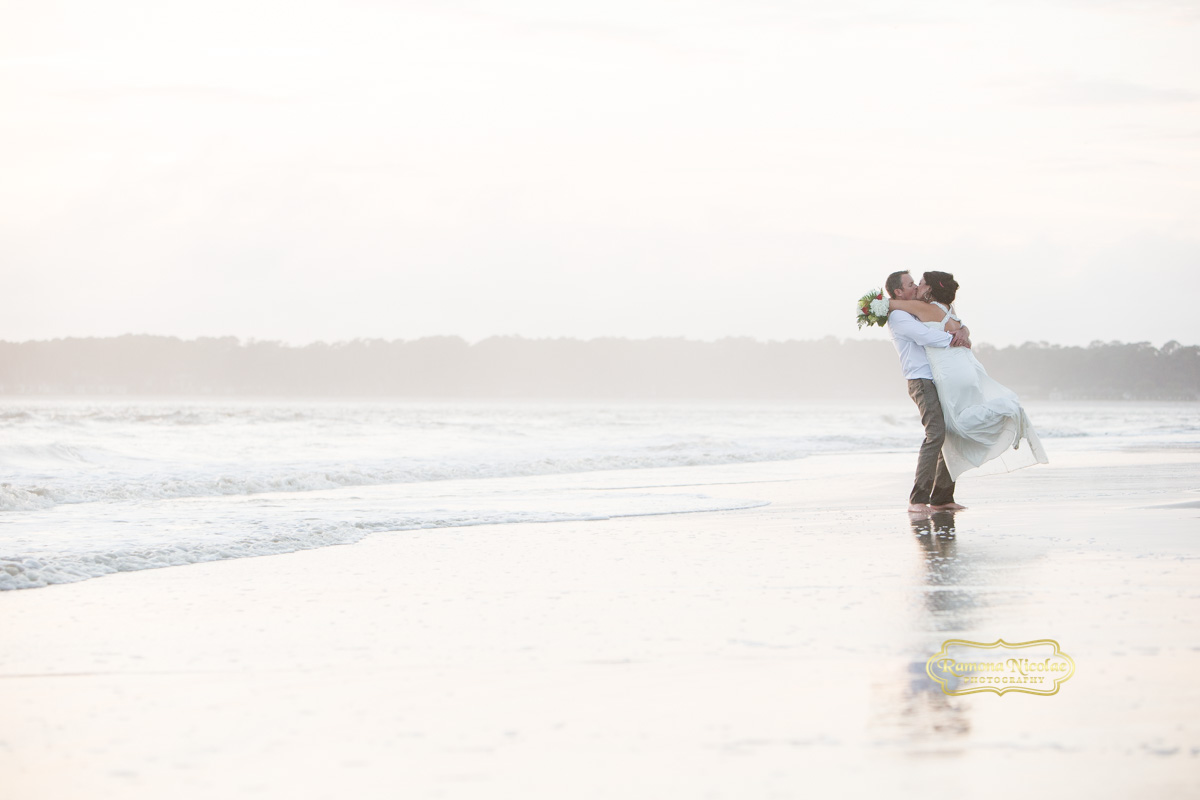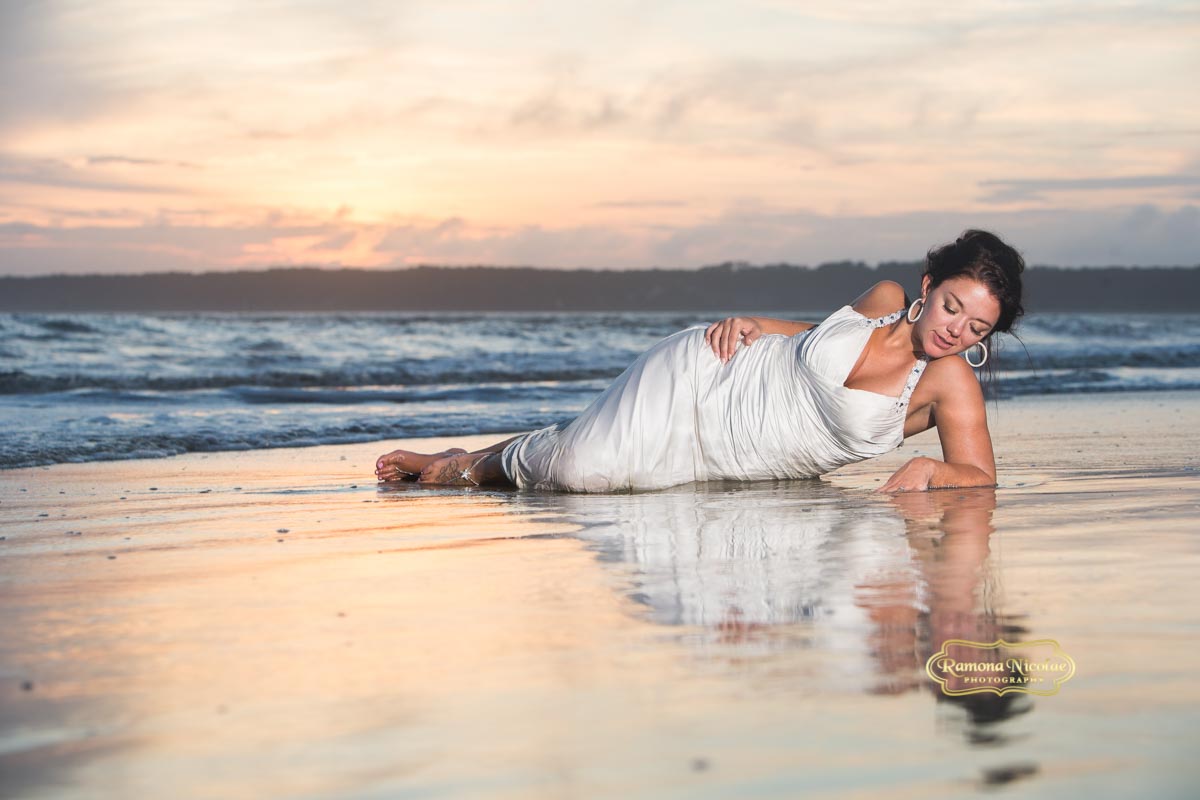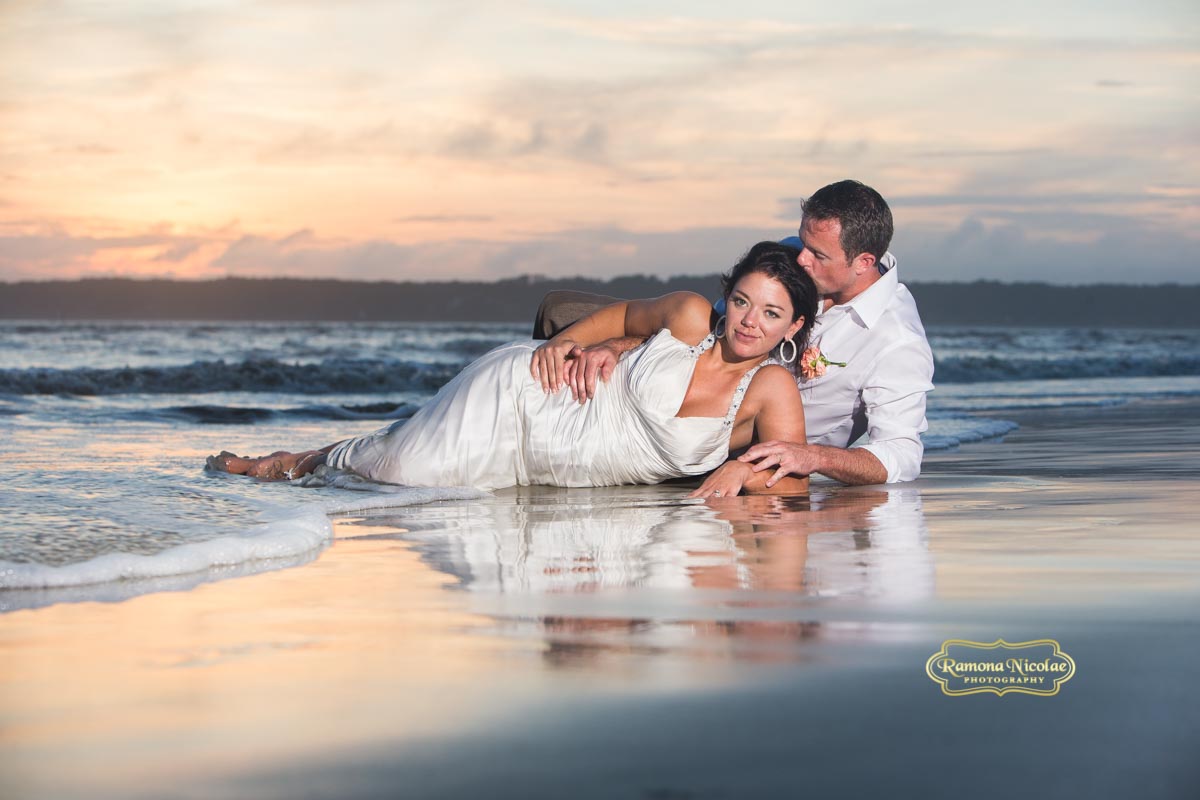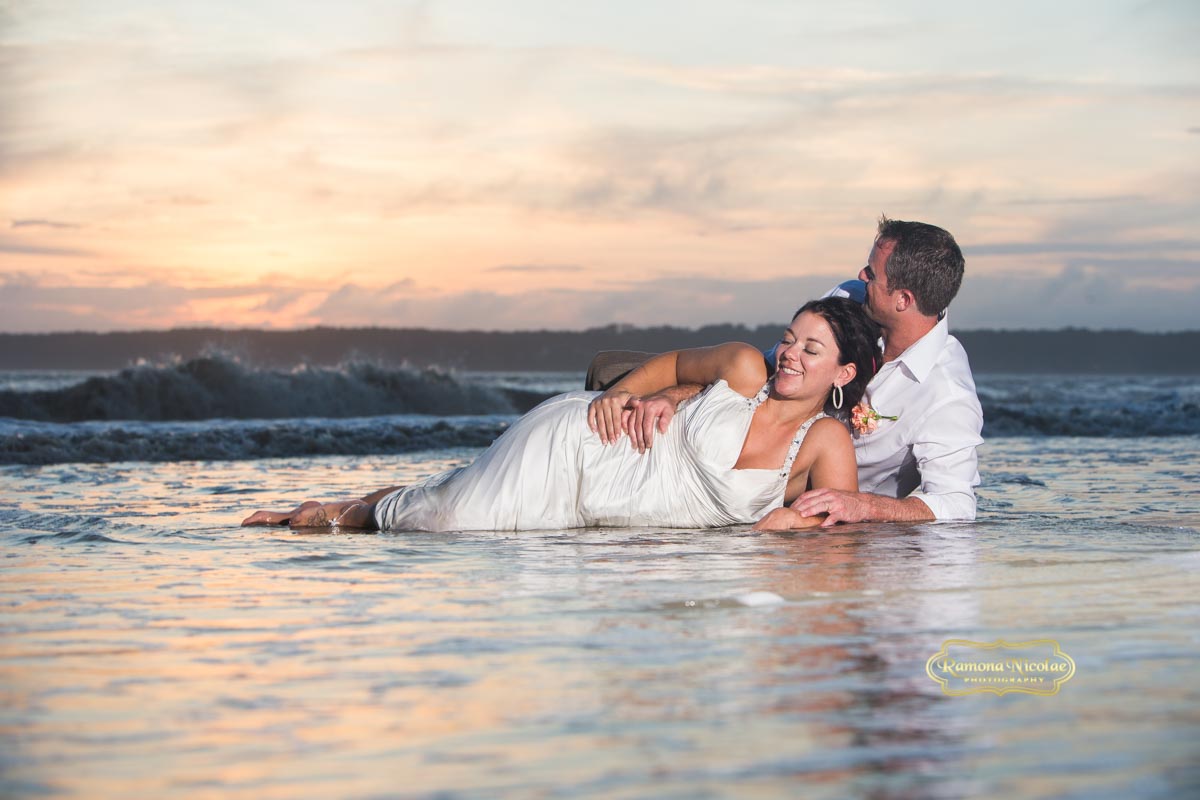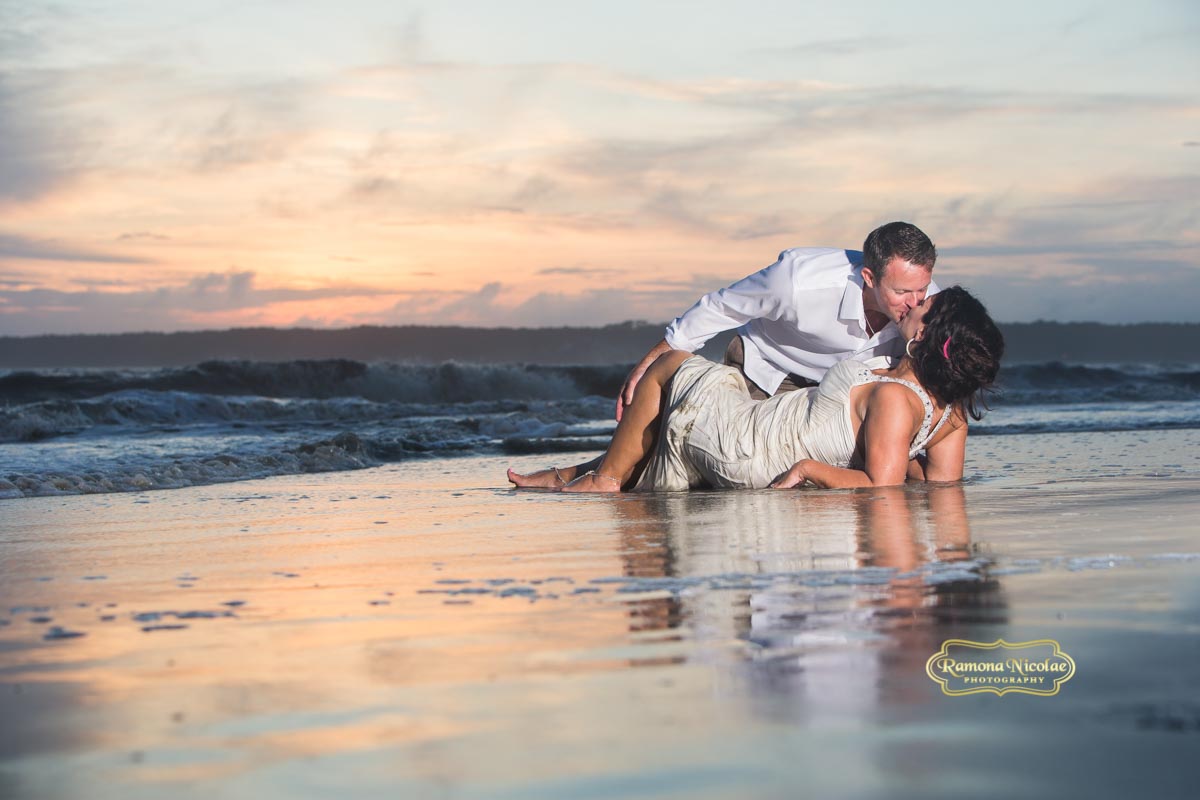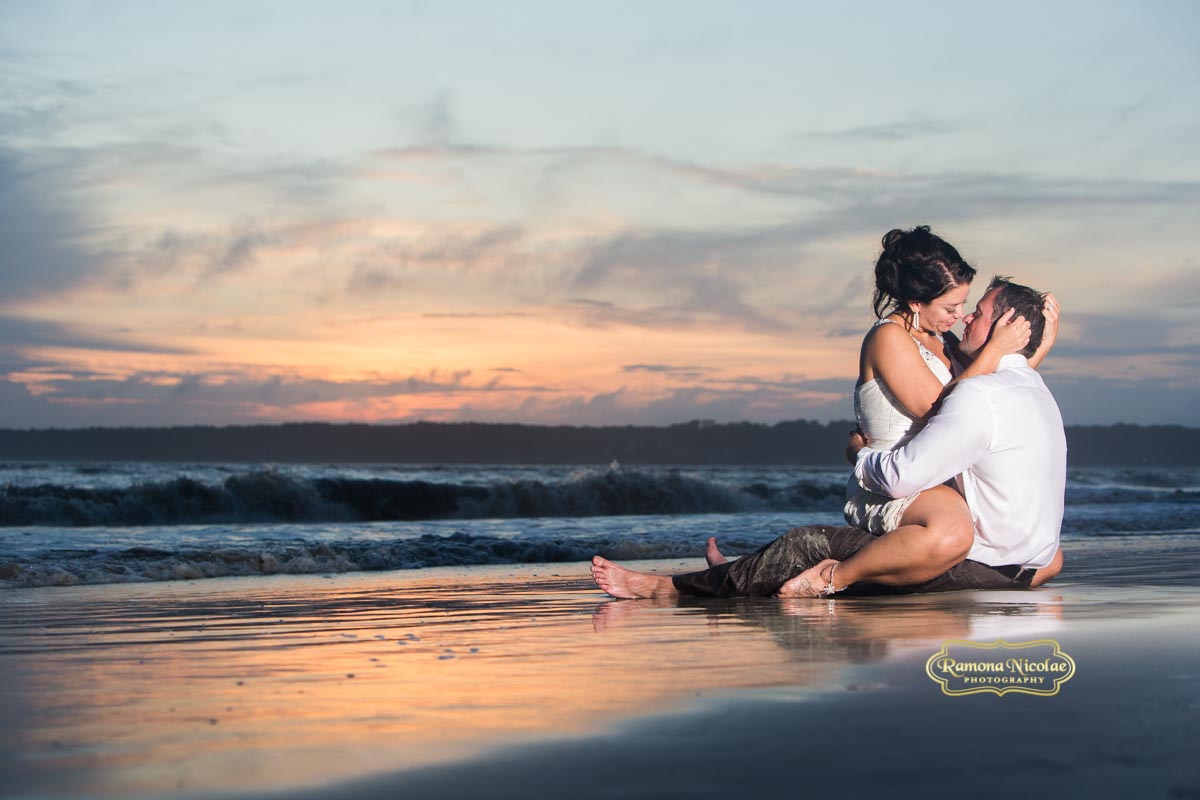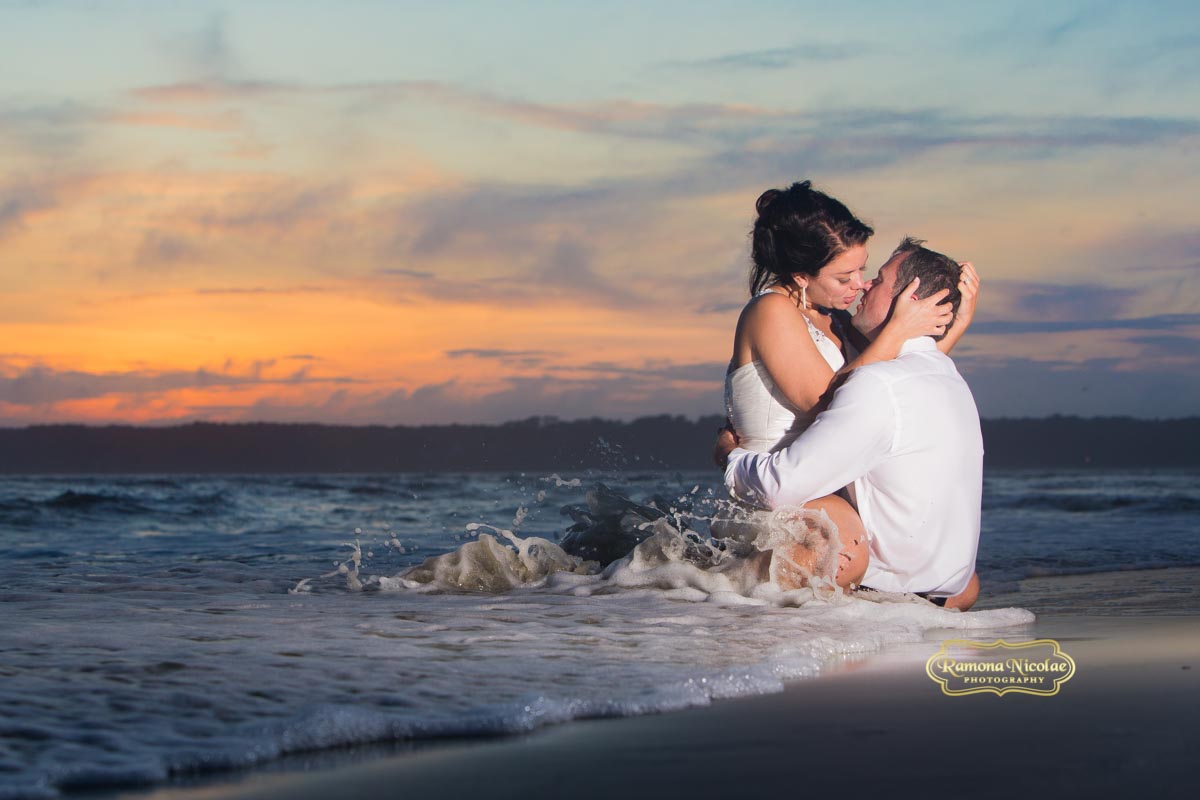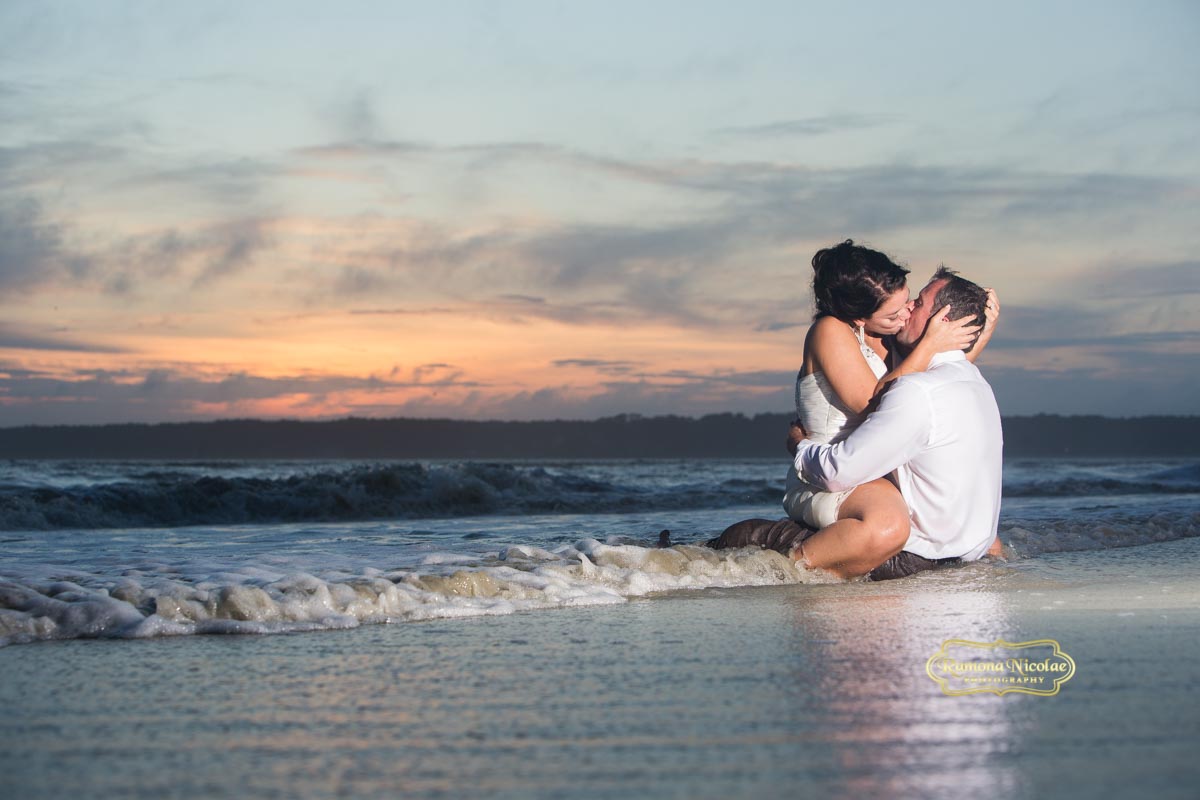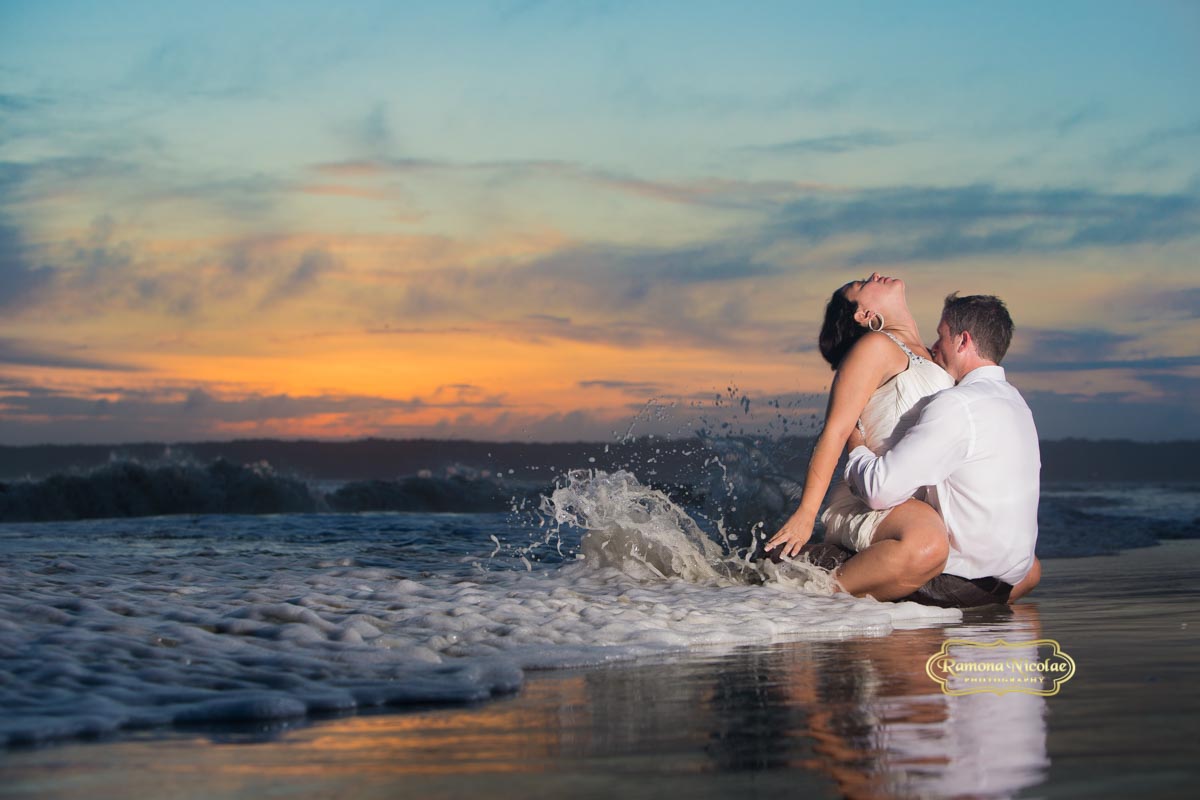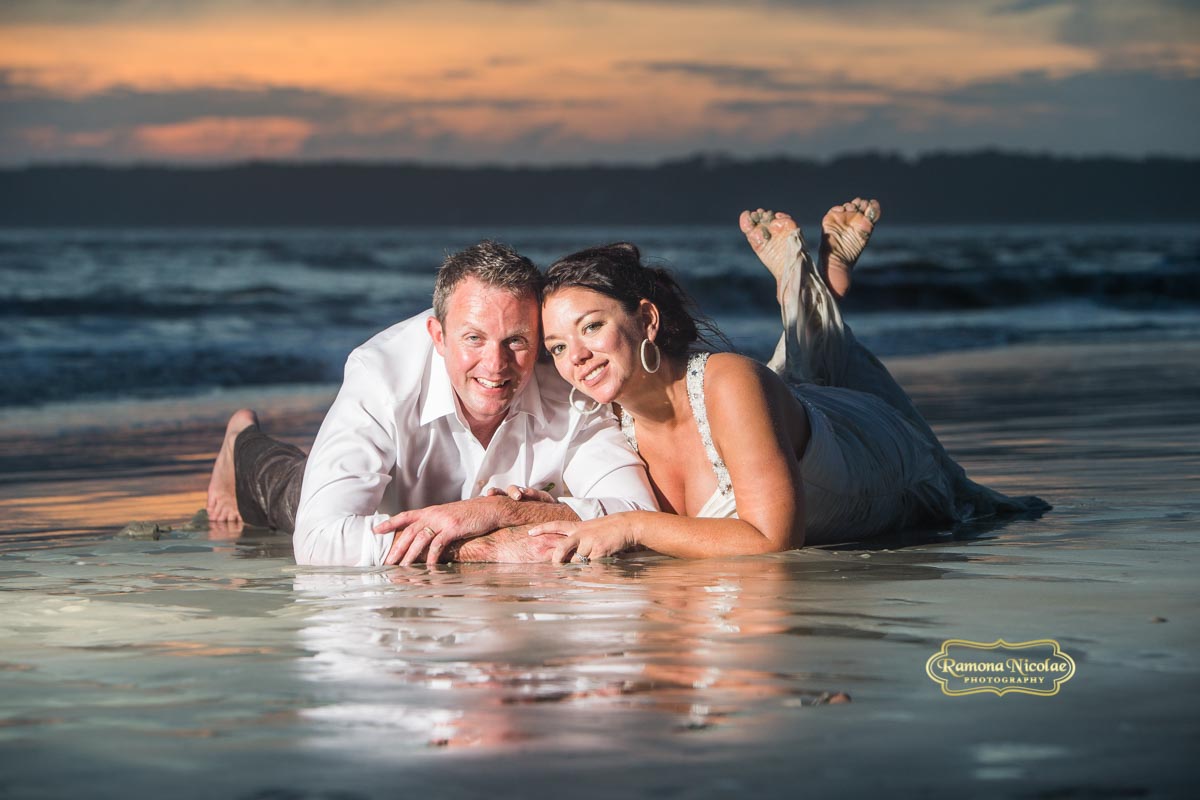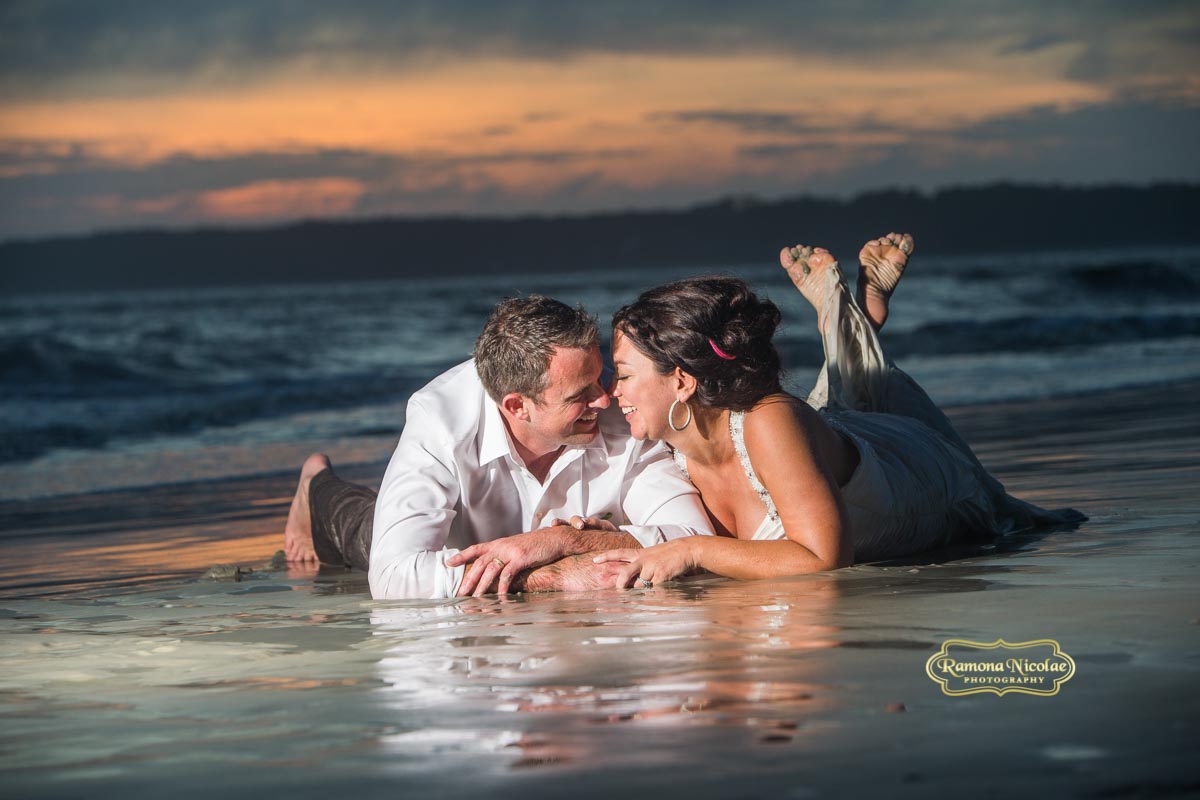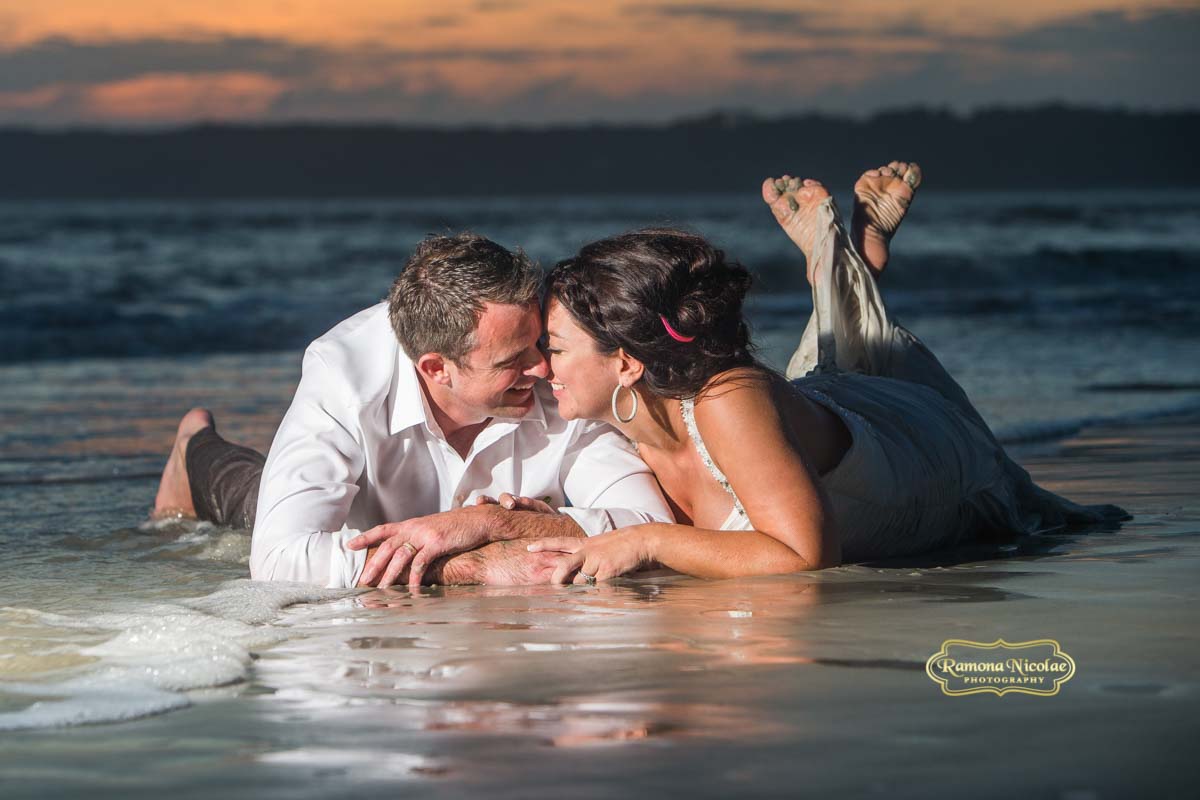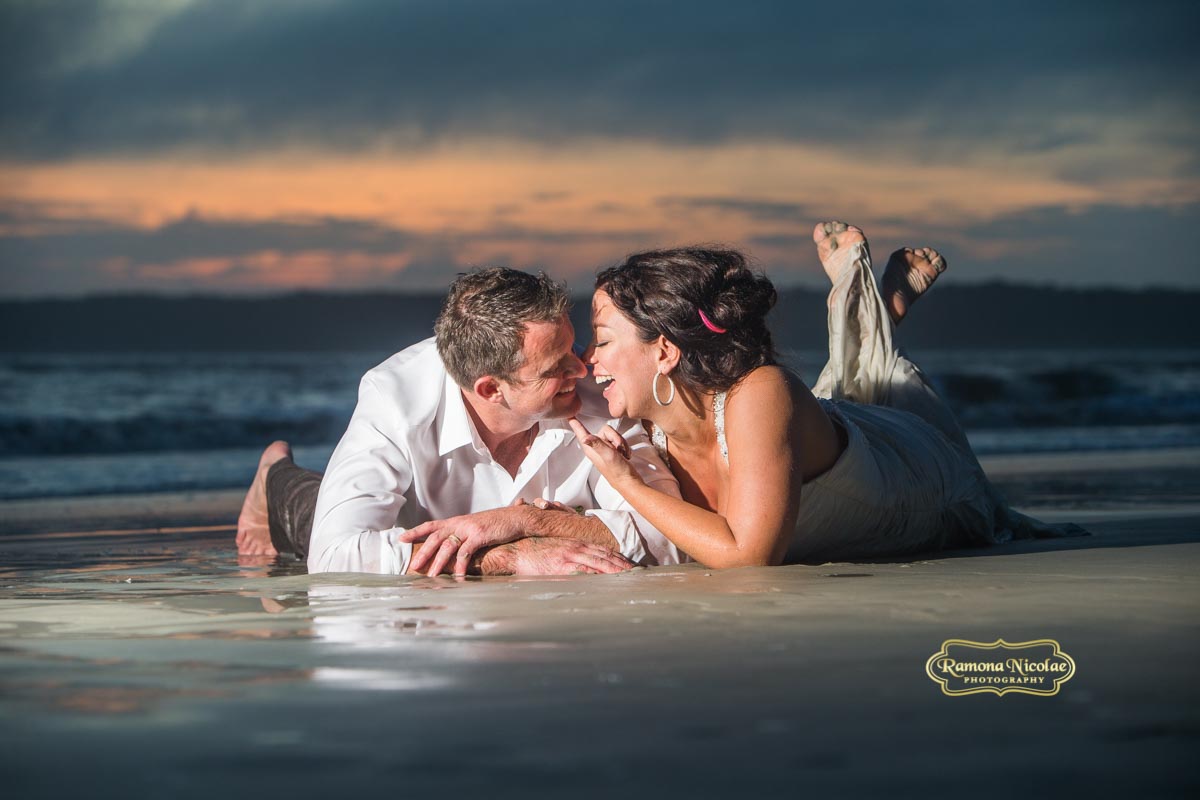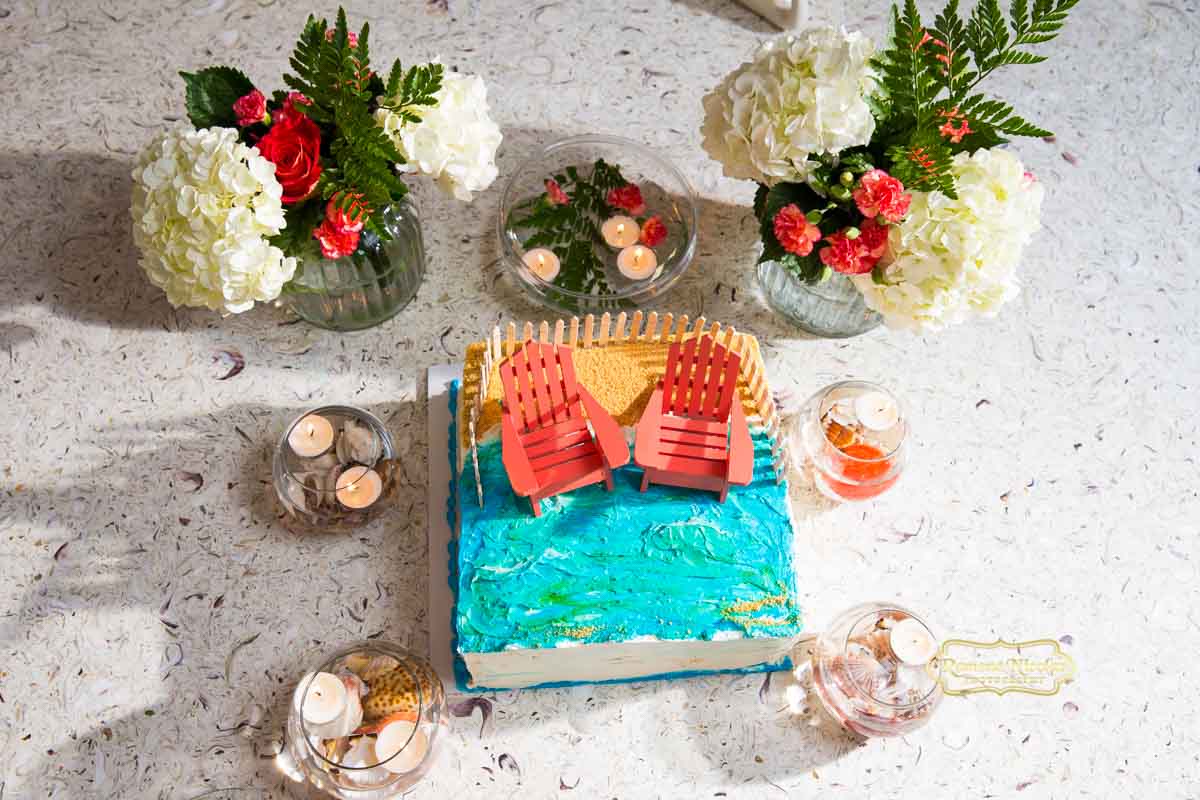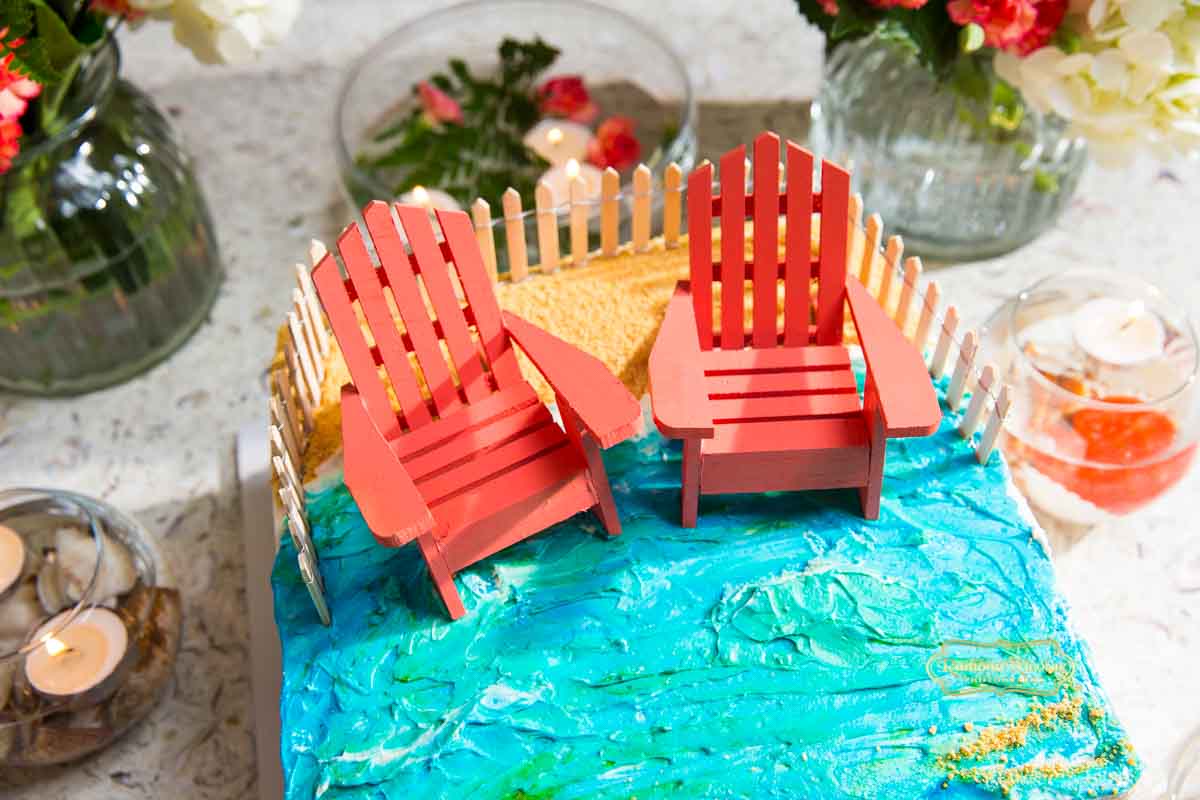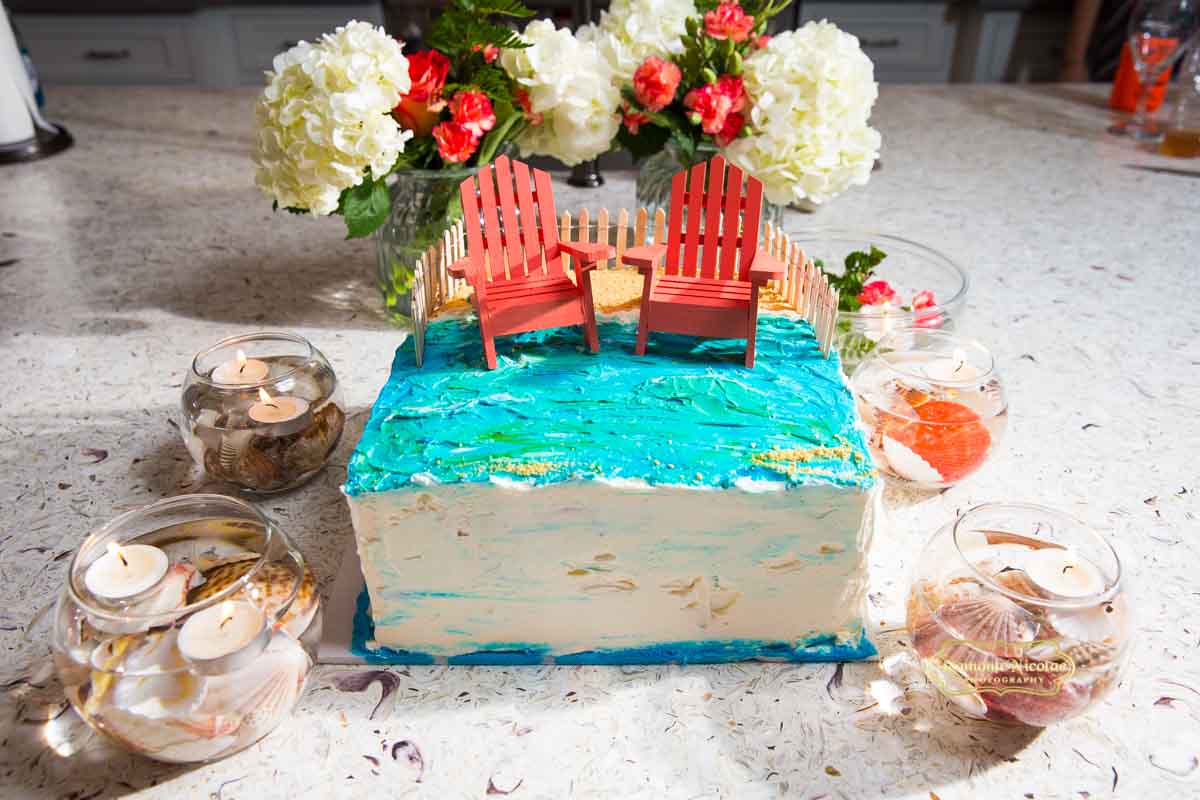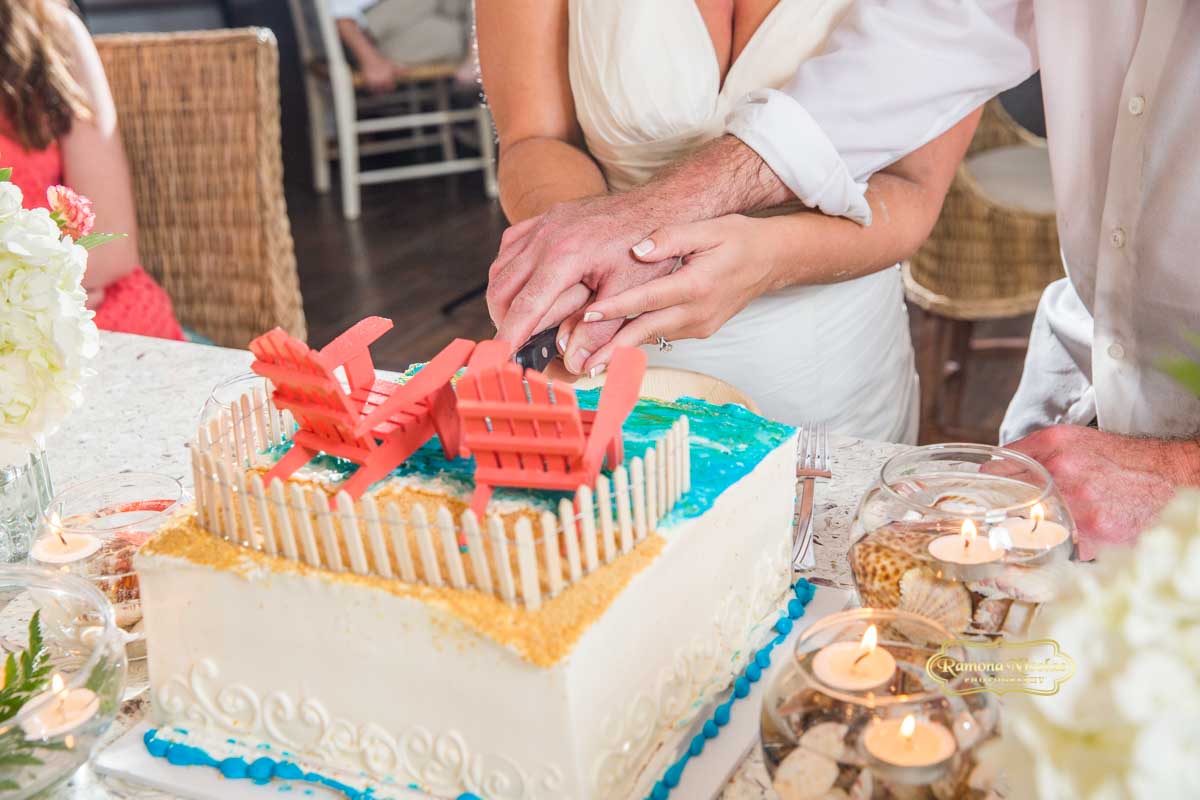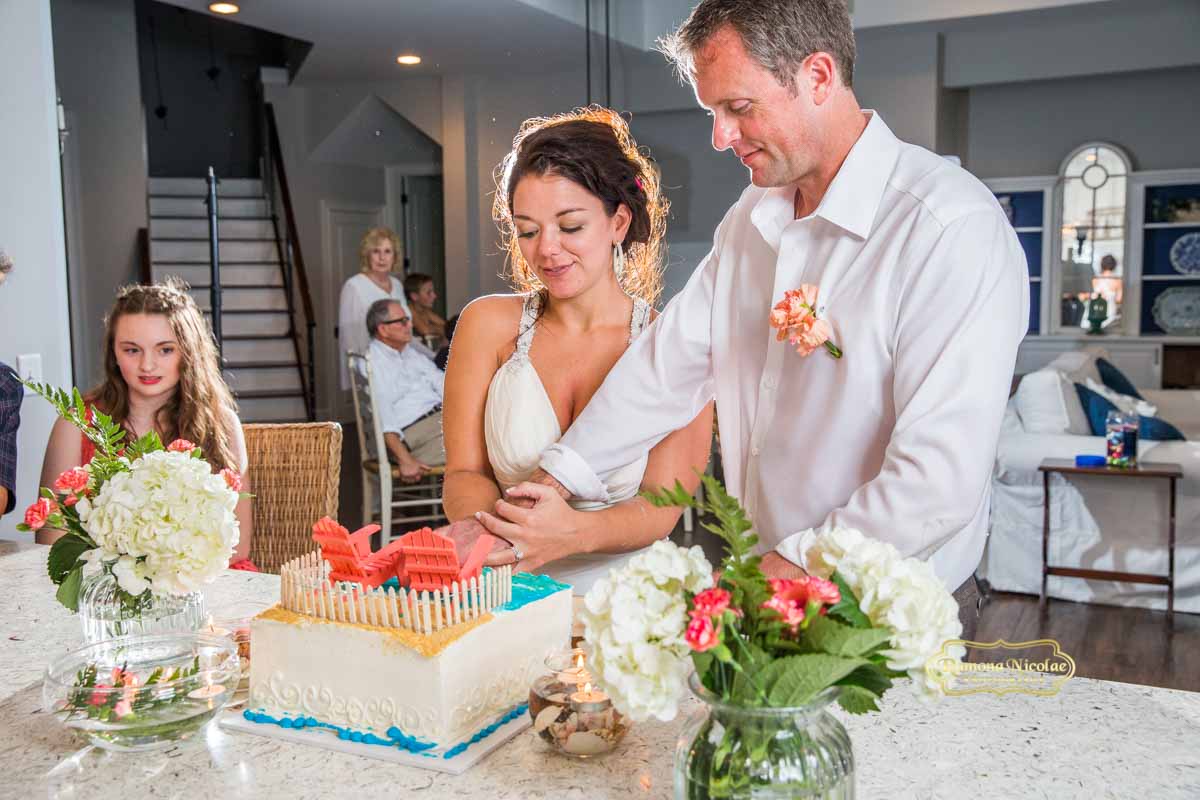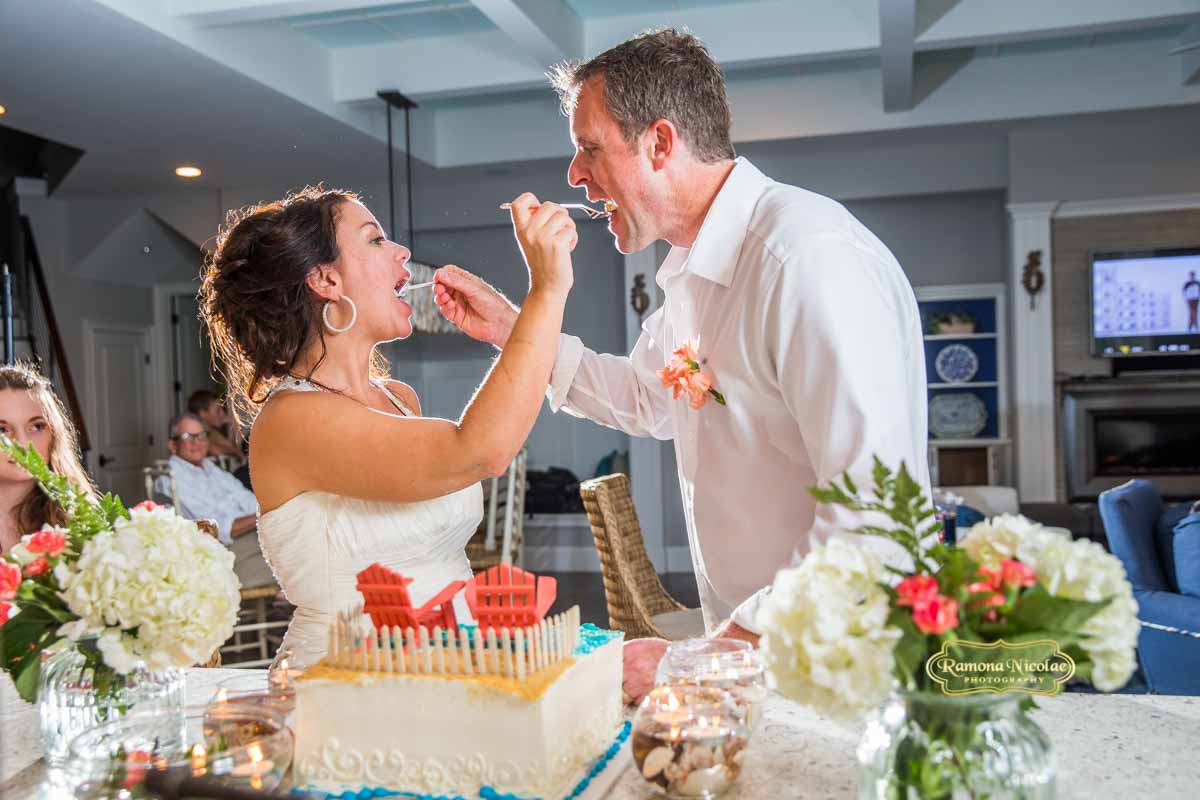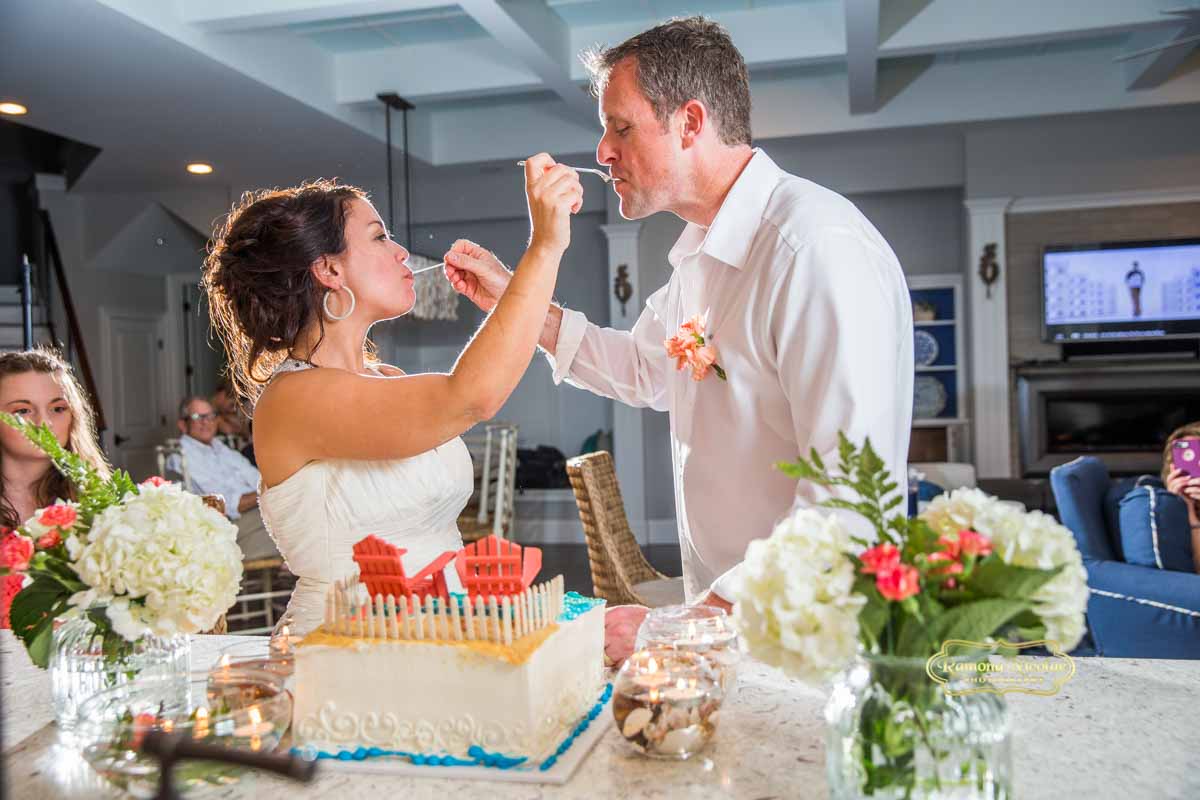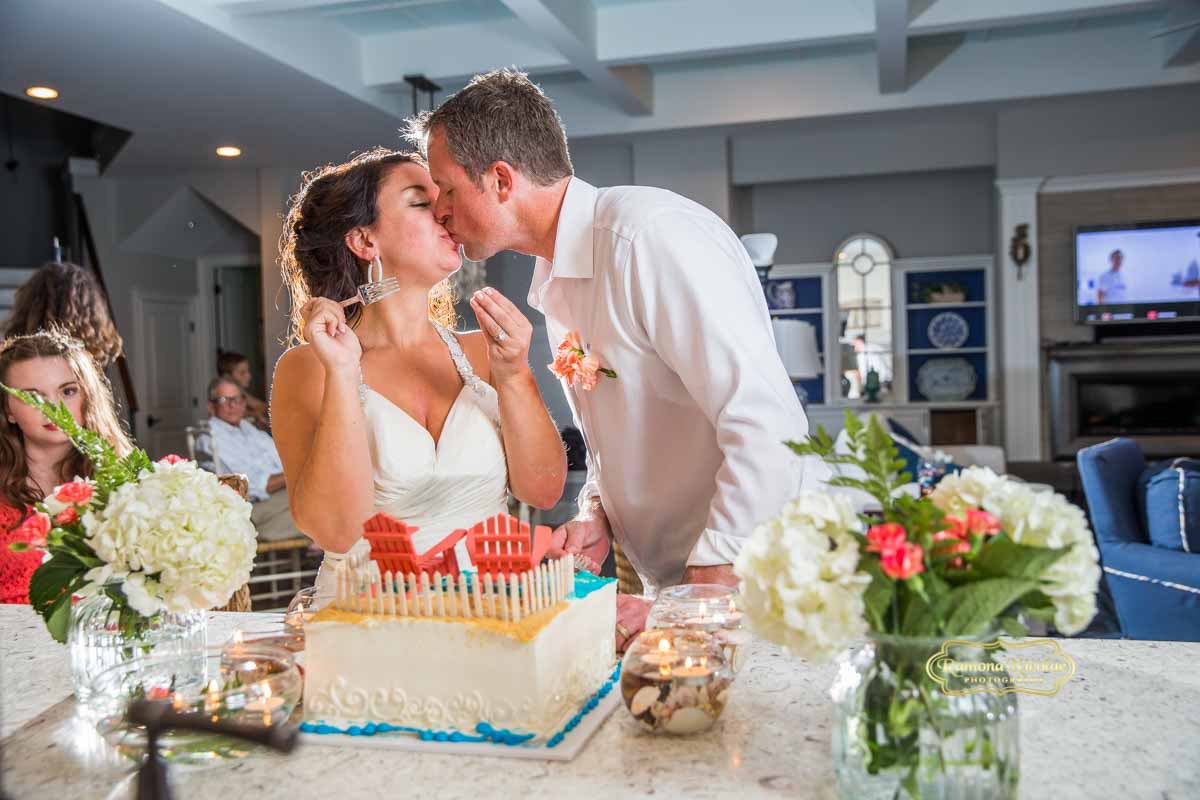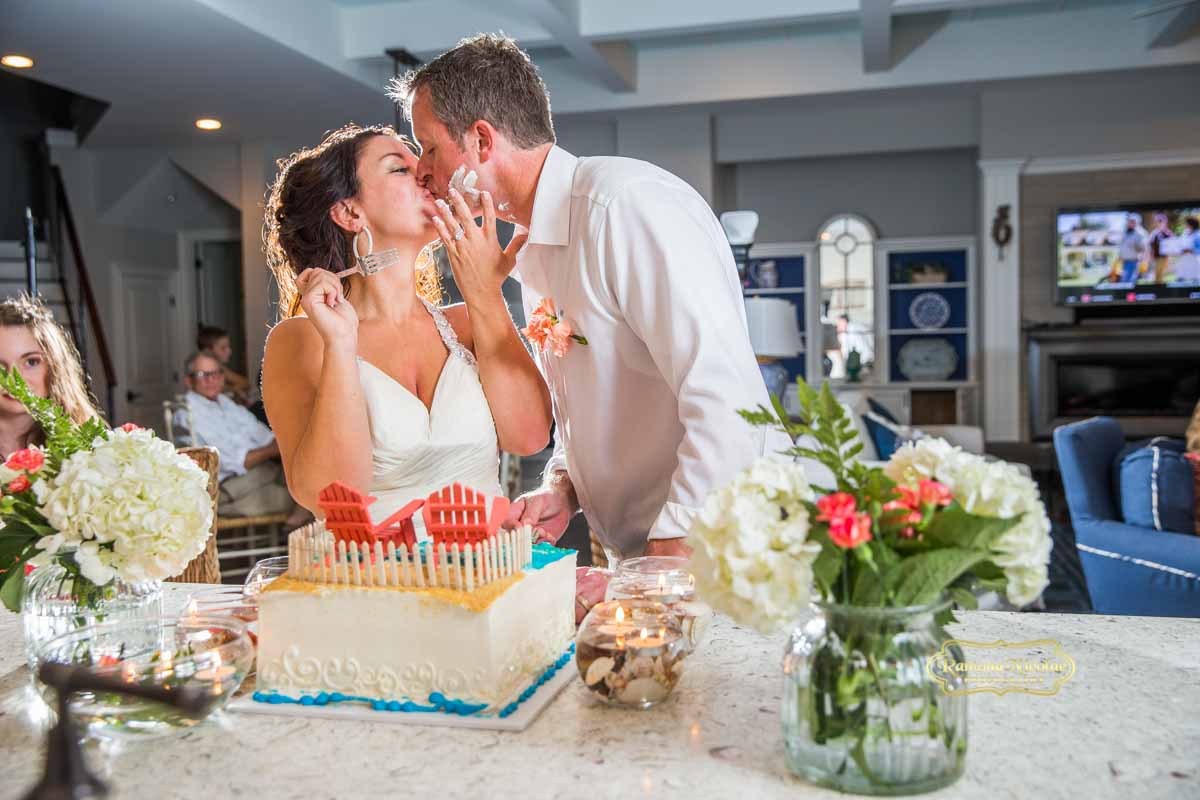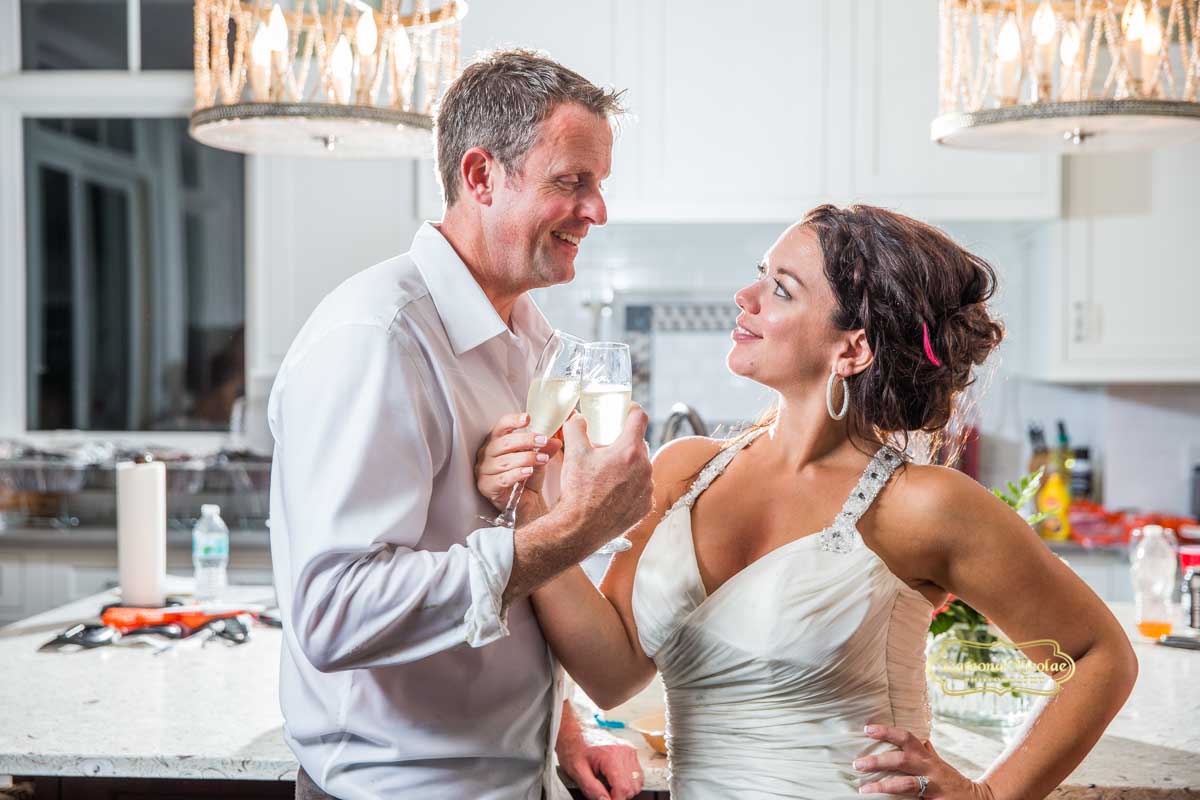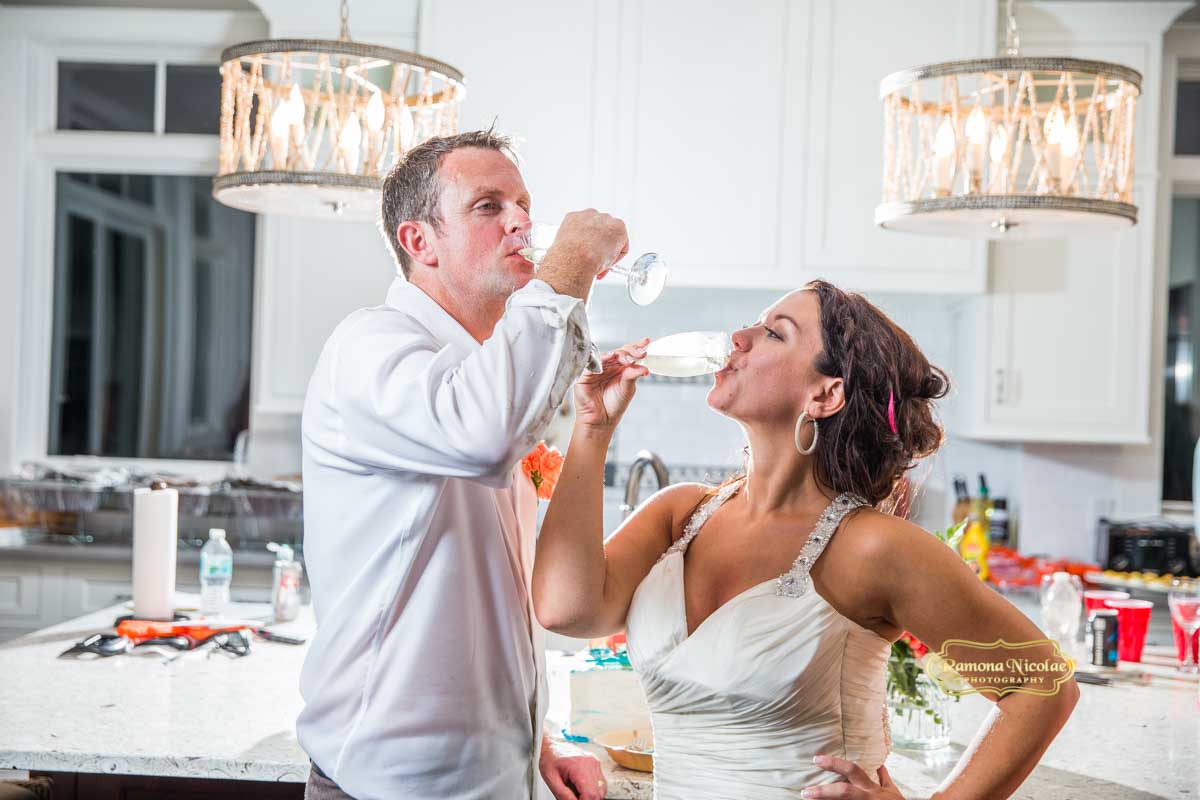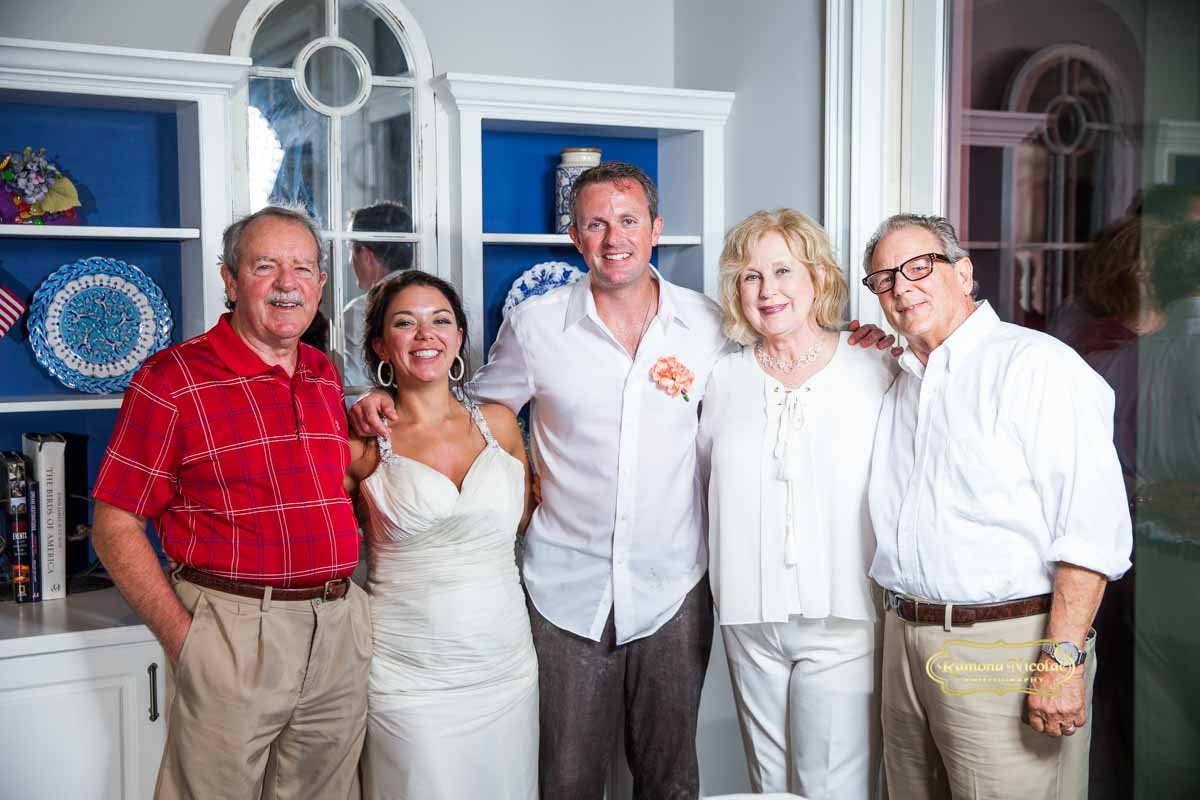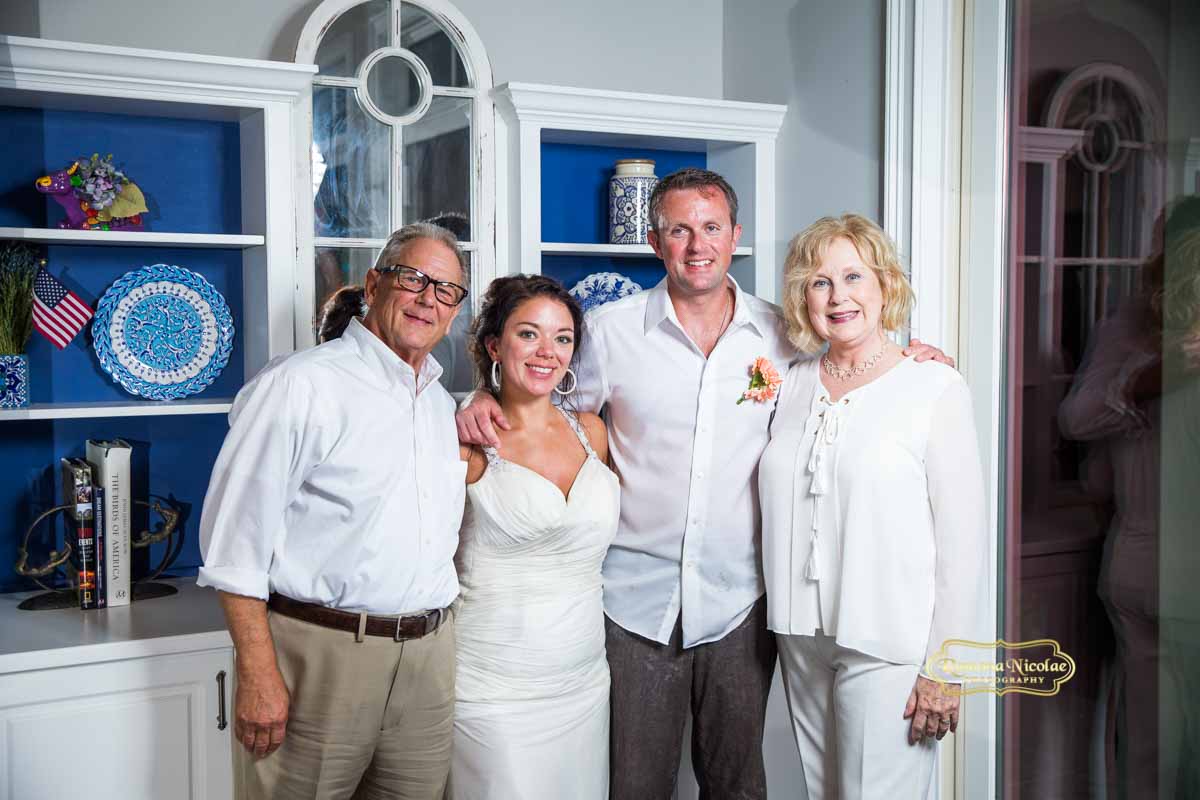 Wedding Photography, Myrtle Beach Photographer, Hilton Head Photographer
Ramona Speranzi
Hiton Head Plantation
Wedding ceremony, Wedding Dance, Wedding photography Myrtle Beach, Wedding Photographers Myrtle Beach, Wedding bouquet, wedding pictures, Delk Haigler Photography, Hilton Head Photographers, Hilton Head Weddings, Hilton Head Wedding photographer, Trash The Dress, Water shots, Wedding Water shots